This shop has been compensated by Collective Bias, Inc. and its advertiser. All opinions are mine alone. #TimeWithAveeno #CollectiveBias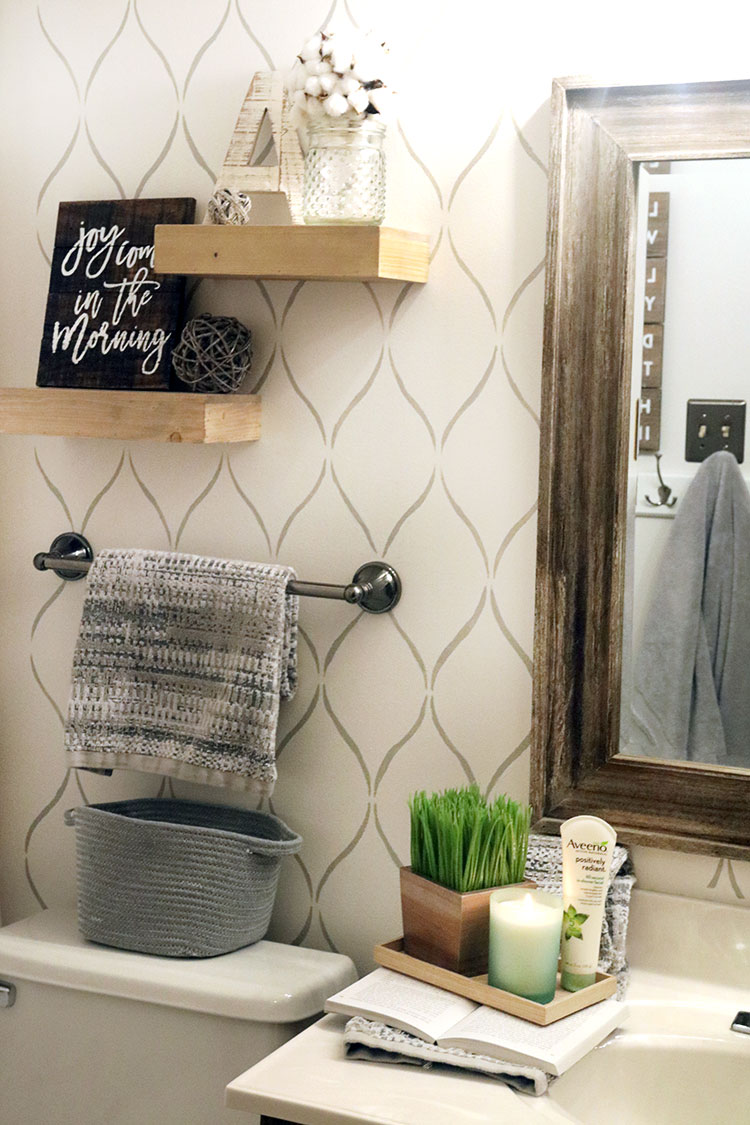 I just decorated my bathroom and I love to hang out in there any chance I have after a busy day! I have a tradition that I started with myself several years ago, where I will have a spa night every other week after I clean the bathroom. It's my reward to myself after cleaning and it gives me something to look forward to that evening! Today I'm sharing My Favorite Essentials for the Perfect Spa Night, which include some of my favorite AVEENO® products!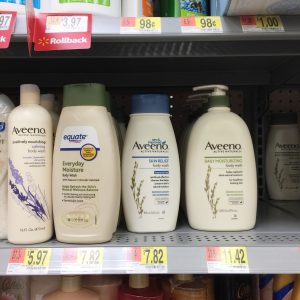 Today I'll be sharing two of my favorite AVEENO® products that you can find at Walmart. I love how AVEENO® leaves you feeling your best with beautiful hydrated skin. While at Walmart I picked up the AVEENO® Skin Relief Body Wash and AVEENO® POSITIVELY RADIANT® 60 SECOND IN-SHOWER FACIAL. I'll share more below about these products and how you can incorporate them into a relaxing spa night!
Click here to download a coupon and save $2.00 on AVEENO® products!
My 10 Favorite Essentials for the Perfect Spa Night
1. Set the Mood
For a relaxing spa night, you need to set the perfect mood. You might want to light your favorite candle that has a relaxing scent, play some soft music or indulge in one of your favorite books.
2. Detoxing Water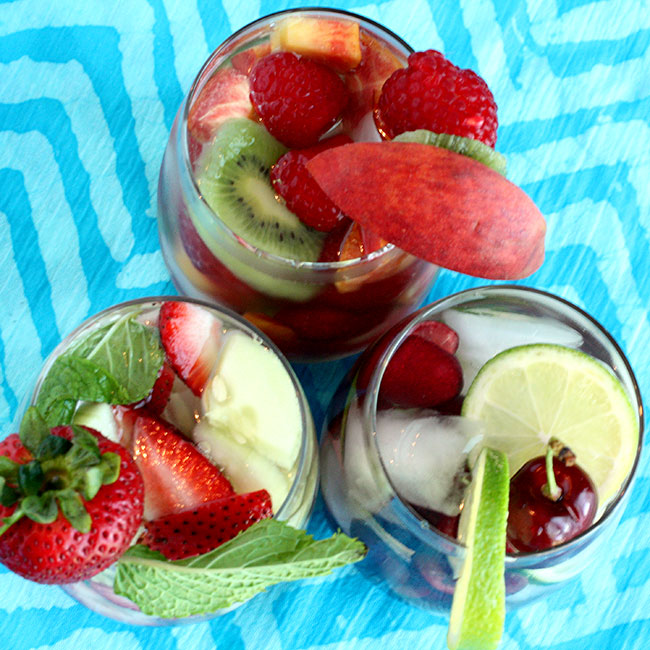 I try to give my body what it needs during a spa night. Water is always a good choice, but I like to infuse it with fresh fruit. You can also treat yourself to a little snack, such as a bowl of fresh strawberries or a small picnic plate with cut up cheese, crackers, fruit, sausage, etc.
3. AVEENO® POSITIVELY RADIANT® 60 SECOND IN-SHOWER FACIAL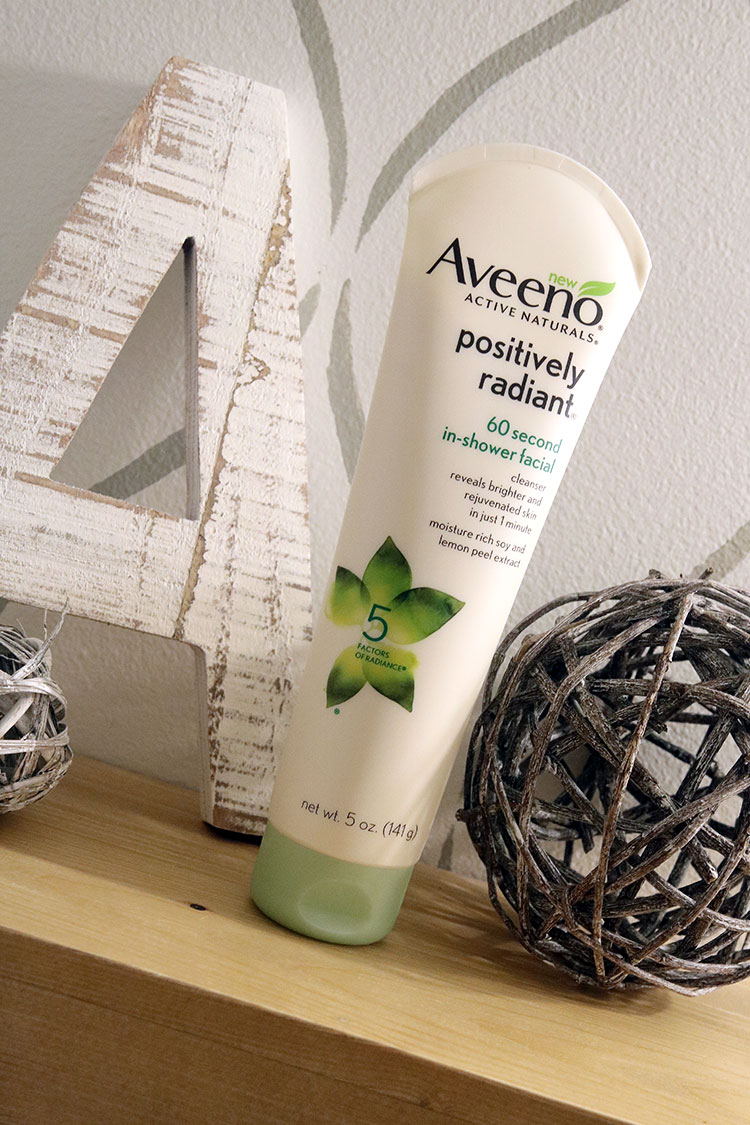 What I love about the AVEENO® POSITIVELY RADIANT® 60 SECOND IN-SHOWER FACIAL, is that you can do it right in the shower, which is 4x faster than at-home masks and peels! It really does transform dull, tired-looking skin to brighter, more naturally radiant and velvety soft skin in just 60 seconds! It works with the warm steam of your shower to deep but gently exfoliate dirt, oil and dead skin. It is oil-free and contains soy and lemon peel extracts.
4. AVEENO® Skin Relief Body Wash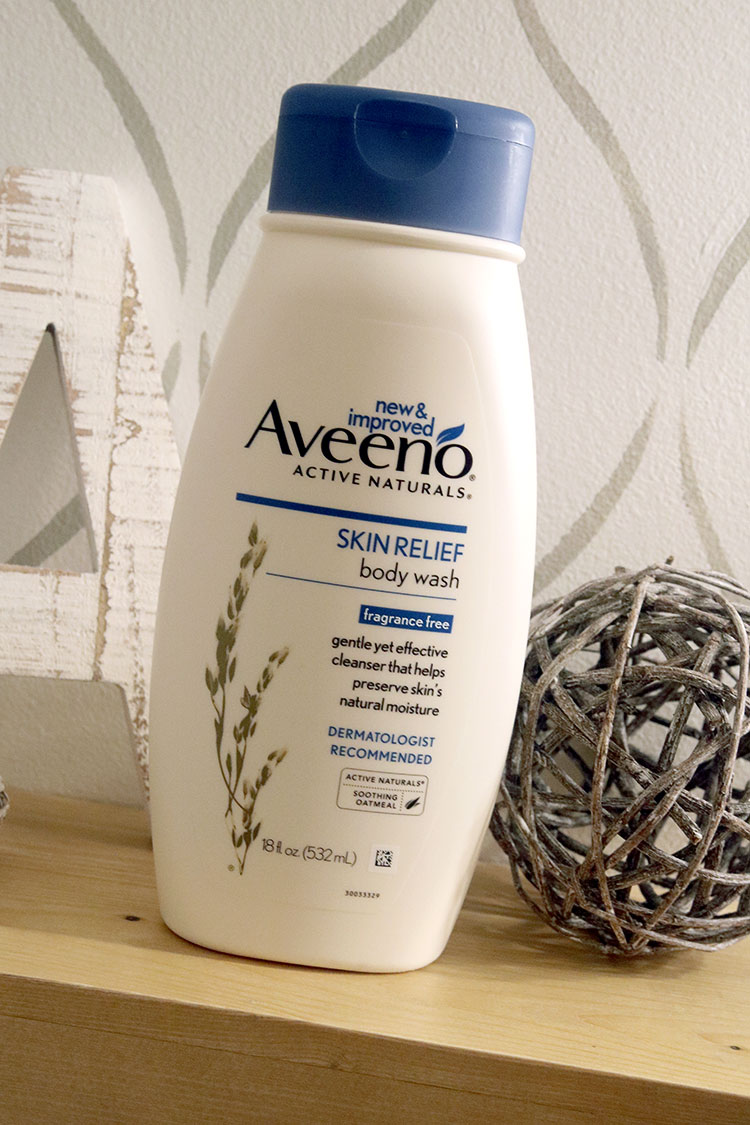 The AVEENO® Skin Relief Body Wash has a new look and even gentler formula, which is perfect for sensitive skin. It is also hypoallergenic, dye-free and soap-free! This creamy body wash gently but effectively cleanses while leaving itchy, dry skin feeling soothed and moisturized. The unique formula is designed to work with your skin to remove dirt and impurities without disrupting skin's natural moisture barrier for skin that is soft, smooth and healthy-looking.
5. Hot Towels/Cozy Robe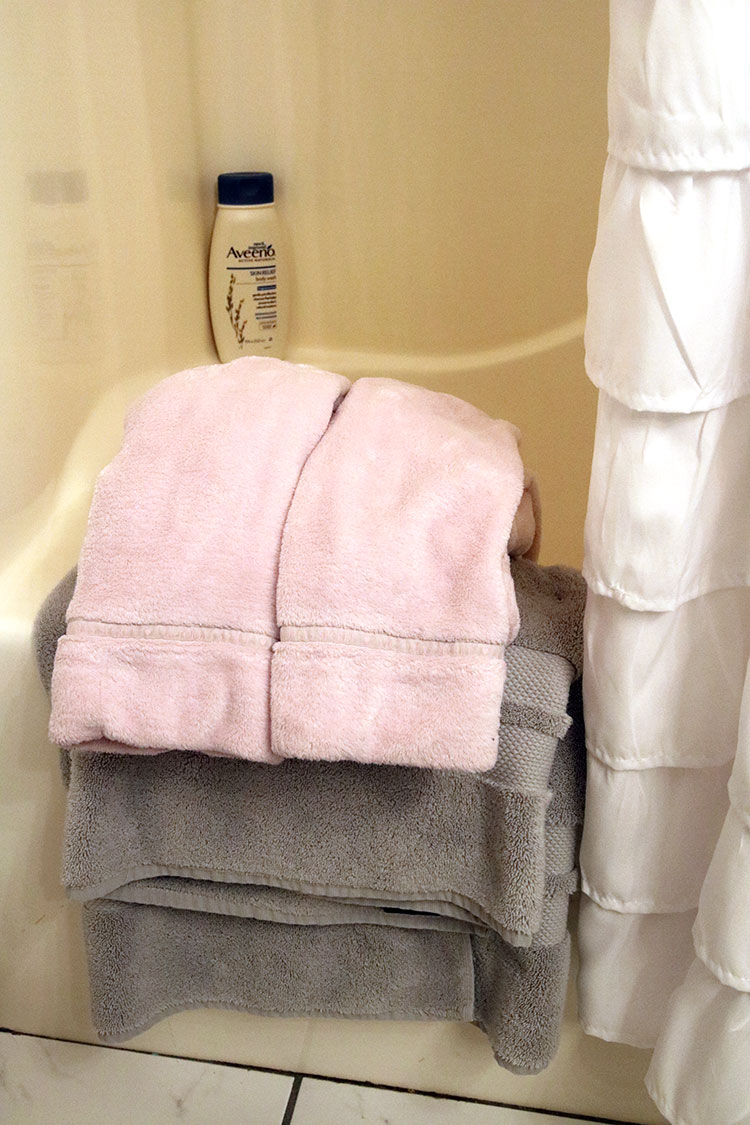 I always love to use our highest quality towels during my spa night. I will sometimes put them in the dryer for a little bit and have my husband bring them to me and they are so nice and warm! A cozy and soft robe is also a must have for a spa night.
6. Mani/Pedi Time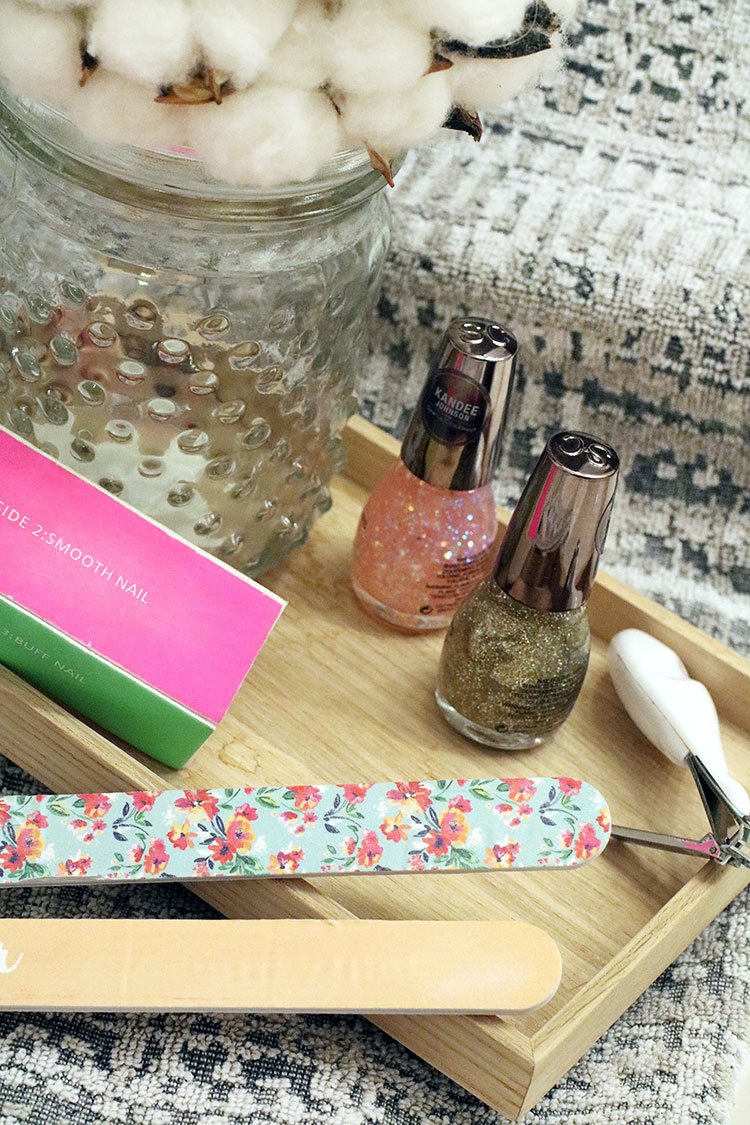 When I think of a spa night, I always think of a fresh coat of paint on the fingers and toes. I always have fun picking out colors before I get in the shower and after I dry off, I take a little time to do a manicure and pedicure.
7. Foot Care/Soft Socks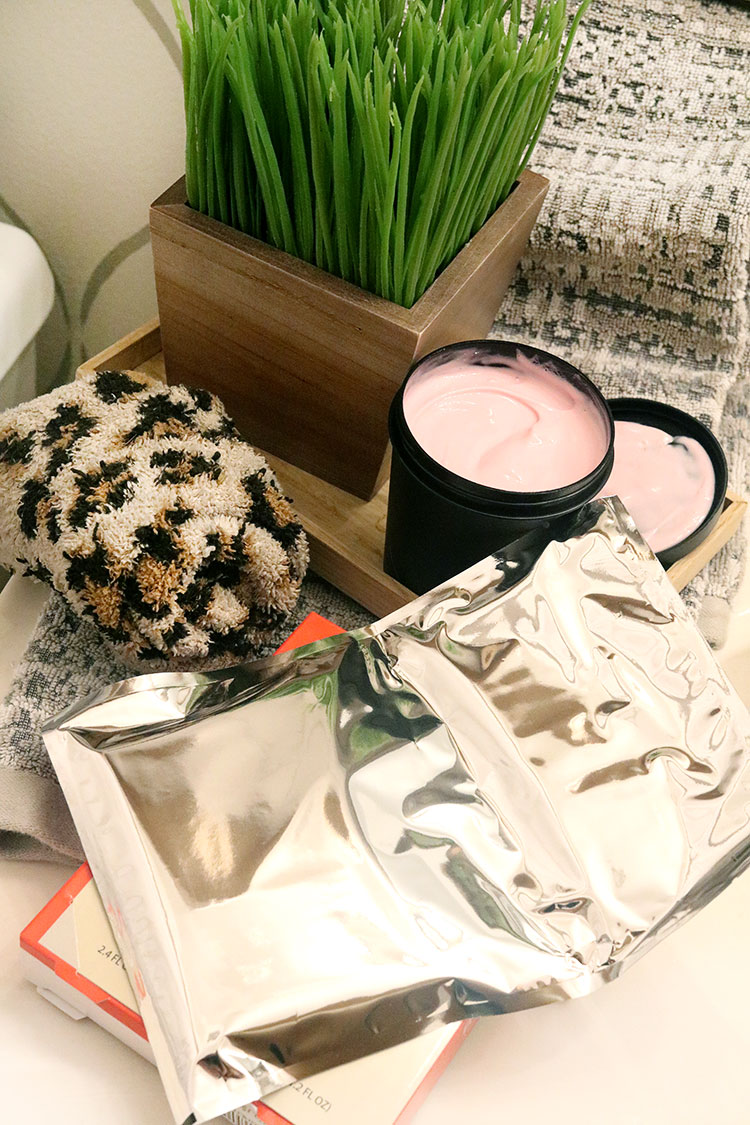 I really try to take care of my feet, especially since I am a long distance runner. It is always nice to finish the night with some foot lotion and then I put some cozy socks on my feet. I sleep with the lotion on my feet all night.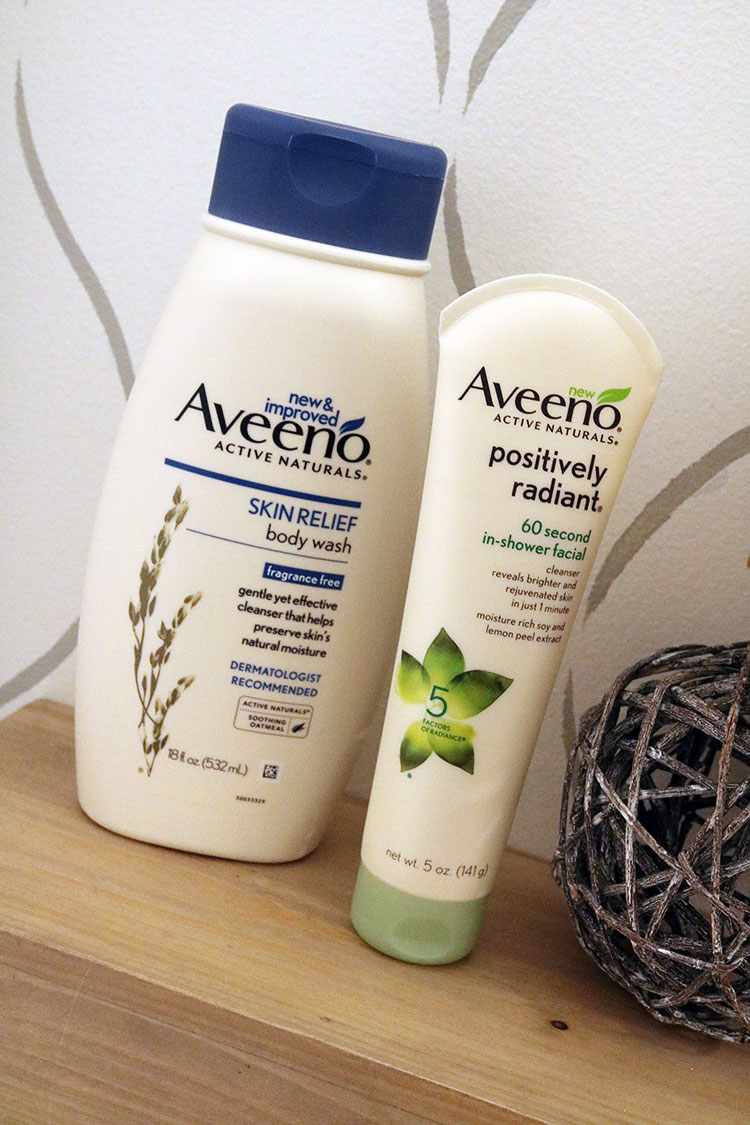 When using all AVEENO® products, make sure you follow the directions on the packaging exactly.
Which AVEENO® products do you love and use? Be sure to click HERE to find out more about AVEENO® products, so you can plan the perfect spa night for yourself!
Follow AVEENO® on Instagram, Facebook and Pinterest.
SaveSave
SaveSave
SaveSave
SaveSave
SaveSave
SaveSave
SaveSave
SaveSave
SaveSave
SaveSave
SaveSave
SaveSave
SaveSave
SaveSave
SaveSave
SaveSave
SaveSave
SaveSave
SaveSave
SaveSave
SaveSave
SaveSave
SaveSave
SaveSave
SaveSave