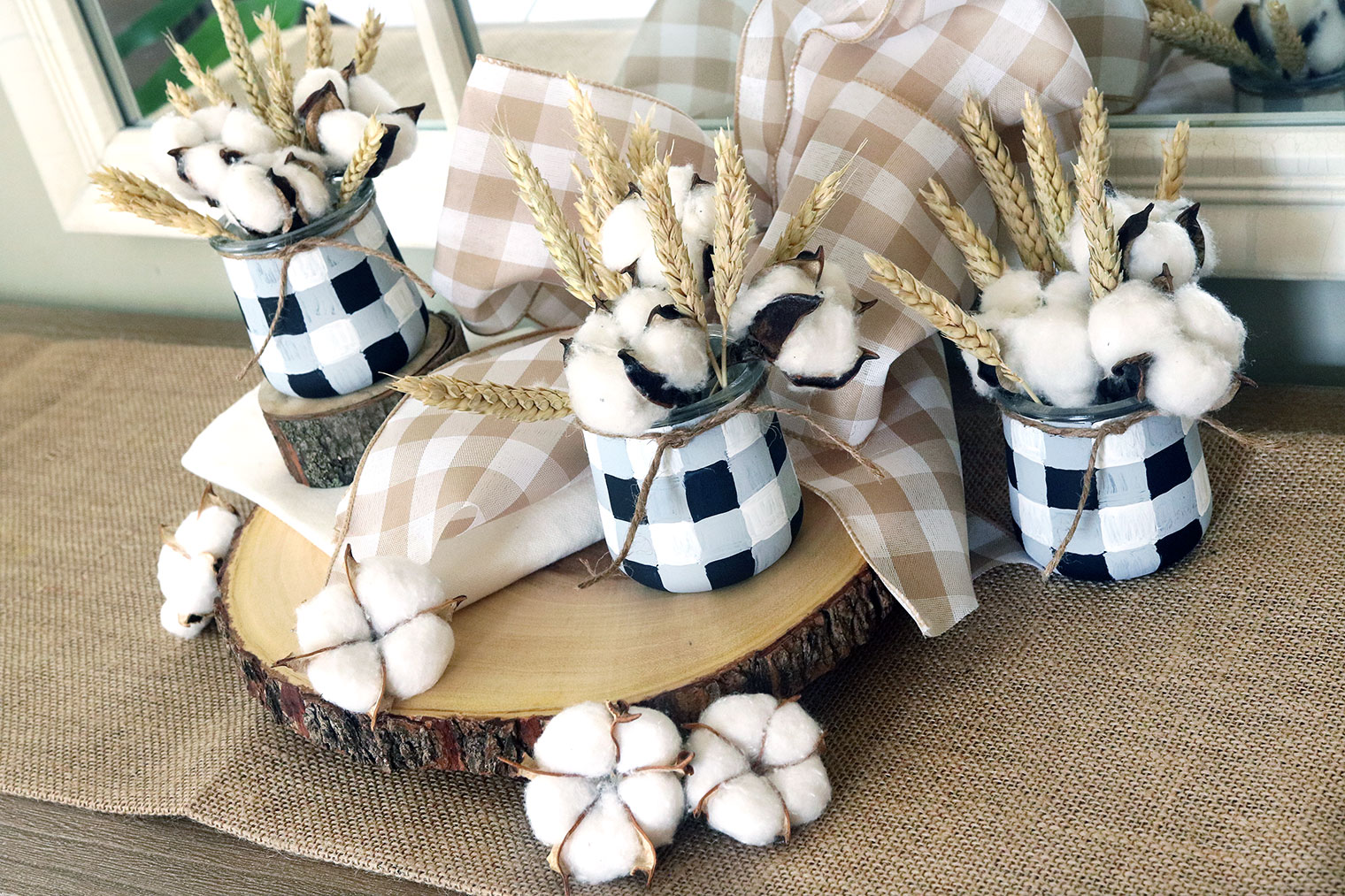 Hey everyone! I don't normally post on Saturdays, but today I have a fun fall craft project to share with you! If you've been at the grocer lately and in the yogurt section, you've noticed the new adorable Oui Yogurts in the glass jars. Well, today I am joining TWO other bloggers to share how you can get your fall craft on with these adorable jars after you enjoy your yogurt!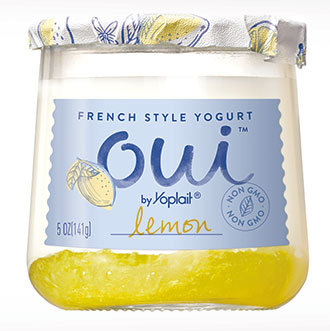 This is my favorite flavor of this yogurt. I also love the Coconut and Vanilla flavors. Yum!
And these are the lovely fall projects my blogging friends came up with for their jars: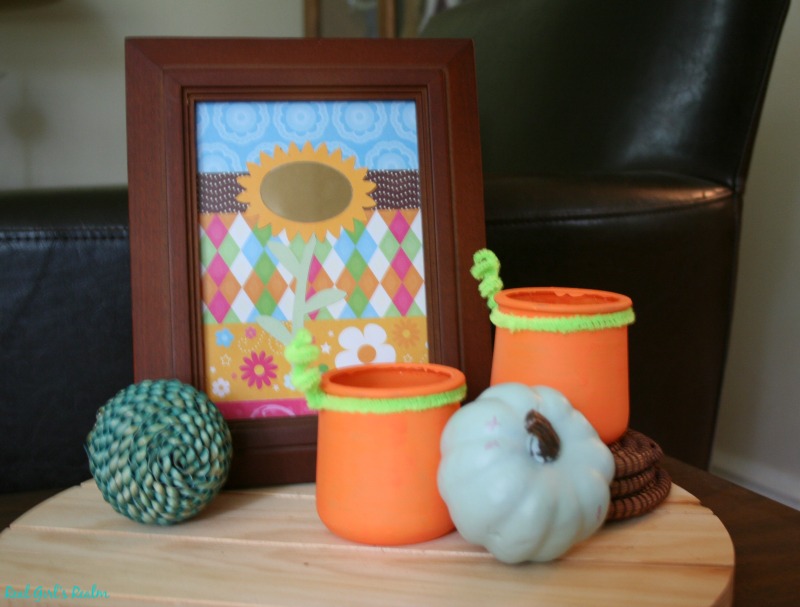 DIY Painted Jar Pumpkins by Real Girls Realm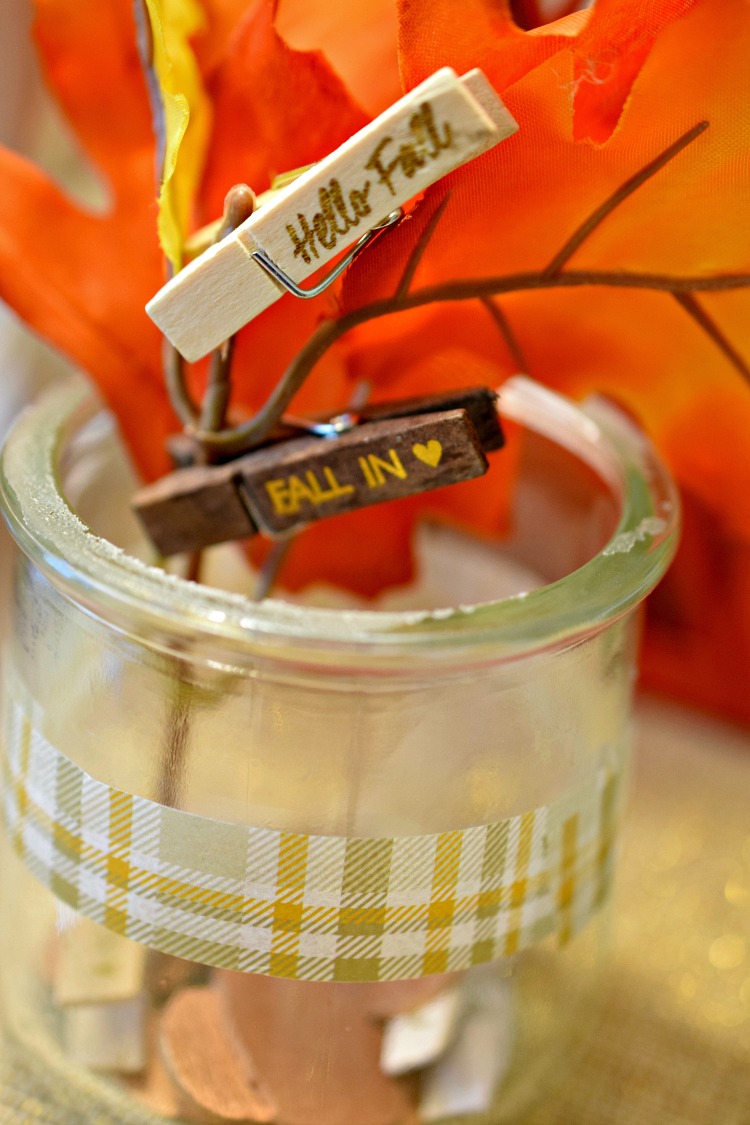 Fall Bucket List Jars by Mom Home Guide
Ok, now let me share with you how I made my yogurt jars into plaid jars! 🙂
I put the jars in a pot of water and let them soak for a good hour. Then I peeled off the labels. They came off easily and no nails were broken (thank goodness!).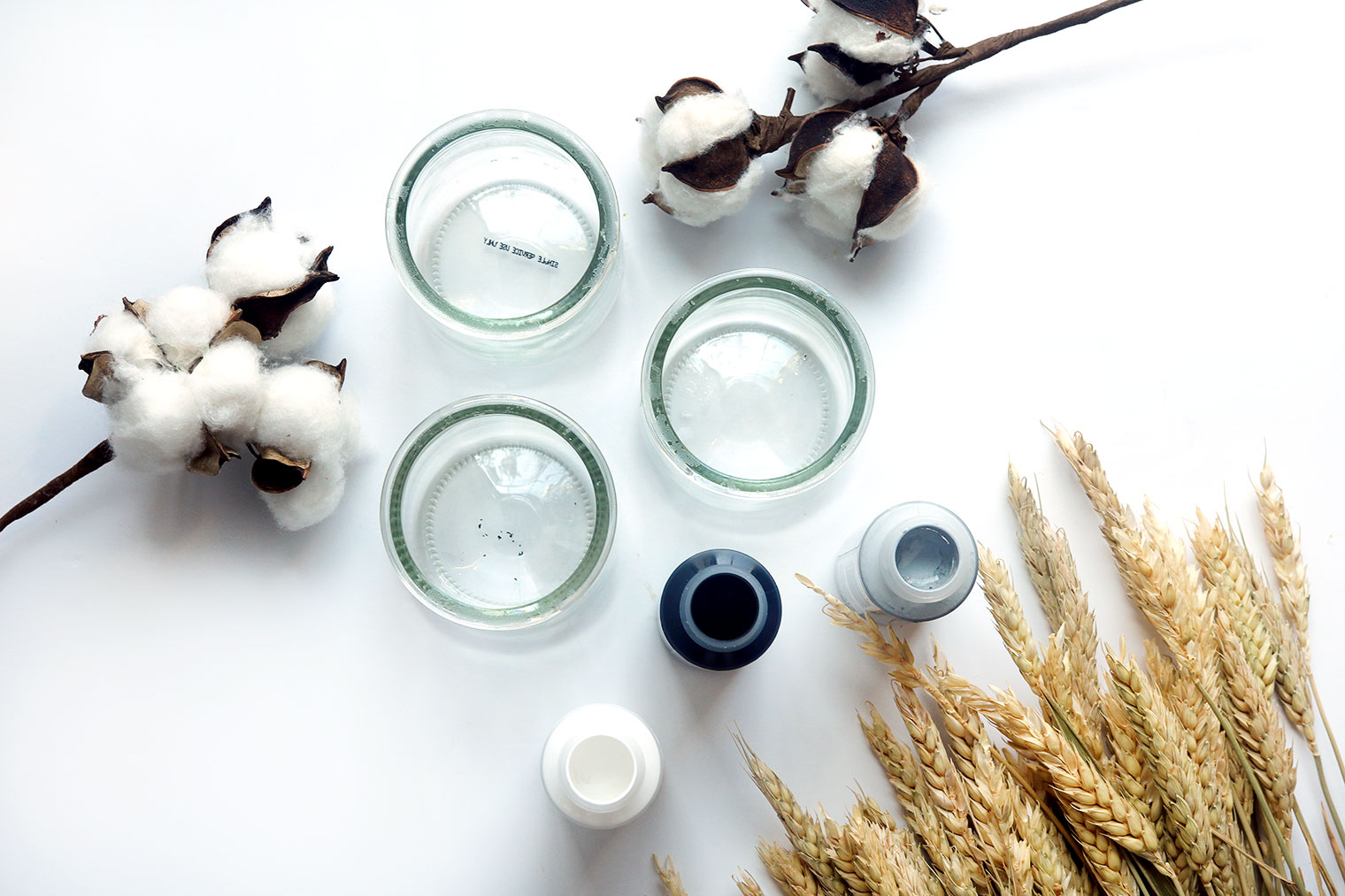 For supplies, I used 3 jars, white paint, gray paint, black paint, cotton and wheat.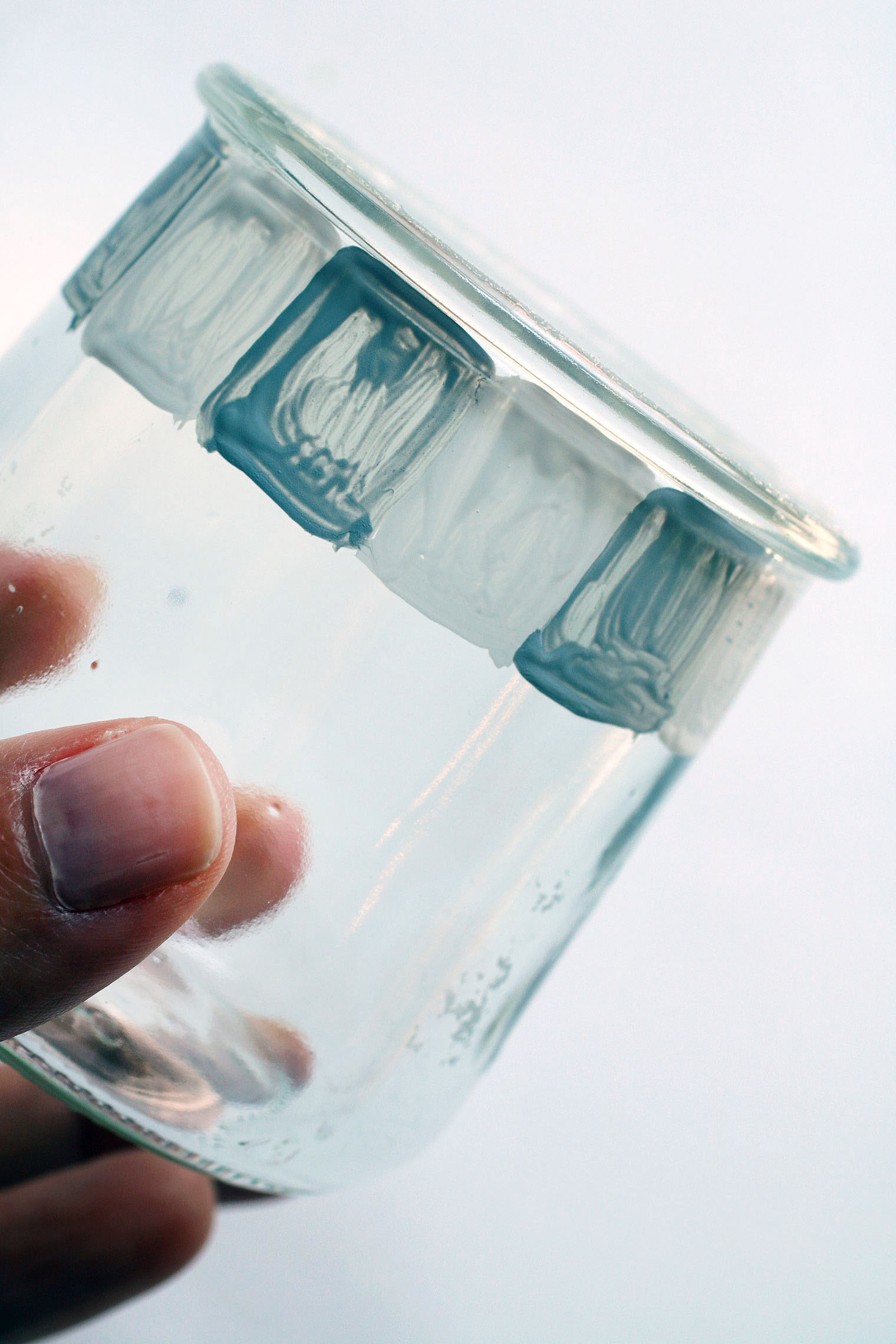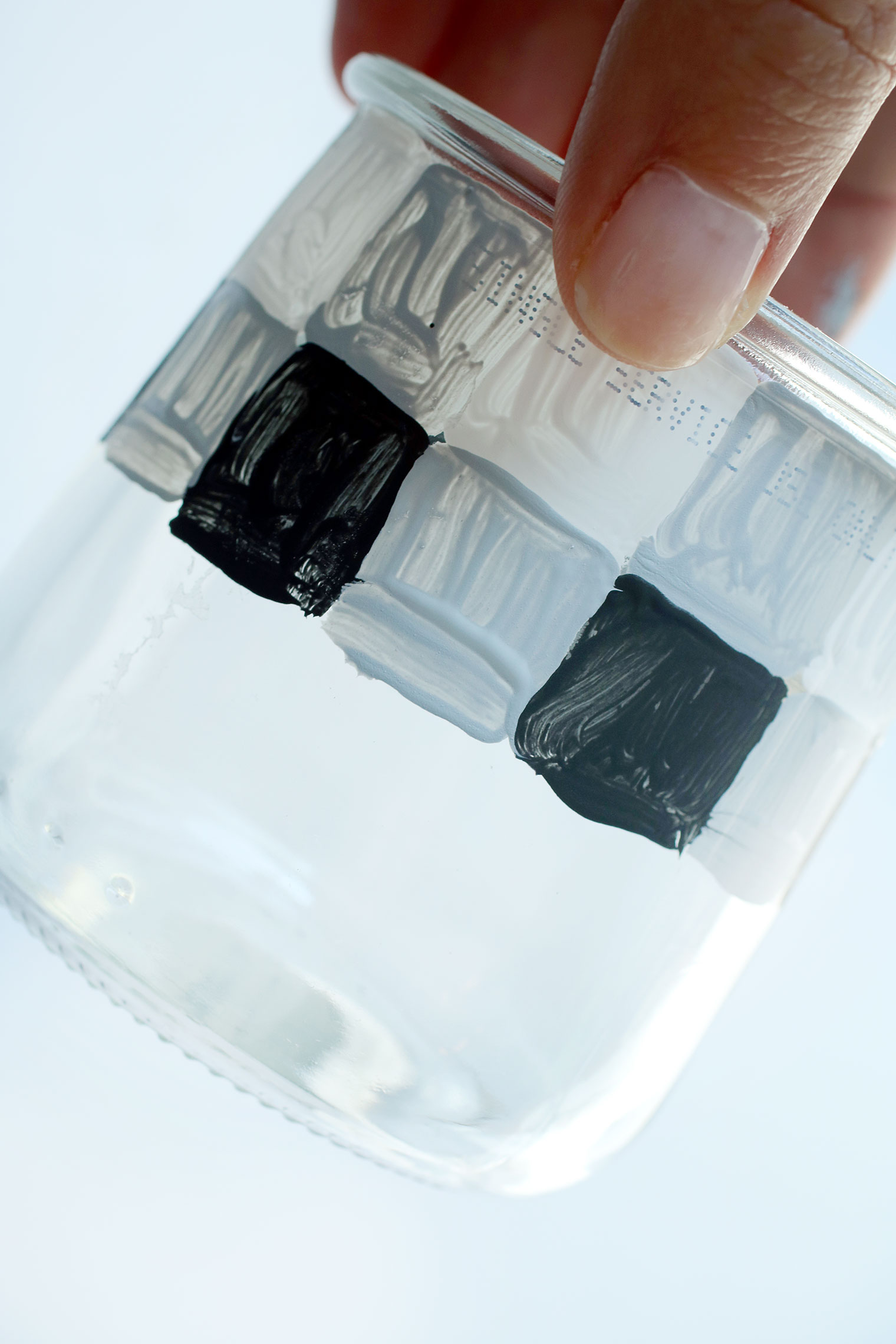 Painting the jars was pretty easy! You do the first layer with white and gray squares and the second layer with black and gray squares. I went over them with a second coat after the paint dried.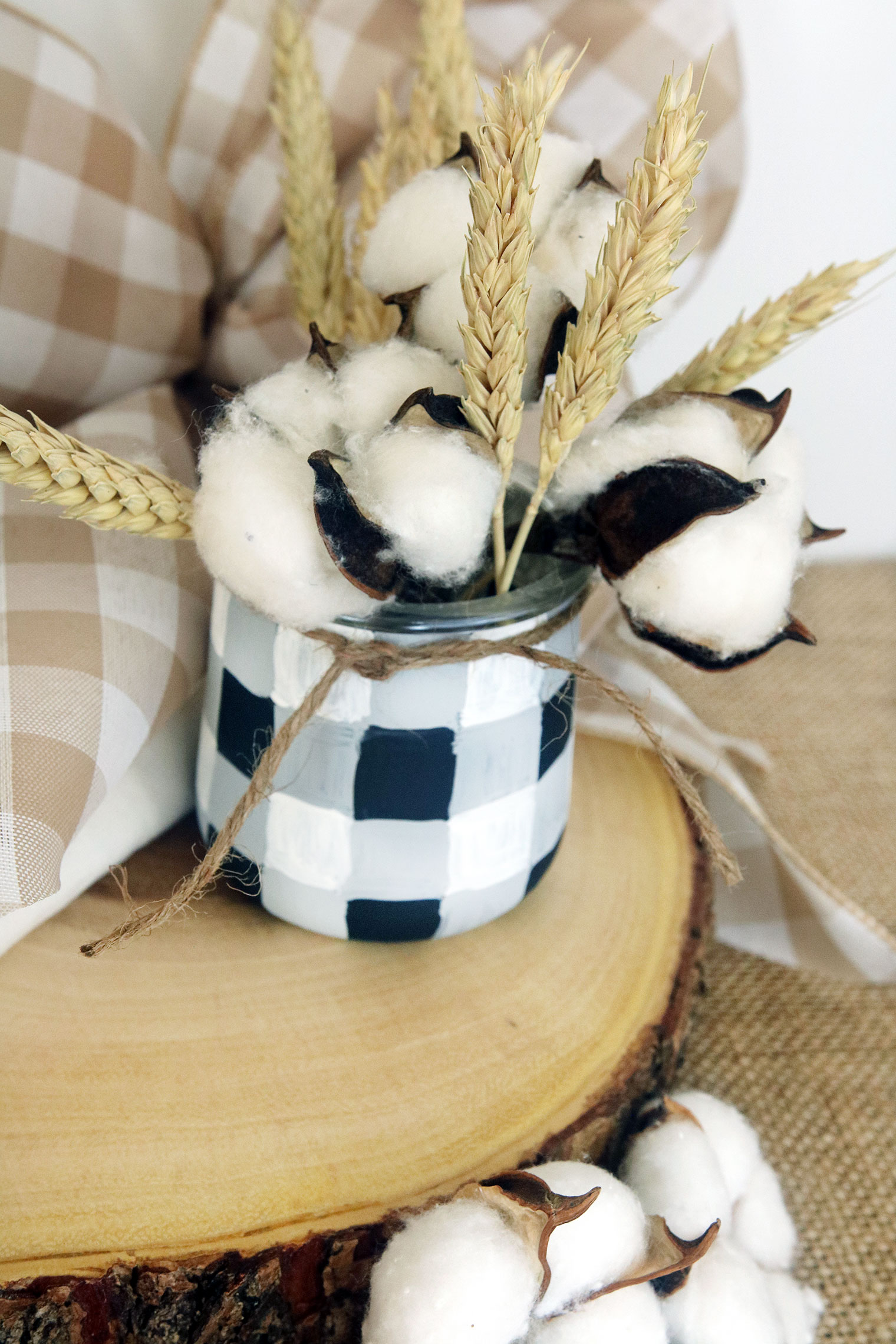 Add some cotton, wheat or whatever fancies you into the jar and you have yourself an adorable fall display!
SaveSave
SaveSaveSaveSaveSaveSave
SaveSave
SaveSave
SaveSave
SaveSave