Thank you Moose Toys for sponsoring this post. Get crafty with your kiddo and make "ooniements" with Oonies by Moose Toys this holiday season!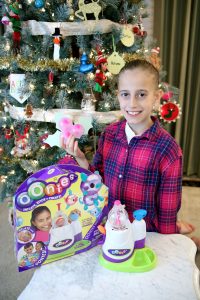 It is fun to work on indoor crafts with my daughter, especially with her extra time off of school during the holidays. Today I'm sharing 3 Easy Holiday Crafts to Make with Oonies by Moose Toys. My daughter and I had an exciting and fun time creating these holiday 'ooniements'!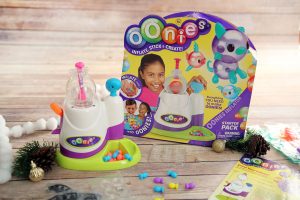 Oonies are the coolest way to create! Kids can take an Oonies pellet, place it in the inflator and watch it magically grow into an Oonie! It's so easy and fun!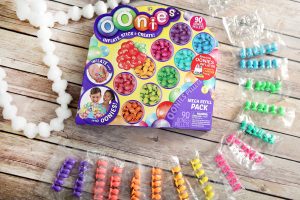 Oonies stick to each other so kids can make amazing creatures and designs – with no mess! They come in a wide range of colors and you can purchase a refill pack.
3 Easy Holiday Crafts to Make with Oonies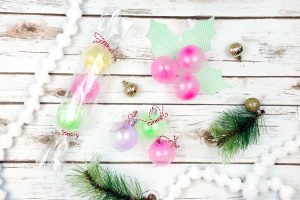 Now I'll share 3 easy holiday crafts that you can make with your Oonie.
Wrapped Candy Craft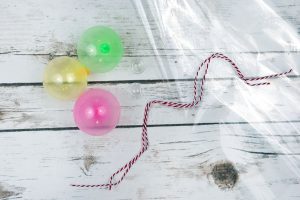 You'll need:
3 Oonies
2 Oonies Connectors
Clear Cellophane
String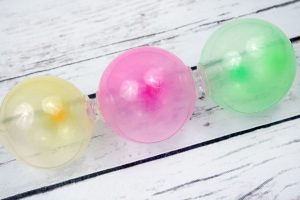 Connect the 3 Oonies together.
Wrap the Oonies in the clear cellophane.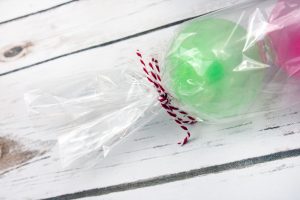 Tie a knot and bow on each side of the 'candy wrapper'.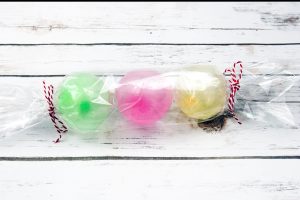 This is what the wrapped candy will look like once you're done.
Holly and Berries Craft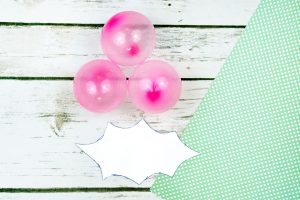 You'll need:
3 Oonies
Green Construction or Craft Paper
Stencil of a Holly Leaf
Clear Tape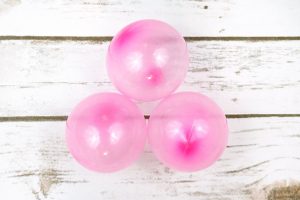 Arrange the 3 Oonies in a triangle shape, they will stick together. These will be your berries.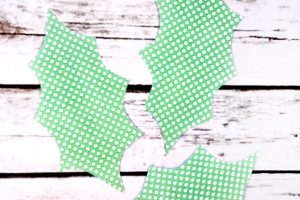 Cut out three holly leaves.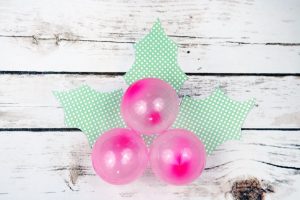 Tape the leaves together and then press the berries on top. You now have Holly and Berries.
Ornament Craft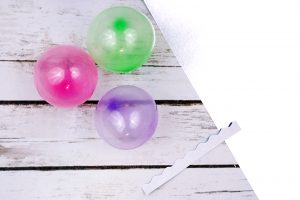 You'll need:
3 Oonies
Mirror/Reflective Card Stock
Stencil of a Scalloped Edge
Clear Tape
Scissors
String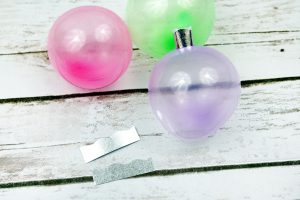 With your scalloped edge stencil, cut out 3 small strips. Tape these around the top of each Oonies.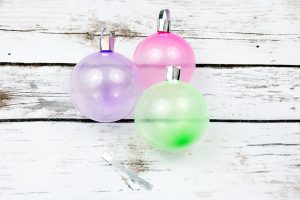 Then cut a little strip to make a hook for each ornament. You should be able to tuck this in on each side without tape.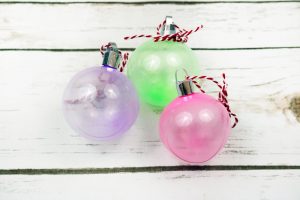 Add a piece of ribbon to each ornament. You now have 3 holiday 'Ooniements'!
Check out my daughter's video where she shows you how to Create a Holiday 'Ooniement'.
What 'Ooniements' would you create with Oonies this holiday?
I was selected for this opportunity as a member of CLEVER and the content and opinions expressed here are all my own.
SaveSave
SaveSave