Happy Friday everyone! This Friday Five is up a little late… was going to wrap it up last night, but I got a yucky headache! I always seem to get one a couple of days before my period starts (sorry, TMI!)- does anyone else get that? So, I went to bed early and decided to wrap this post up before my son's middle school iceskating field trip that he has later today. It's been a busy week, let me tell ya! So, let's get started:
One – Valentine's Day Recap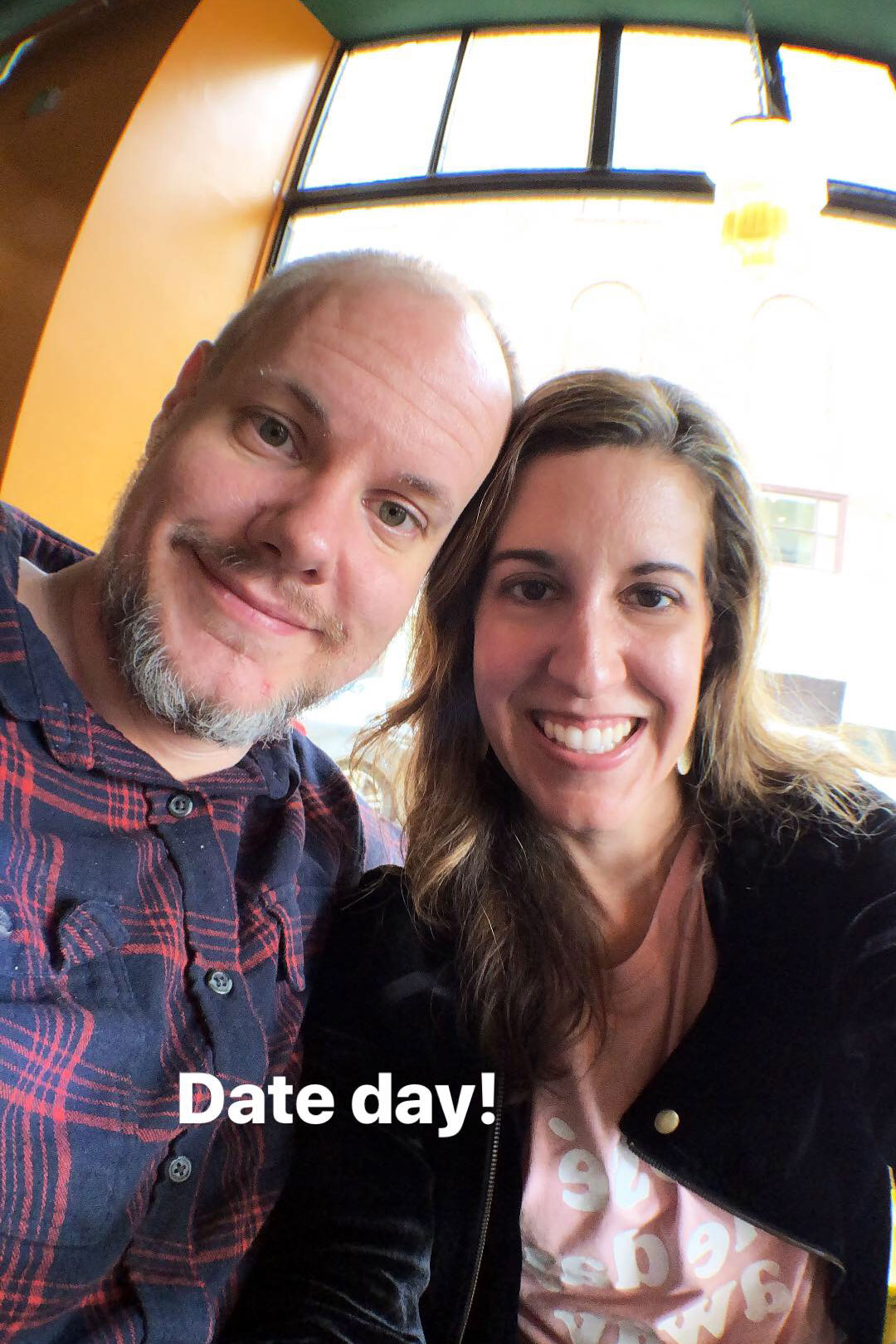 I hope everyone had a great Valentine's Day if you celebrated it! My husband had planned to take the day off work, so we could have a date day! Well, Autumn got sick starting on Saturday evening and we did not think our date day was going to happen, because she was still not herself on Tuesday evening… which is ok, we do date days several times a year. There is a winery we just found out about near our house that we're planning to do a date day at in the Spring. Well, Autumn woke up fever free and much better on Wednesday and off to school she went! We kept our date day pretty simple, we just went to our favorite crepes place! We had breakfast crepes, drinks and split a dessert crepe. It was so delicious!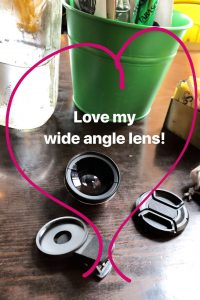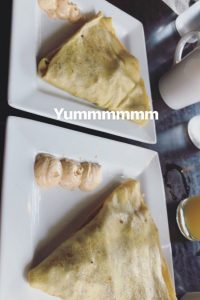 Shop This Post:

I brought along my wide angle lens to take that selfie photo of us above! You just clip it onto your iPhone and it works like a charm! We both landed up ordering the same crepe for breakfast… lol! It was cheddar, caramelized onion and bacon with a delicious sauce on the side (which, I can't remember what it was… but, it was good!).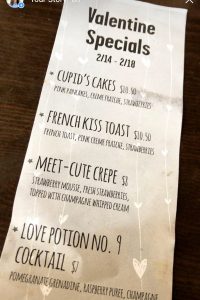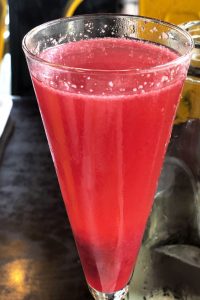 The place we went to for Crepes is called Rooster. We've been going here ever since Brian proposed to me under the Eiffel tower! I guess it's our way to get a little French food in us, since who knows when we'll be back in Paris. 😉 We didn't know that Rooster was going to have a special menu you could order off of for Valentine's Day, but we tried the Love Potion No. 9 Cocktail (and I usually don't day drink, but it was delicious!) and we also got the Meet – Cute Crepe, which had Champagne Whipped Cream on it! YUM! We gobbled that dessert down so fast, that I forgot to take a photo of it! Shocker!
Two – My New Barrington Tote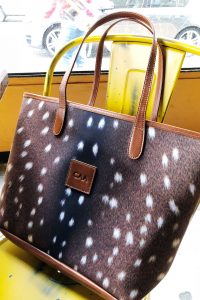 Shop This Post:

I usually stick to one bag for my day to day bag… If I switch bags during the week, I land up forgetting to move my wallet or some other important item into the bag. I do like to change it up on the weekend, when I'm not in a rush and I know I won't forget everything I need. I just LOVE the size of this St. Anne Tote Bag from Barrington and all of the little pockets in it. I also got the bag that zips closed, which makes me feel like nothing will fall out (even though it is very deep). My kids kept telling me that my bag looks like it's furry, but really it isn't! It's just a print. Also, I got my monogram put on the bag… which, y'all. I love monograms!!
Three – Big & Little Dance Sisters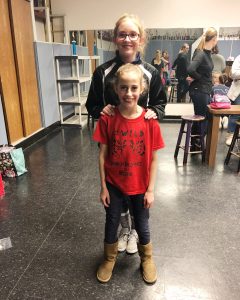 Last Friday, the dance school that Autumn is at had a Makeup/Hair night for all of the girls on the dance competition team. We got to learn some hair and makeup tips and they let the big sisters help out the little sisters! It was so sweet! Autumn really loves her big dance sister!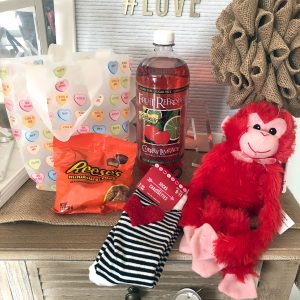 The sisters are supposed to get each other little inexpensive gifts. We surprised Autumn's big sister with some things that Autumn picked out at the Dollar Store. She really liked the fuzzy V-Day socks and the Cherry Limeade water! Autumn thought it was funny that her big sis liked cherry limeades so much, because that is my favorite drink! lol! We just need a Sonic closer to us!
Four – Crepes Fail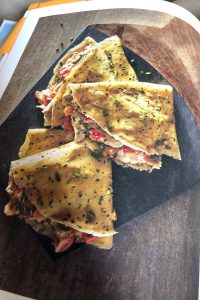 Shop This Post:

I'm really excited about my new Valerie's Home Cooking cookbook and I've been trying one new recipe in her book each week. WELL, given that we had breakfast crepes on Valentine's Day, I thought it'd be fun to make crepes for dinner one night. There is a recipe for Chicken a la King Crepes in her book. I followed the directions to a 'T', but man… I totally failed on the crepes! I used an omelette pan and I think it was just too small and I need a pan that is slightly larger and meant for crepes? Do any of you have tips on making crepes?!! I need them! Thankfully, the chicken/mushroom filling was quite delicious, so we did not starve for dinner! But, now I'm thinking I really need to figure out this crepe making thing… I don't like to fail at a recipe!! Grr!! 😉 I mentioned in my last Friday Five that I made Valerie's Hamburger Helpa and it was SO delicious, my kids BOTH loved it (which is saying a lot!).
Five – Top 100 Interior Design Blog Reward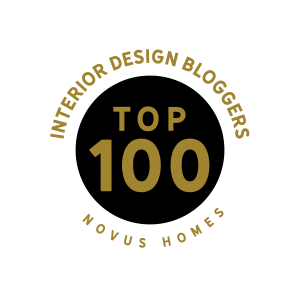 I was recently included in the Top 100 Interior Design Blog reward! Be sure to check out the little blurb they included about my blog HERE. I am so excited to have been selected!
Hope y'all have a FAB Friday and Weekend! Nathan has a karate tournament tomorrow and I'm hoping we can all rest up the rest of the weekend, because Autumn is still getting over a nasty cold! It's a 3 day weekend for the kiddos, they are happy about that!
SaveSave
SaveSave
SaveSaveSaveSave
SaveSaveSaveSave
SaveSave
SaveSave
SaveSave
SaveSave
SaveSave
SaveSave
SaveSave
SaveSave
SaveSave
SaveSave
SaveSaveSaveSave
SaveSave
SaveSave
SaveSave
SaveSave
SaveSave
SaveSave
SaveSave
SaveSaveSaveSave
SaveSave
SaveSave
SaveSave
SaveSave
SaveSave
SaveSave
SaveSave
SaveSave
SaveSave
SaveSave
SaveSave
SaveSave
SaveSave
SaveSave
SaveSave
SaveSave