Welcome to Thursday Fashion Files!
Welcome to Thursday Fashion Files with Carrie at 

Curly Crafty Mom

! I'm excited to have you here and would love to have you link up one of your latest outfits at the bottom of this post.
I will be taking occasional Co-Hosts for Thursday Fashion Files, if you are interested you can email me at carrie (at) curlycraftymom (dot) com to set up a date.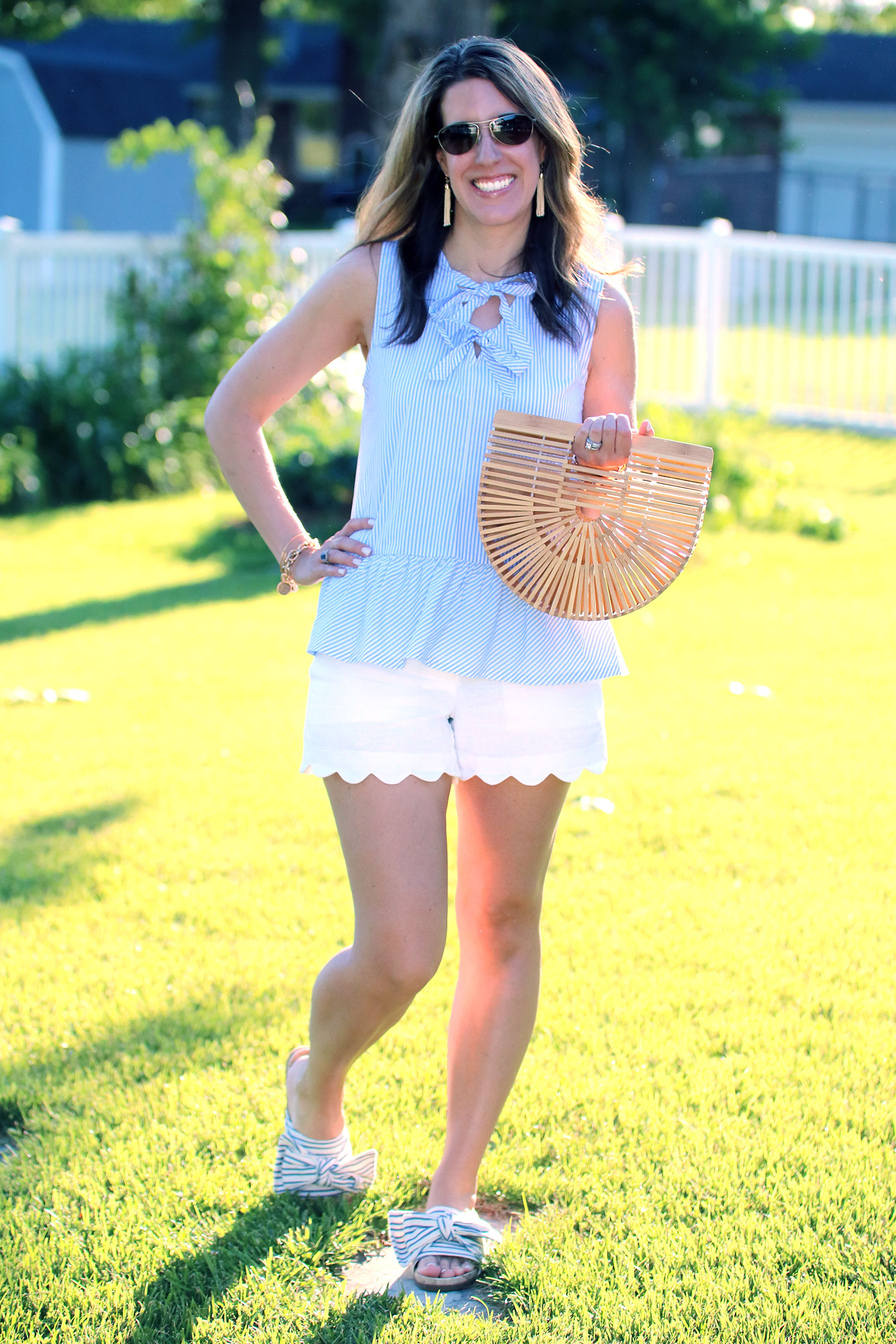 Shop This Post:

Hi everyone! Well, I'm back today with another blue/white striped look for your enjoyment! Some of you tease me about my love for it, but it makes me happy and is so perfect for summer! When I was at the outlets a couple of weeks ago, I saw this adorable blue/white striped top with two bows on it. Well, I wore the top twice before I realized the bows were supposed to go in the back. #duh But, now I love the top so much with the bows in the front, I'm not sure if I'll ever wear them in the back. #takingcharge I guess it wasn't completely obvious they should go in the back, because I got numerous compliments on this top when I wore it on vacation. And, YUP. I even have blue/white striped slide ons. #thankstotarget
It seems scalloped shorts are in, because a lot of the shorts at the outlets had the scalloped hem. I had a pair of white eyelet shorts, but I knew I had to add these white scalloped shorts to my collection. I also got these really adorable gold/neutral beaded tassel earrings at J. Crew outlet. They're just a wonderful everyday earring, not too big and gives any outfit a nice touch.
Lastly, I wanted to mention my new bag. I made a Mother's Day Wish List on the blog, not even expecting Brian to purchase anything off of it… I didn't even tell him about it and I think it was a few days before Mother's Day. Well, he surprised me with this bamboo bag from off of it. It seems to be the cult blogger bag. I didn't have anything in it for these photos, but I will stick a wallet and some other items in it when I go out with it. Now I just need a straw clutch or a round straw bag of some sort and I'll be set on summer bags!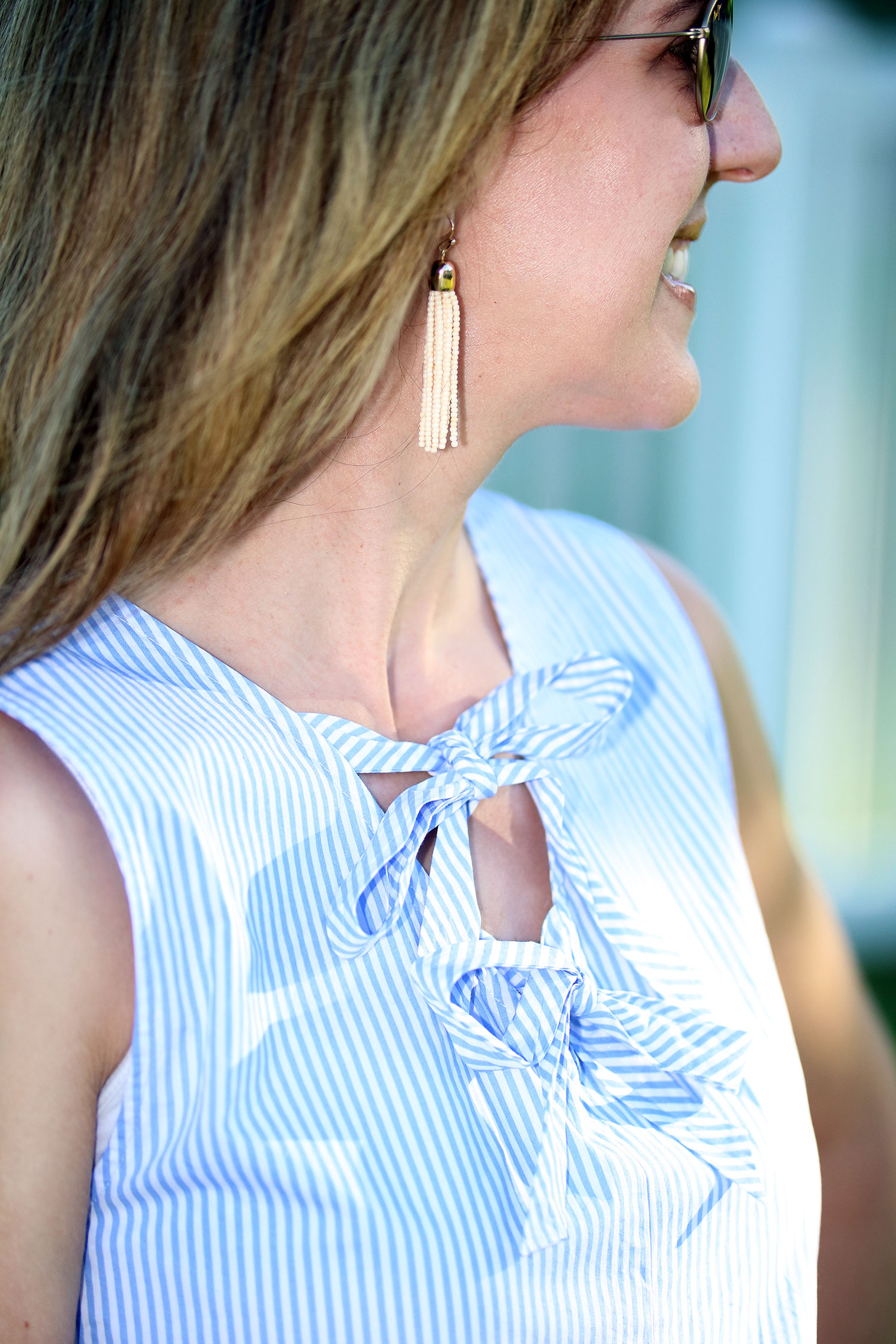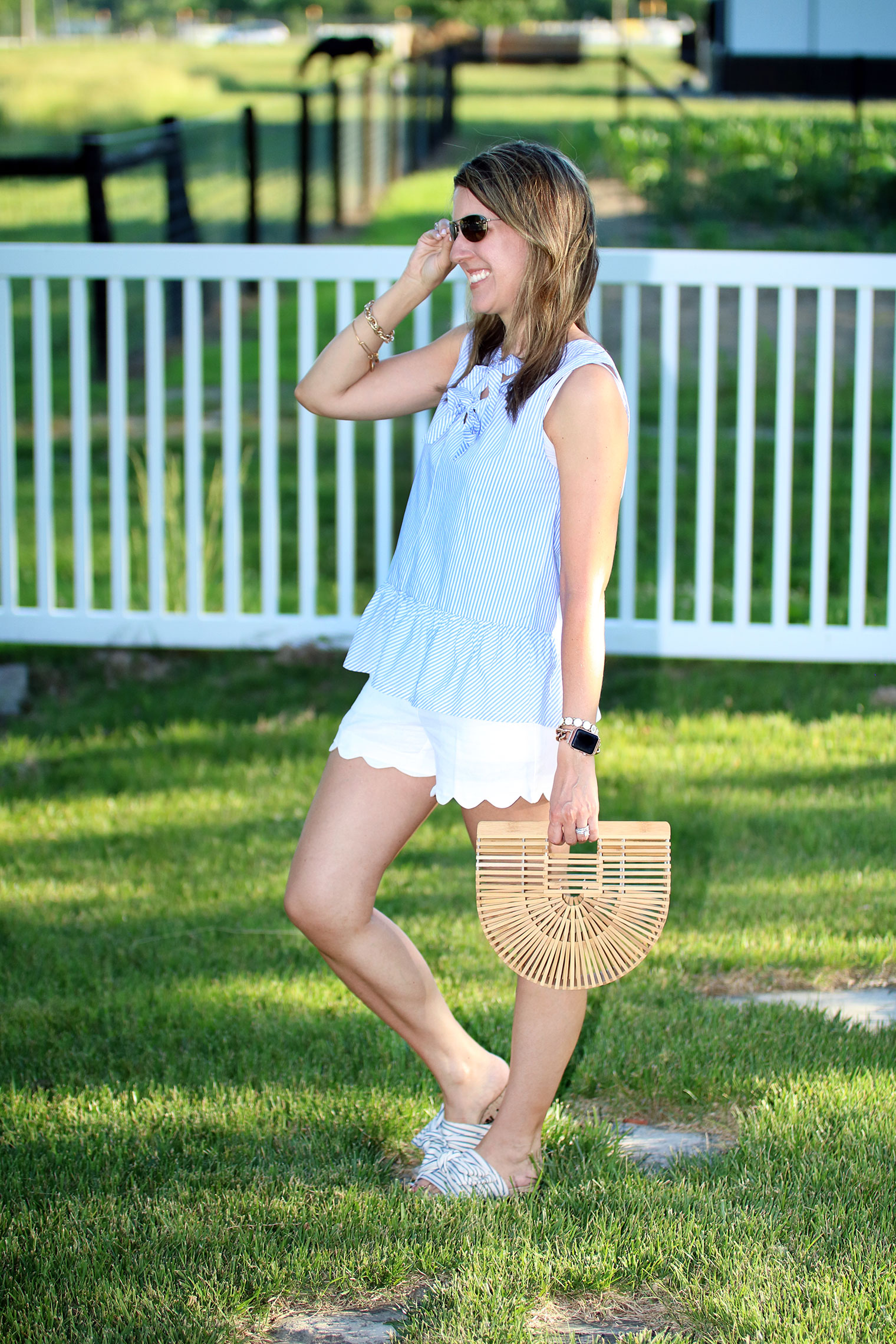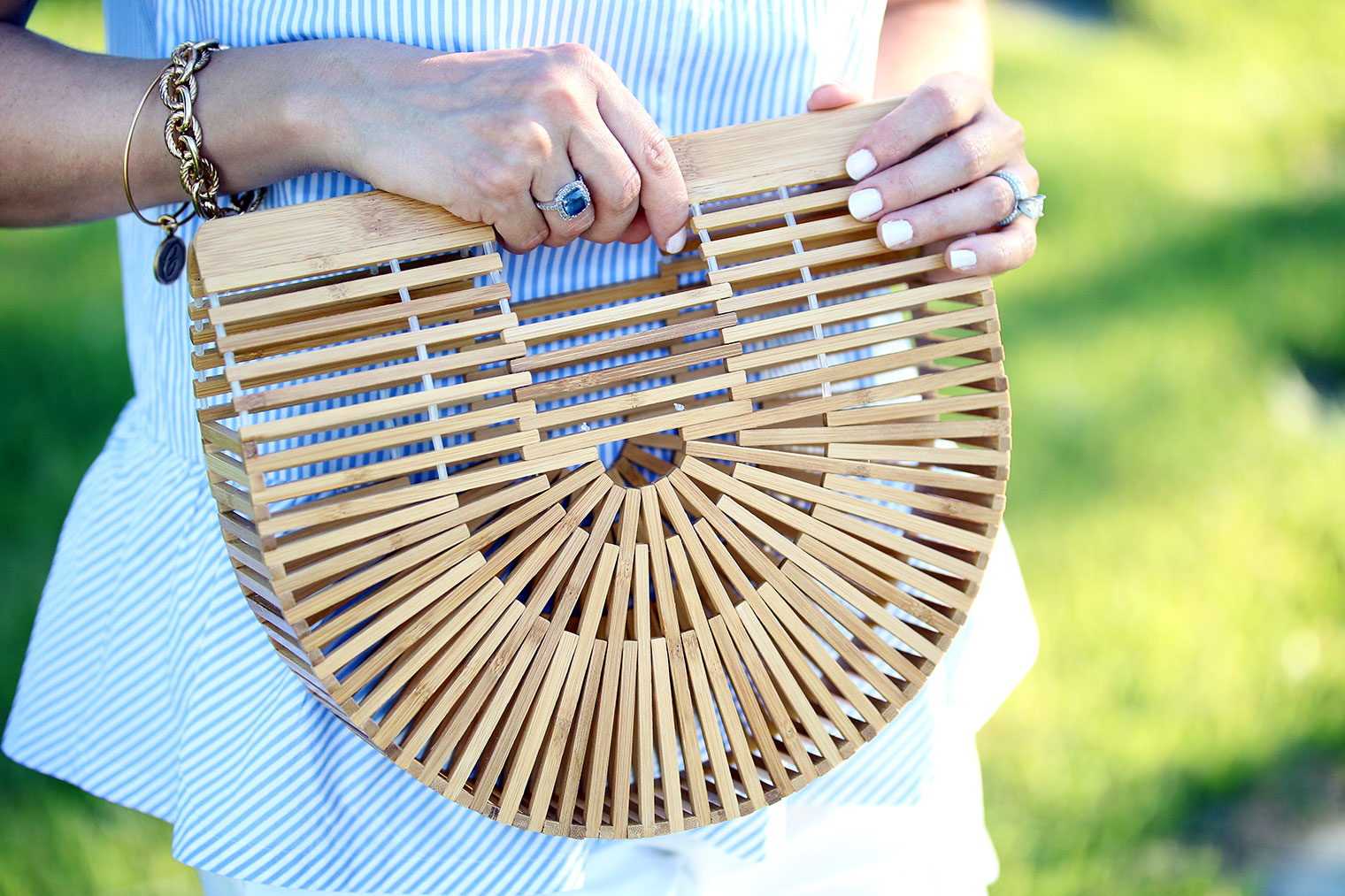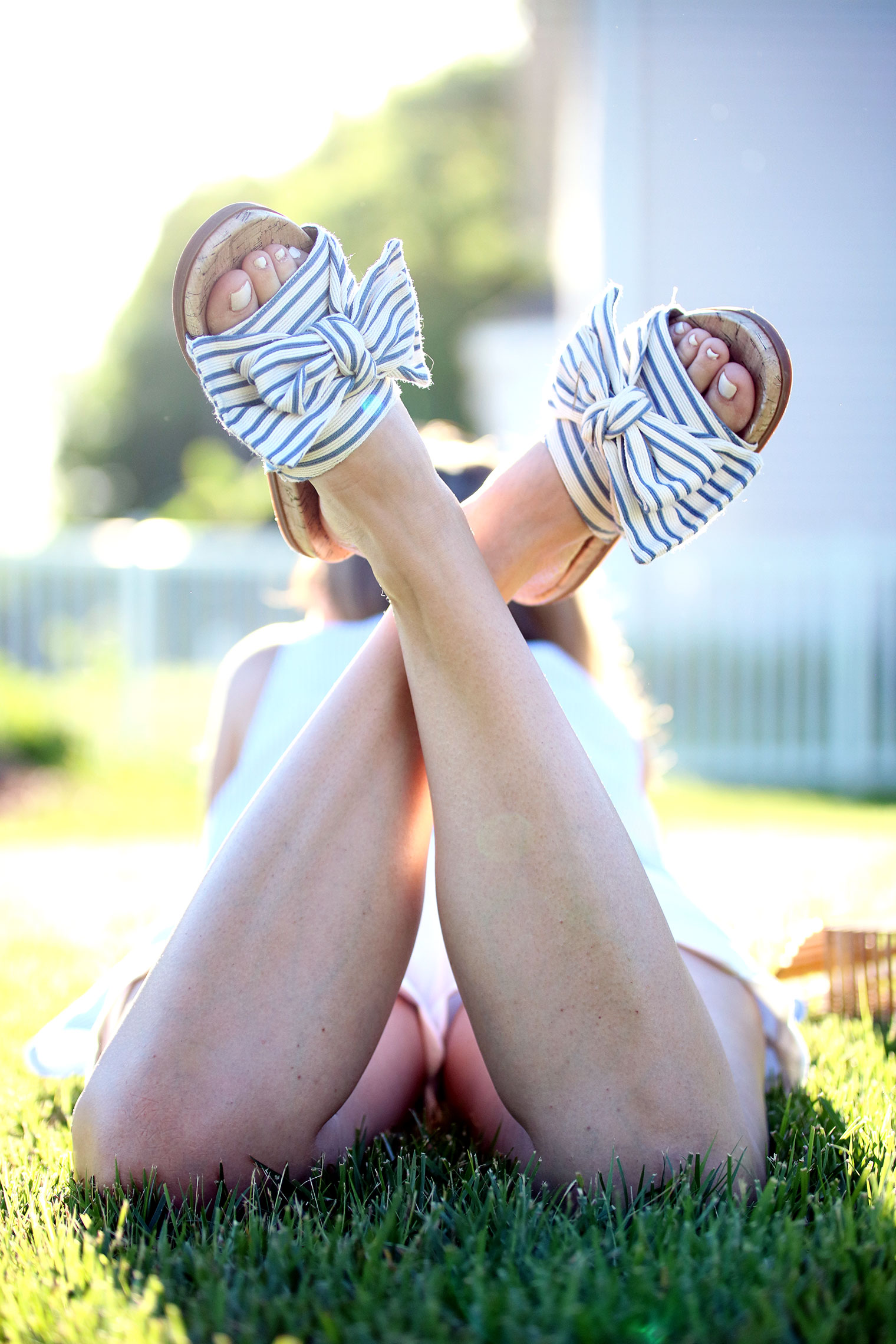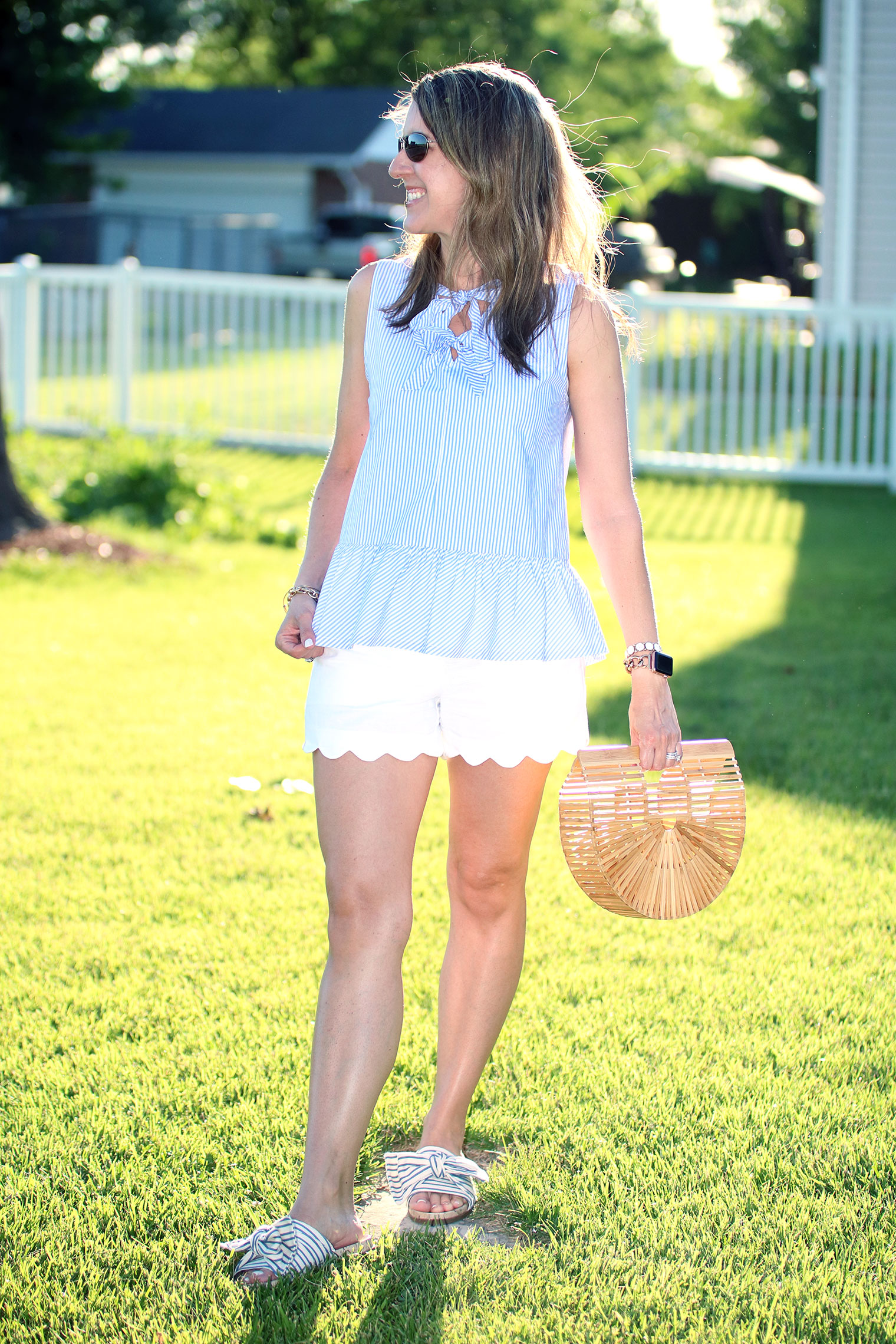 Shop This Post: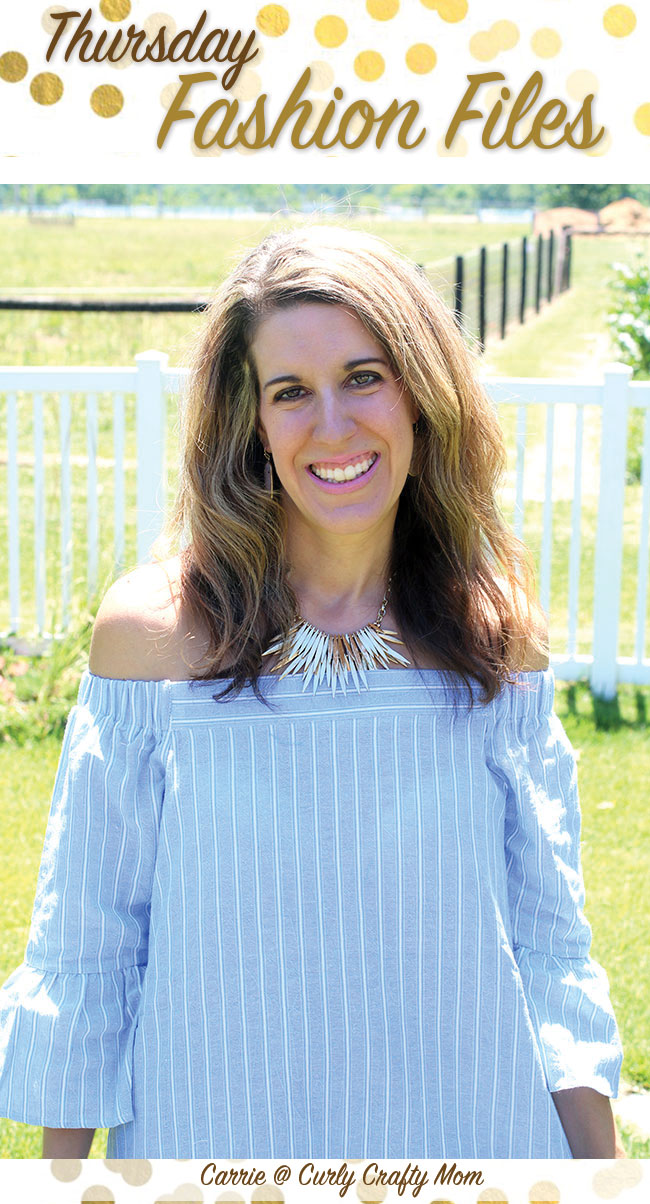 Link Up Guidelines:
1. Feel free to grab our button to display on your blog sidebar. Help spread the word and share about our link up community.
2. **By adding your links, you are stating that you have the proper licensing/rights to the images in your blog posts.** 
3.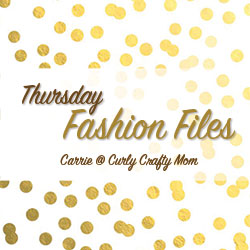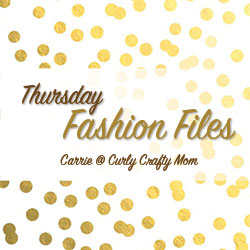 Our Co-Host for this Week: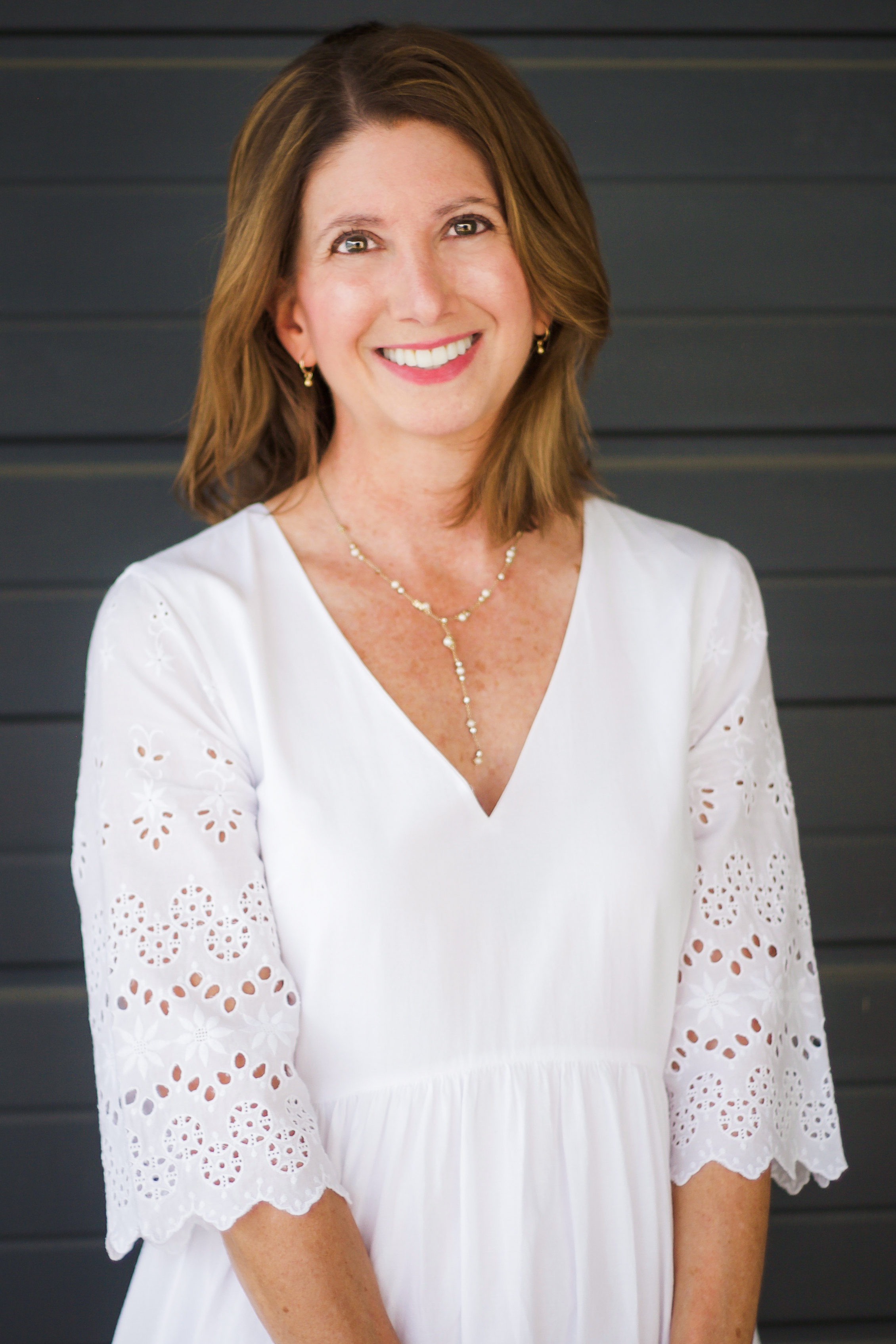 I'm excited to have Betsy from NattyGal as my Co-Host this week! Be sure to stop by and say, "Hello!" to her!
SaveSave
SaveSave
SaveSave
SaveSave
SaveSave
SaveSave
SaveSave
SaveSave
SaveSave
SaveSave