Remember how I wrote a blog post about ALL of the freebies I was getting emailed to me for my birthday? Well, one of them was for a free pizza at Happy Joe's, which is a mini-Chucky Cheese in a hole in the wall building with better pizza. Happy Joe's has games, too, and I can't guarantee that they won't eat your dollar bill or be out of order, but, still… Happy Joe's is SO fun!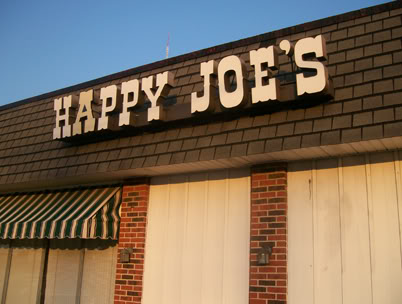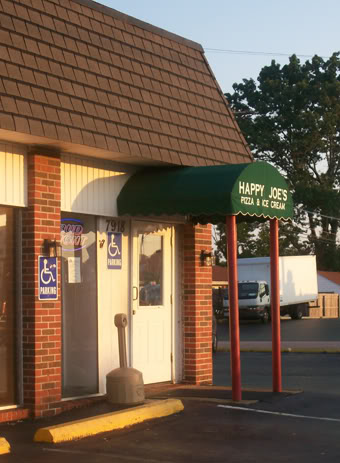 Happy Joe's has been around FOREVER, infact, my friend Becky's sister worked there while we were in highschool.

As soon as we got there, Nathan had to explore 'underneath' the booth we were sitting at. Sigh.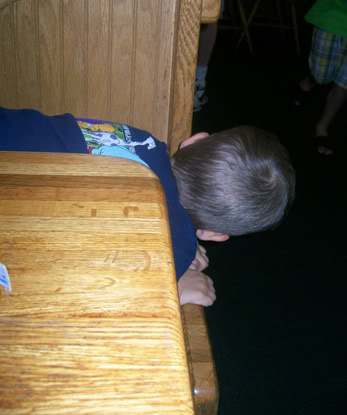 Then he had to watch Daddy wait in line to order our pizzas.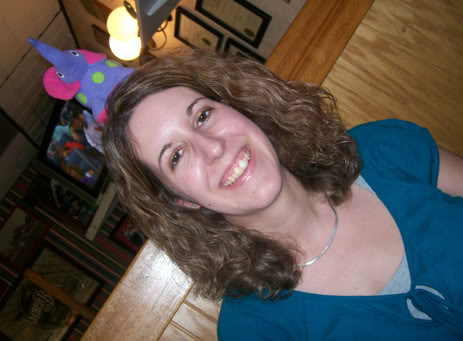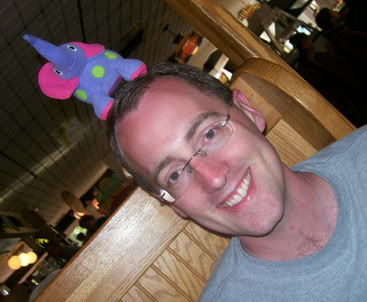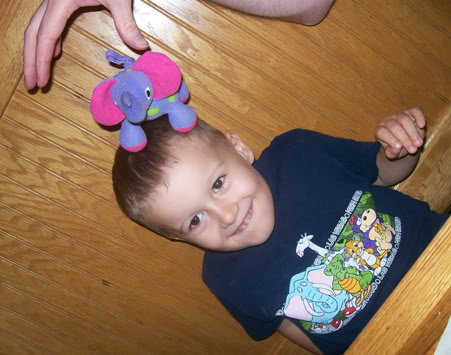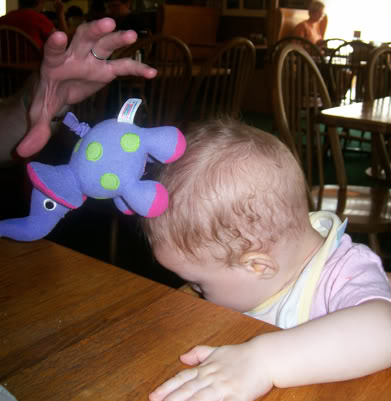 Goofing around while we are waiting for the pizza…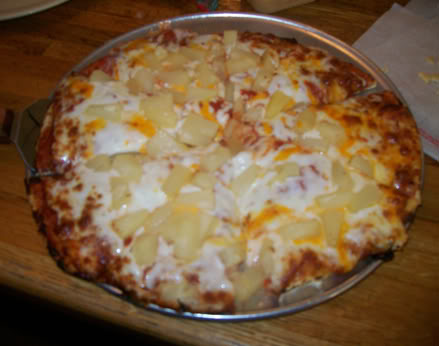 My FREE pizza… YUM!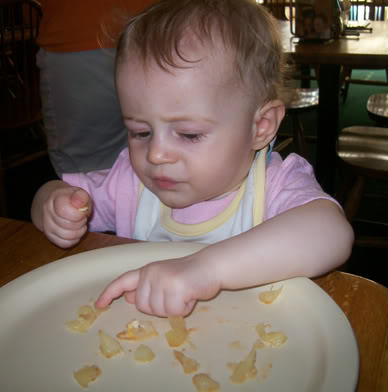 Autumn had 3 platefuls of pineapple. She loves pineapple!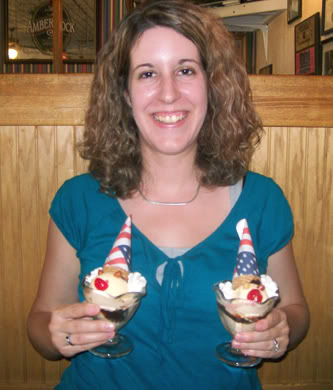 Then we decided to get my FAVORITE icecream treat as a kid… Clown icecream in a cup! Yeah, I know, the pose is a little risqué! heheh.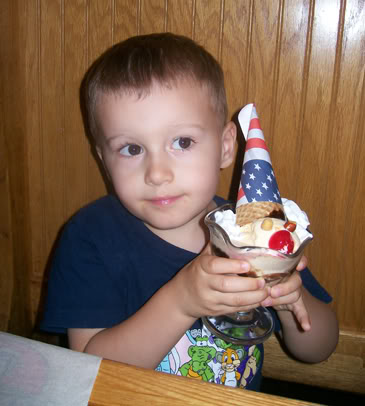 Nathan's first clown icecream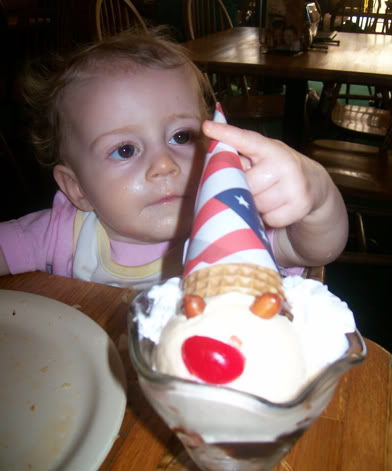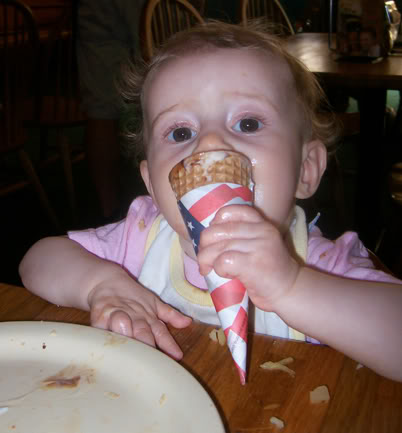 Even Autumn enjoyed the clown, especially his hat.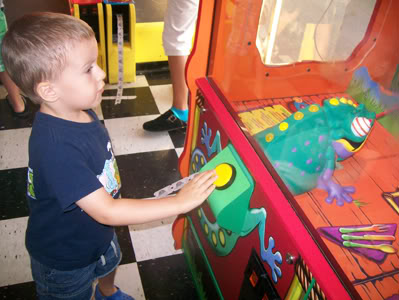 Then, we played some games… Nathan loved this lizard game where he knocked down monsters with the lizard's tongue.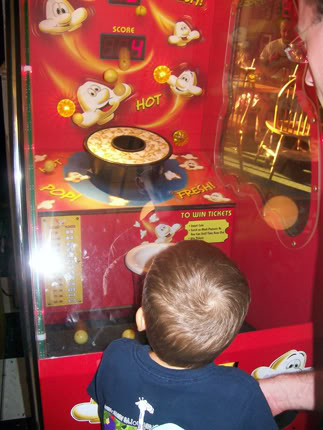 Nathan also loved this popcorn game where he caught popcorn balls in a kettle.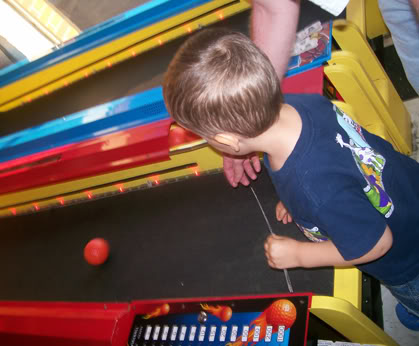 Classic skee ball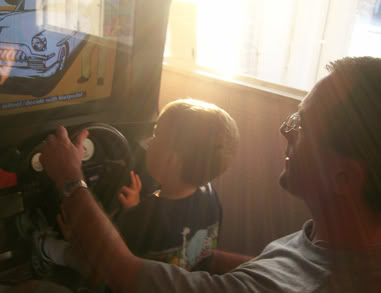 Racing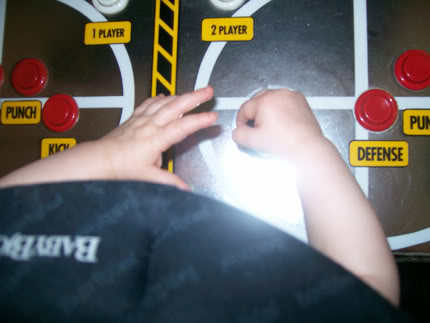 Even Auttie enjoyed the games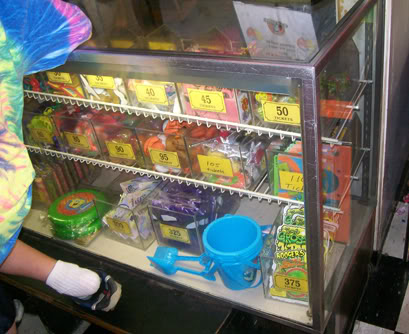 Then we got to cash in our tickets for prizes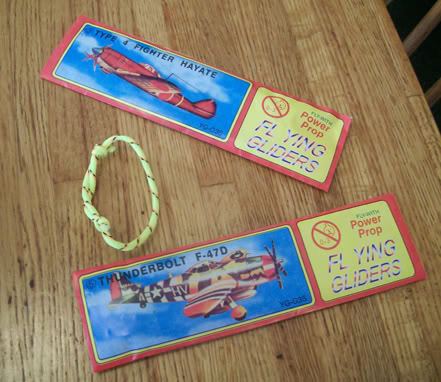 Nathan got 2 airplanes (they even have propellers, Mom! And a yellow bracelet. Not bad for $5 worth of games.
We had so much fun, we may make this a birthday tradition… it sure beat crazy Chucky Cheese. And, it was SO freakin' cheap, we spent $12 on a medium pizza for Jeremi/Nathan, my pizza was free, the 2 icecream clowns were $4 and we spent $5 on games (most games were 25 cents!). It was the cheapest birthday dinner that Jeremi has ever taken me out for, and the most fun of them all!