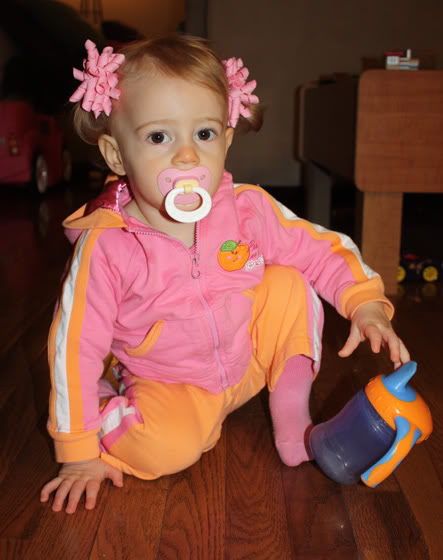 Jeremi and I decided to check out the Dinosaurs Unearthed exhibit at the Science Center today after Autumn's nap. Isn't she cute with her piggy tails and corkers? We decided to take the long way there because I hadn't seen the new and rebuilt highway 40.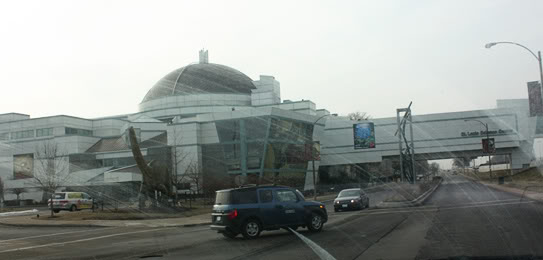 We haven't been to the science center since March of 2002, and you may ask why I remember that? Well, because we went there to see the Titanic exhibit and it was one of those BEAUTIFUL March days, we were engaged and would be married approx. one year from then on March 29, 2003!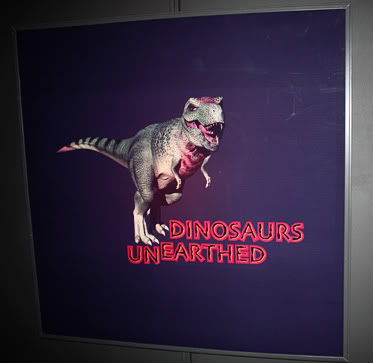 We arrived at the science center a little late, so we only had an hour and a half to explore the dinosaur exhibit and part of the museum. We bought our tickets to the exhibit and it was $25 for two adults, both Nathan and Autumn were free. I did not realize that the science center itself is free, so we might take Nathan back sometime to explore the rest of it.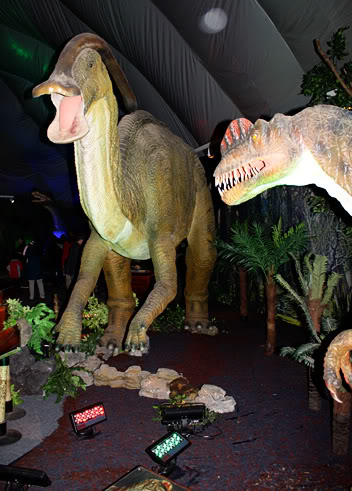 We saw… lots… and lots… of animatic dinosaurs and heard lots… and lots… of growling.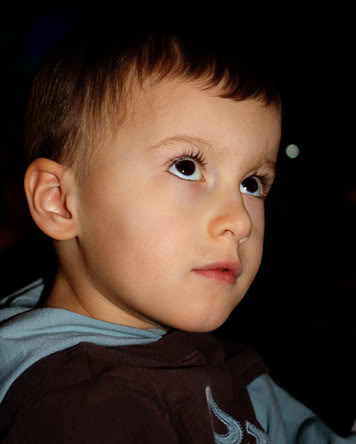 Nathan's first reaction to the gigantic dinosaurs hovering over him- I love his face!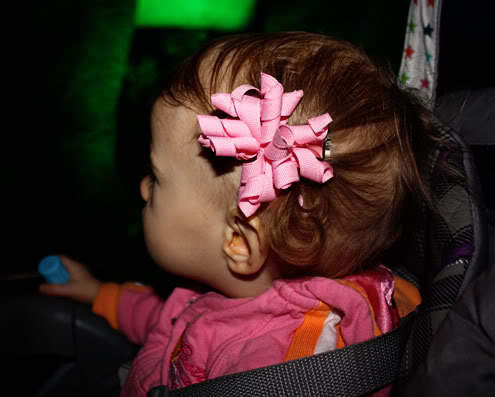 Autumn's reaction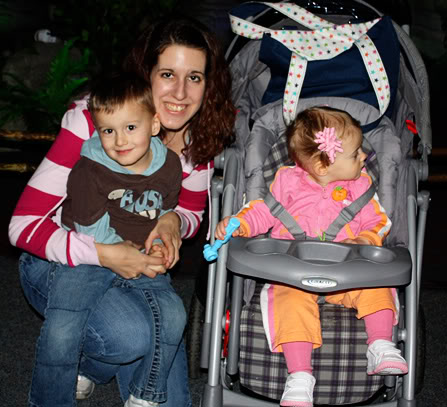 Here I am with the kids- great photo except Autumn is looking off to the distance 🙁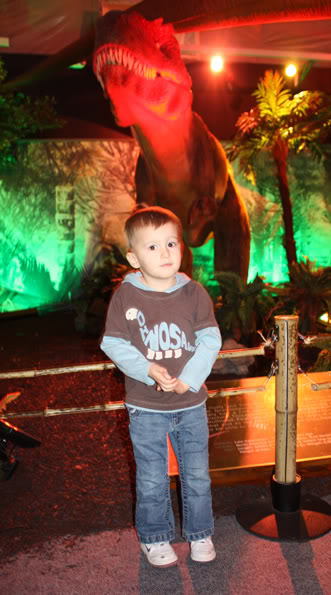 Nathan being brave by the dino's… Isn't his Gymbo shirt just perfect?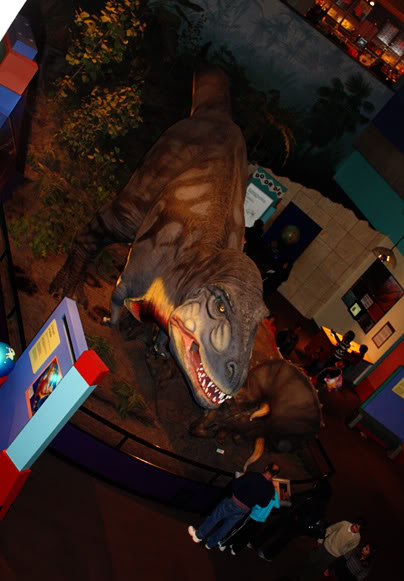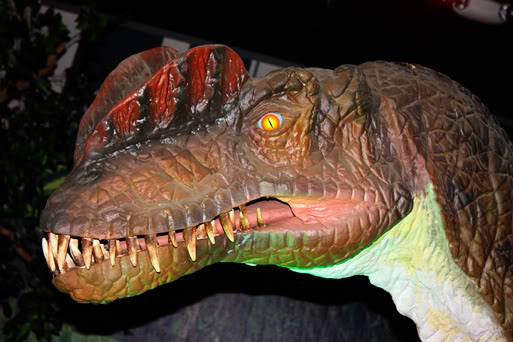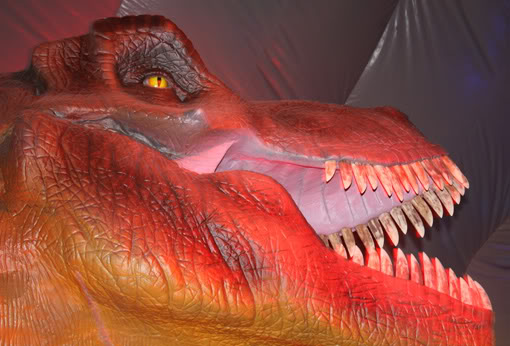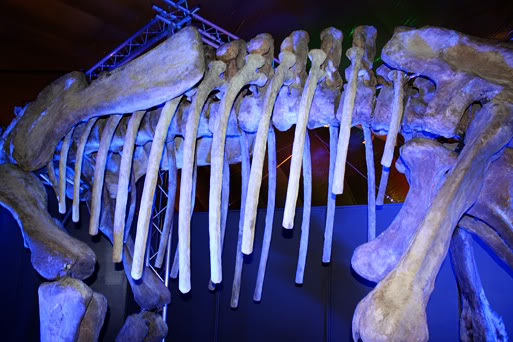 Just some general photos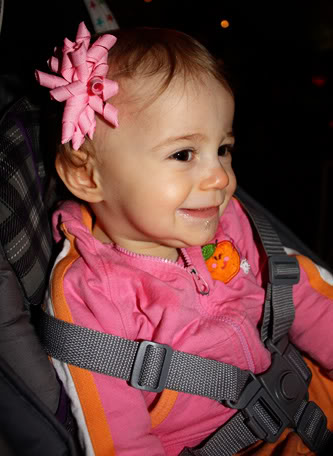 Autumn just smiled and laughed at those dinosaur's…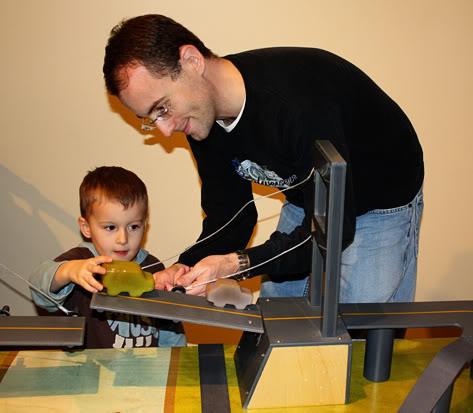 After the dinosaur exhibit we only had 30 minutes left to explore the museum. We headed over to the walkway that lets you walk over highway 40 in an enclosed overpass. Of course, on the way there, Nathan fell in LOVE with this table that shows you how to suspend a bridge.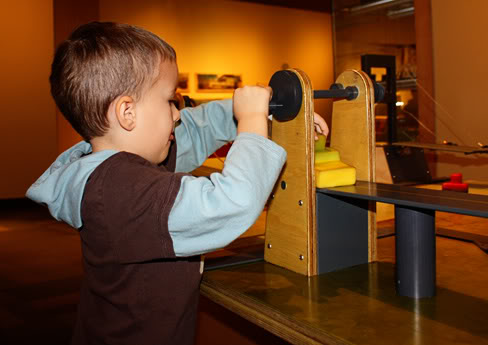 He played at this table for quite some time, he loved raising and lowering the bridge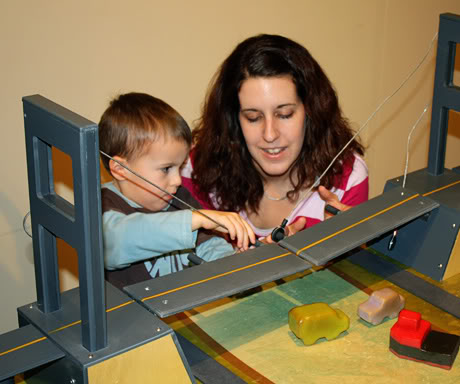 I am helping him put the cables on the bridge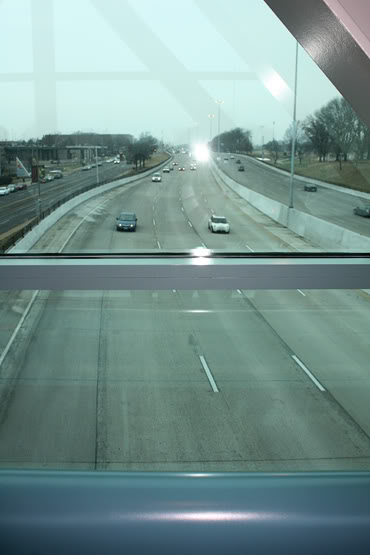 Walking over the highway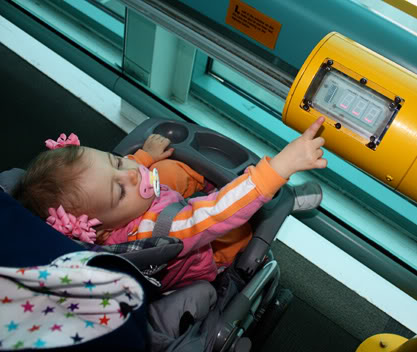 You can point these radar guns at cars to see how fast they are going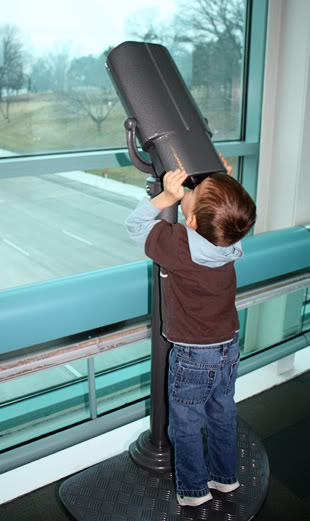 Nathing looking out over the highway (or maybe at a plane! ha!)
We also saw my work at the science center, they had a booth for some sort of science fair they had going on there. I kept seeing people wearing SA backpacks around the museum.
Join Swagbucks to earn Amazon giftcards!
Earn Amazon giftcards by filling out surveys on Opinion Outpost!