Happy Friday! I've decided to link up for the Friday Five again this week with Darci, April, Christina and Natasha!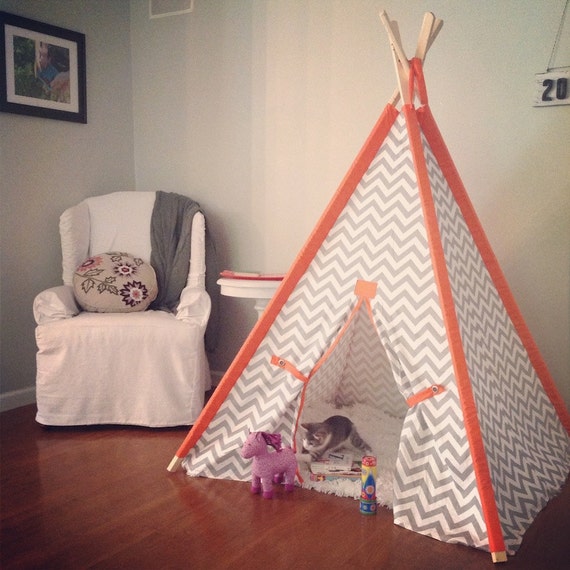 1. Etsy Finds – Ohhh, Etsy, do I heart you! Something I really want from Etsy for Autumn's birthday is a fabric TP. These must be the rave right now, because I see them everywhere. I would love one for Autumn's room, she could play house/dolls or even read in it. It may be impossible for me to decide on a fabric/color, though! Also, they are a little pricey. Can anyone recommend a good Etsy seller with a reasonable price?
Here are a couple of my Etsy finds as of late:

I purchased a skeleton lego vinyl to iron on a white cotton shirt from Target. I love how this turned out, it was SO cheap and super easy! Check out 3 Little Devils Designs on Etsy, she has a lot of Disney iron on vinyl designs, too!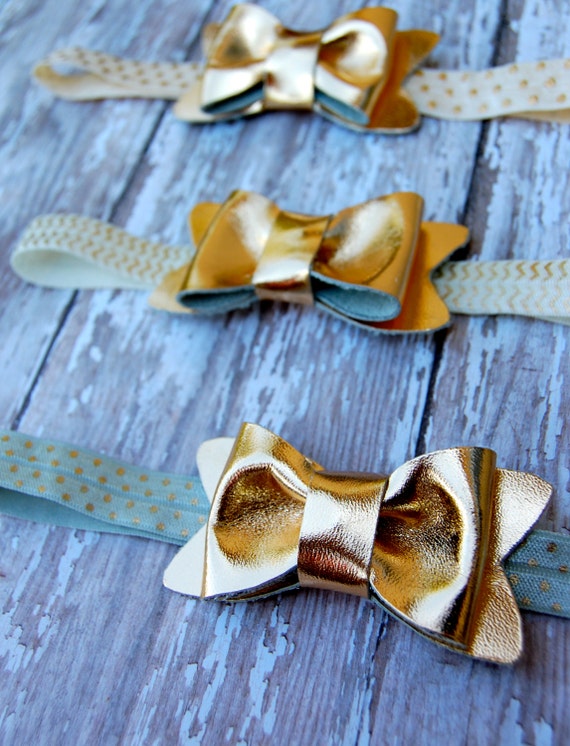 I recently purchased this leather bow in gold from Sadie Sky Boutique, Autumn has so many clothes with gold or that would look good with a gold bow, I had to snag it up for her. I was in the 30×30 Challenges with Jess and I follow her on IG… it was about time I purchased something from her shop.

2. November 30×30 Challenge – The November 30×30 Challenge is coming up soon! I will be looking through my clothes for 30 items to wear for 30 days in November! This is a great way to learn how to wear different pieces of clothes in multiple ways and to create new and interesting outfits. There are a few items I want to try to purchase before the challenge starts, so hopefully I have time! If you are interested in the challenge, Kelly from Modern Camelot and Aubrey from Dreaming About Someday.
I am also receiving another Stitch Fix box in November during the challenge… SO, if I find any pieces I love, I will have to wait until after the wear them. 🙁 I will be doing a post again of what is in my Stitch Fix box, though!
If you weren't around when I did the other two challenges, you can find posts for them here:
May 30×30
August 30×30

3. Sweet N Sassy Birthday Party Plans – Autumn's FIFTH birthday is coming up next month and I have yet to do a school party for her. I want this birthday to be special, so I decided to book a Princess party at Sweet N Sassy in the mall. Sweet N Sassy is every little girls dream come true and this party will be perfect for Miss Autumn. Each girl gets to pick out a princess dress, get her hair, nails and light makeup done and then they will have pizza (Sbarros) and cake. To make the party even sweeter, Autumn and two of her dear friends are planning to get their ears pierced AFTER the party! Autumn seems super excited, so I don't think she will chicken out. BUT, ya never know! They have a pair of rainbow earrings in a daisy shape that I know she will love, especially since she loves everything rainbow!
Sweet N Sassy is KNOWN for their pink limo, but we decided to opt out of that $75.00 option. 😉 It would be nice to give her and her friends a ride in it after their makeovers, but at her age I don't think she'll be missing out on anything. It is cute and I always see it parked outside the mall.

4. Rock n Roll Half THIS Sunday -This Sunday at 7:00 a.m., I will be running in my FOURTH half marathon. Last year this time I ran in Disney's Wine and Dine Half, and ohhh I wish I were doing that again, BUT the Rock n Roll half should be pretty cool. I have never done the Rock N Roll half, but they have bands playing at different points throughout the race. AND, I'll be running past Busch Stadium during the WORLD SERIES, which will be pretty stellar!! Do I have a PR? My dream would be to do under 2:15, a out of this world dream would be sub 2:00… But, I will take ANY PR in a half, as my last/best time from last April is 2:21:43. I feel pretty prepared for it, but I am still nervous! But, I get nervous about all of my races, even 5k's! I'm a stress head, for sure! 😉 I am looking forward to trying out my new GU gel, in Salted Caramel. Yum!

After this half? I am not sure… I feel I am sort of ready for a new challenge, though. But, I just don't know. I do plan on signing up for a 5k Turkey Trot, though!
5. Weekends Plans – Friday night the kids have Trunk or Treat at their school, we are planning to decorate our trunk this year. In previous years we have won first place and second! On Saturday I am getting my hair done, my stylist has been out on maternity leave and I am a month (gasp) overdue. I really want to get the summer highlights taken out and I want more of a warm/golden brown with some auburn highlights. I also need to finish up the kids ice cream pails (treat buckets!) and fill them with some goodies. I always get them some little Halloween goodies for their buckets on Halloween. What else? I have the half marathon on Sunday and then I'll be working on my list of 30 items for the November 30×30. I also hope to get the wooden monogram adhered to the white canvas and hung in the Master Bath. THEN, I'll be on the lookout for a mirror for the room that is white or that I can paint the frame white (probably the later of the two). October always seems to be such a BUSY time of the year! Hopefully I'll have a little time to relax, too! 😉

Happy Friday!