Every year Nathan is anxious to go to the Gardenland Express at the Missouri Botanical Gardens. This is a special exhibit at the gardens with several electric trains, beautiful gardens around the trains and Christmas decor. Before we went in, I made the kids stop so I could take their photo. It is SO hard to get them to cooperate for photos these days, they whine and moan about it. Boo!




Every year the theme is different, last year it was Fairy Gardens… this year it was different holidays. Here is a photo of Thanksgiving and Chanukah… they had several more.




I love all of the little bees hanging above this Honey Bear!




This turned out cute of the kids by the honey bear.




Some detail shots, it is always fun to practice photography at these types of things… however, the ceiling is all glass as it was REALLY sunny that day, so it was hard to shoot photos that weren't washed out from the sun.




Every year they have a scavenger hunt that the kids love to do. It is nice that they are both at an age now where they don't really need much help.

My favorite part of the exhibit was this cranberry filled lake! They even had the train cars full of cranberries when it went around the lake.
 
Me and the kids, see how bright the sun was?!!




All of us, another washed out photo I tried to correct. Hmph. At least we are all looking at the camera.




Beautiful Christmas tree in the middle




My favorite train is always the Amtrak one, they have this one every year.




My mini me. Before we left I told her I just had to put my jewelry on and then I'd be ready. She quickly chimed in, "OH! Well, I NEED to put my jewelry on, too!!!" and then she ran in her room to get some on. Such a cutie!




Nathan and his favorite train… he wants this one for Christmas. He has two train tables downstairs and has been wanting a new steam engine for Christmas, one that smokes!
And, before I wrap up this blog post I thought it'd be fun to look at years past to see how much the kids have grown…
2013




2012

2011

2010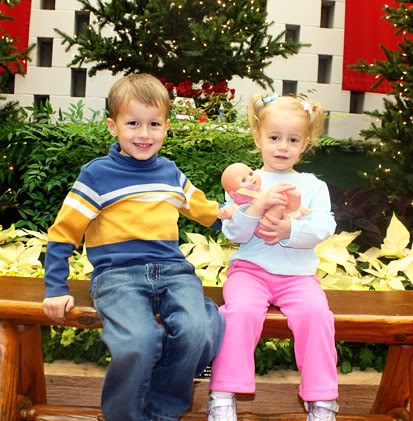 2009 (First year!)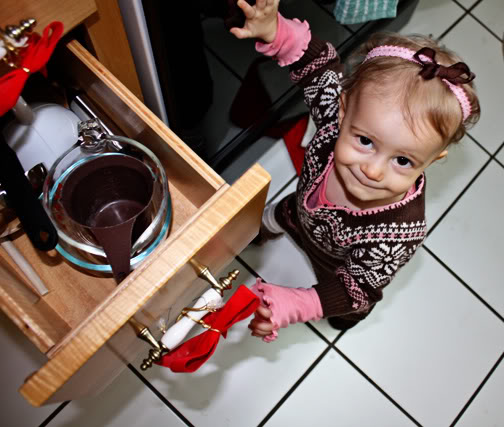 Hmm, couldn't find out from 2009, but here is a cute picture of Autumn on Thanksgiving. MY has she grown!!!