Welcome back to our DIY/Craft Link Up Party! Thank you for stopping by every week!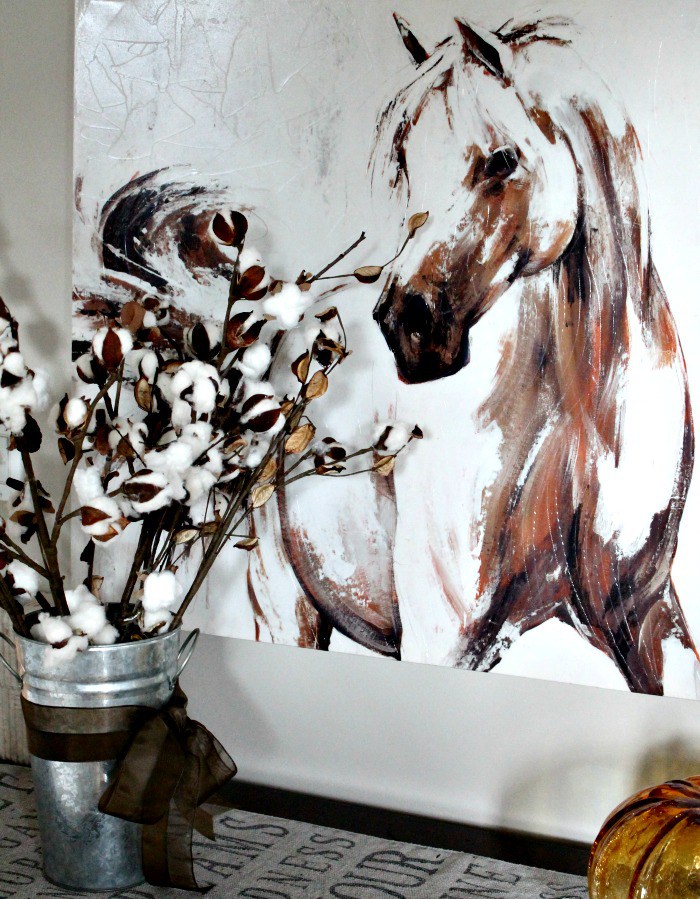 DIY Cotton Stems (how brilliant is this?!) by Of Fairies and Fauna Craft Co.
Weekly Recap: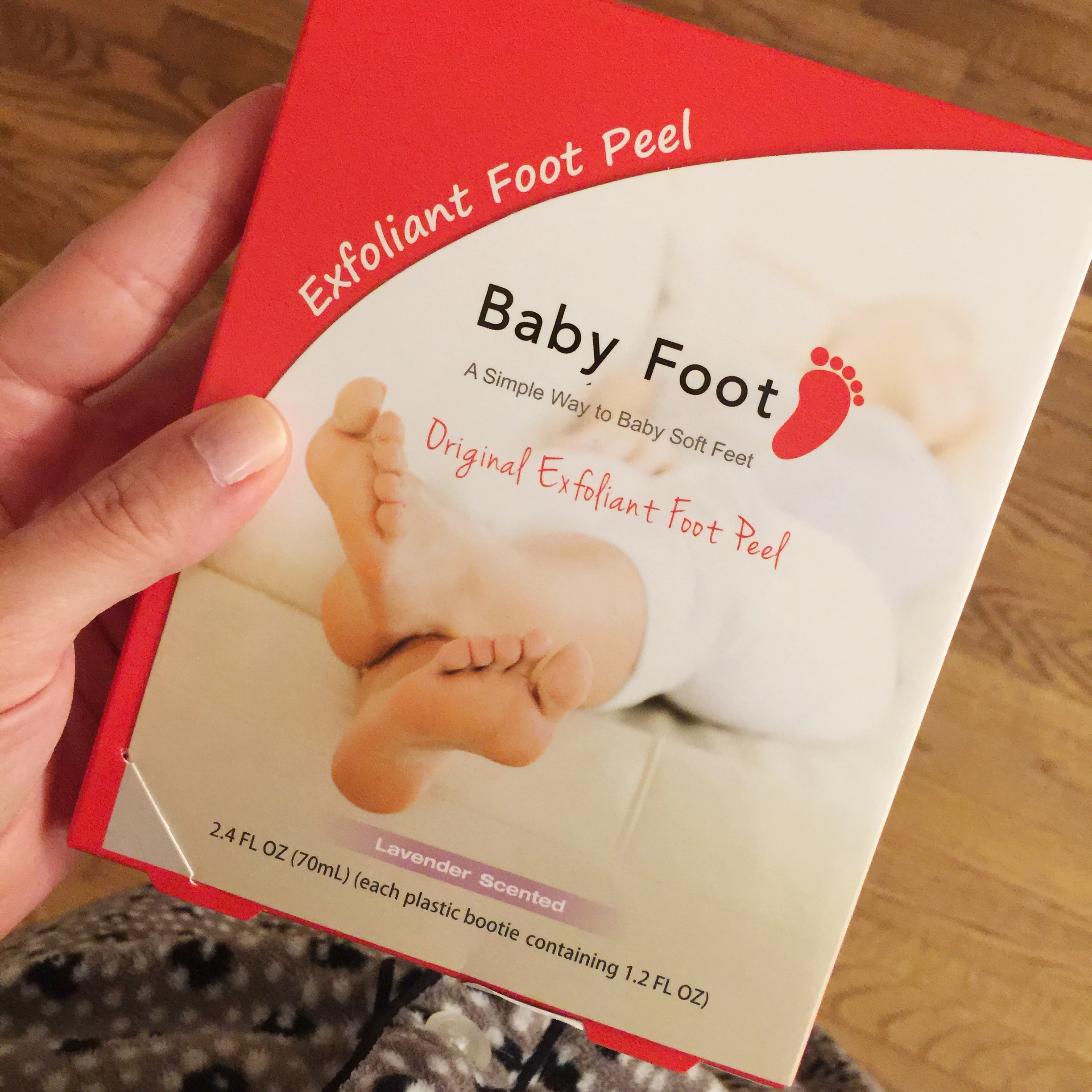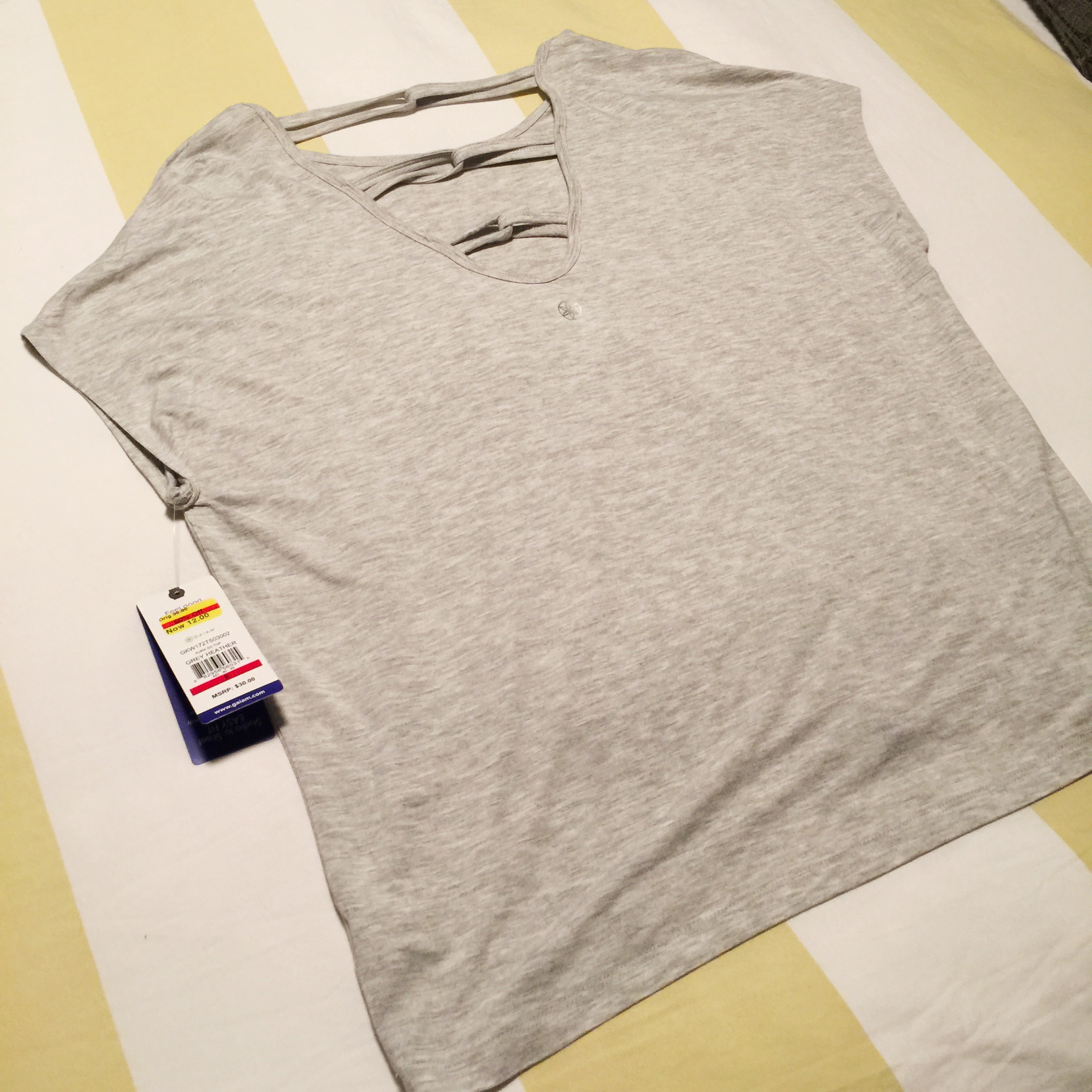 One of the wish list items on my birthday wish was this Baby Foot Exfoliant Foot Peel. Brian actually got it for me! I tried it out last Sunday and wow… it is a gross process, but it really does work!! I went to Kohl's last week to spend my $10 birthday coupon. I don't really shop at Kohl's, but I do like to go in to spend my birthday coupon on their clearances active merchandise. I found this adorable gray top with a cute cut out on the top of the back. I can wear this with my new Zella leggings for a comfy outfit during the week! I only spent $2.12 on it after the clearance price and $10 birthday coupon. Isn't that a steal? You can find some really cheap active merchandise at Kohl's in their clearance area!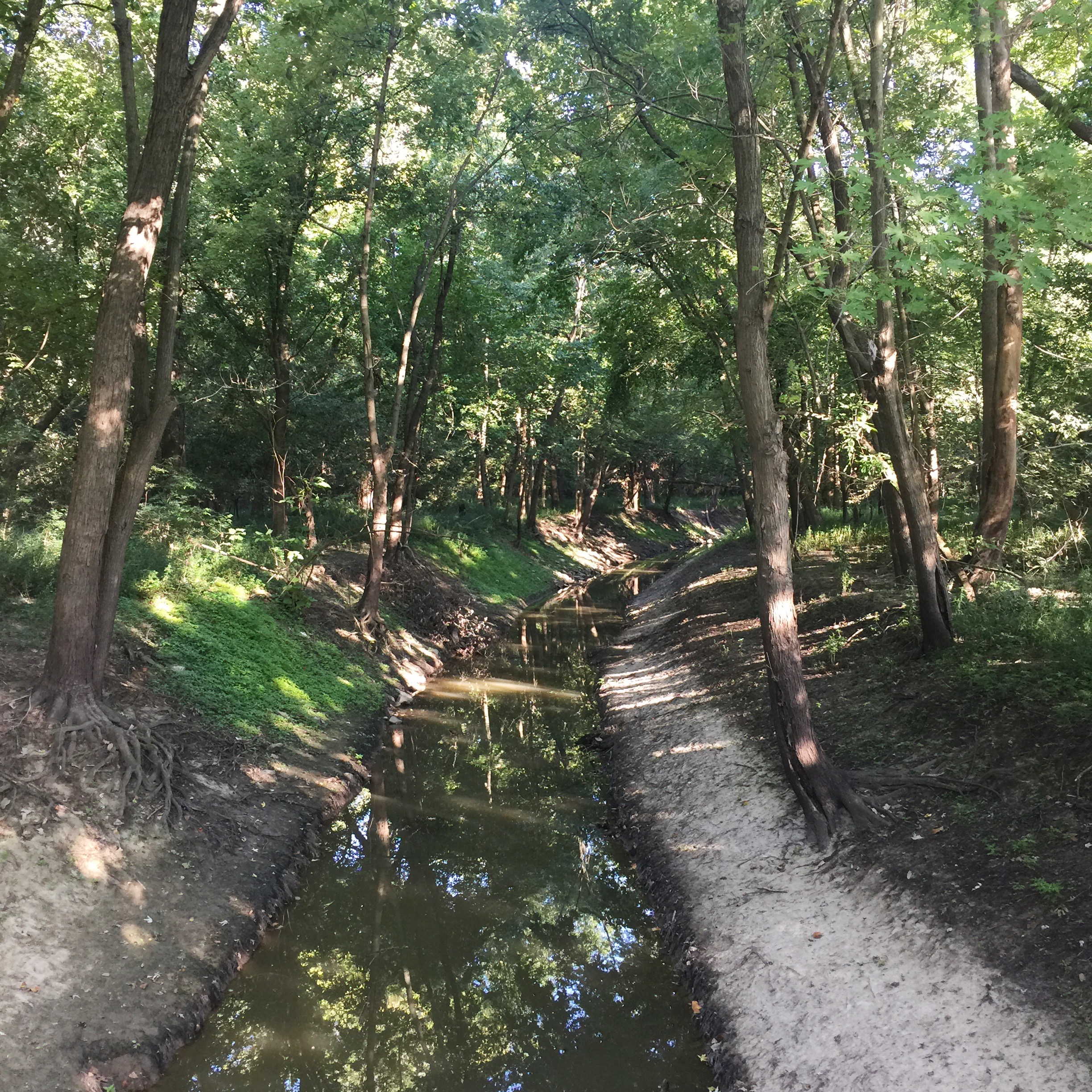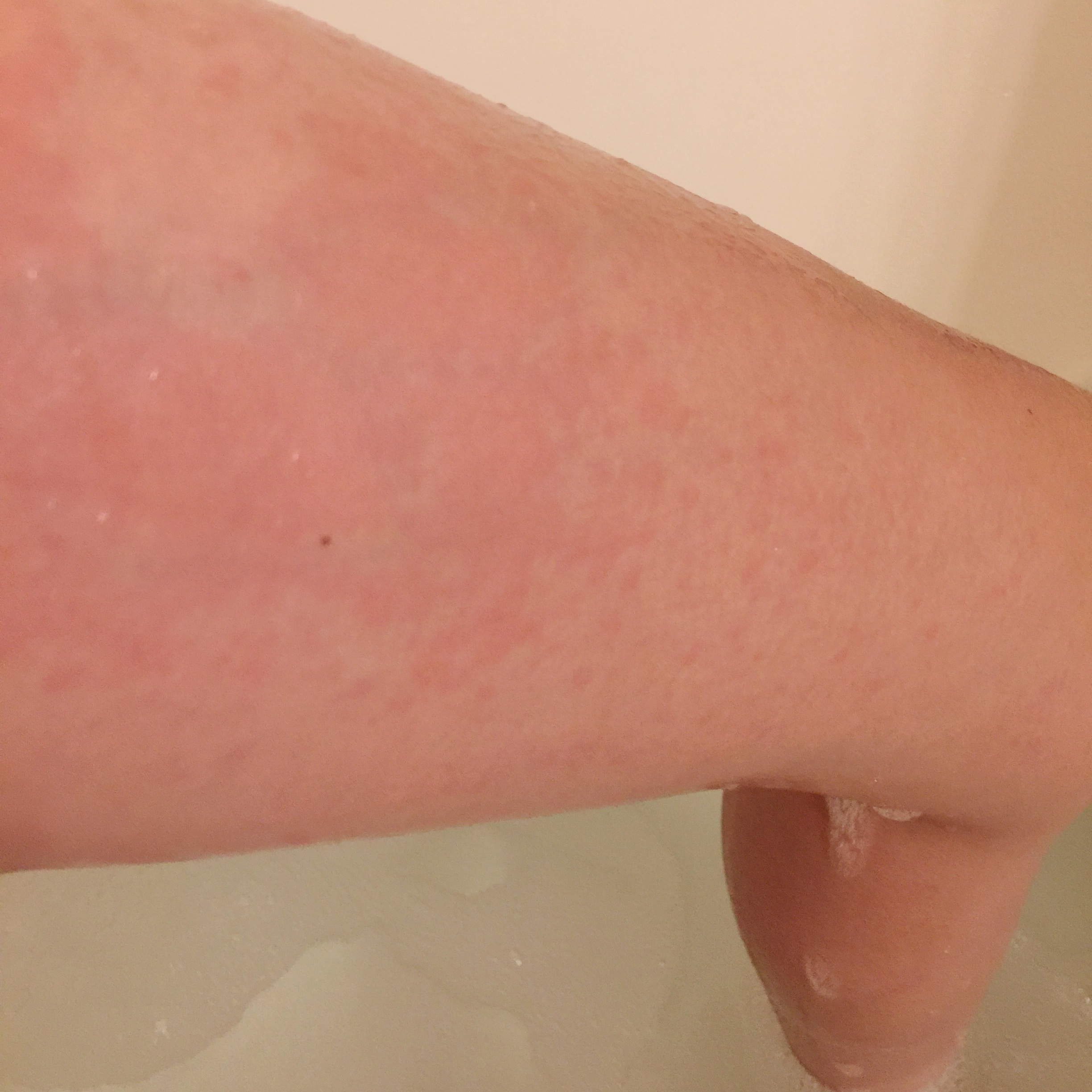 It's been a long time since I've ran outside… It's been hot, the trail by our house was flooded for a long time… and, the kids were on summer break. I'm training for a half marathon in October and I finally got out on my favorite trail this week for a short 2 mile run. It was really nice! On Wednesday, Autumn came home from school with a rash all over her little body! I called her DR office and they told me to email the DR some photos of it. How convenient is that?! Well, he thought it was from something outside and I gave her a bath and some Benadryl and it cleared up and stopped being itchy right away. Poor Autumn has such SENSITIVE skin.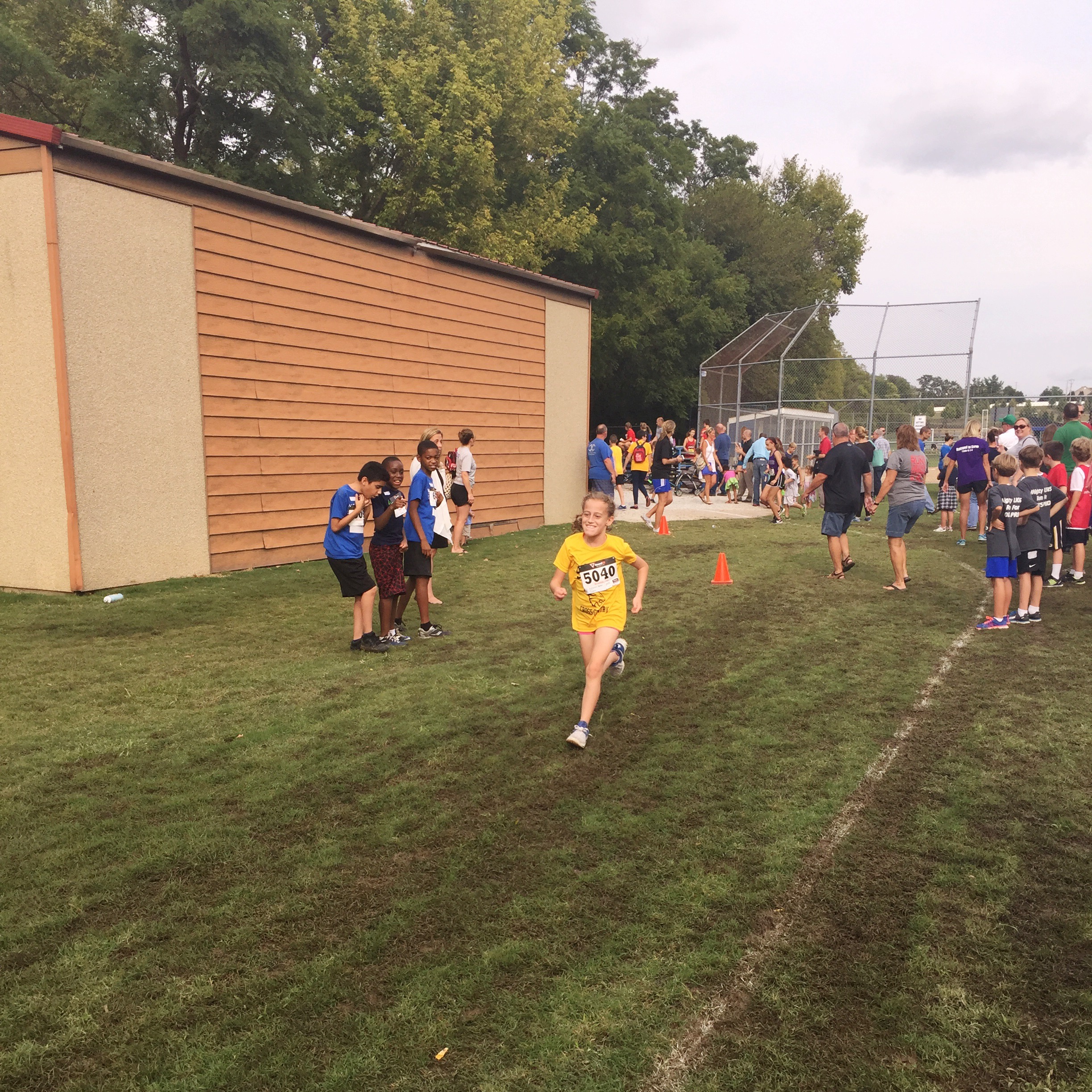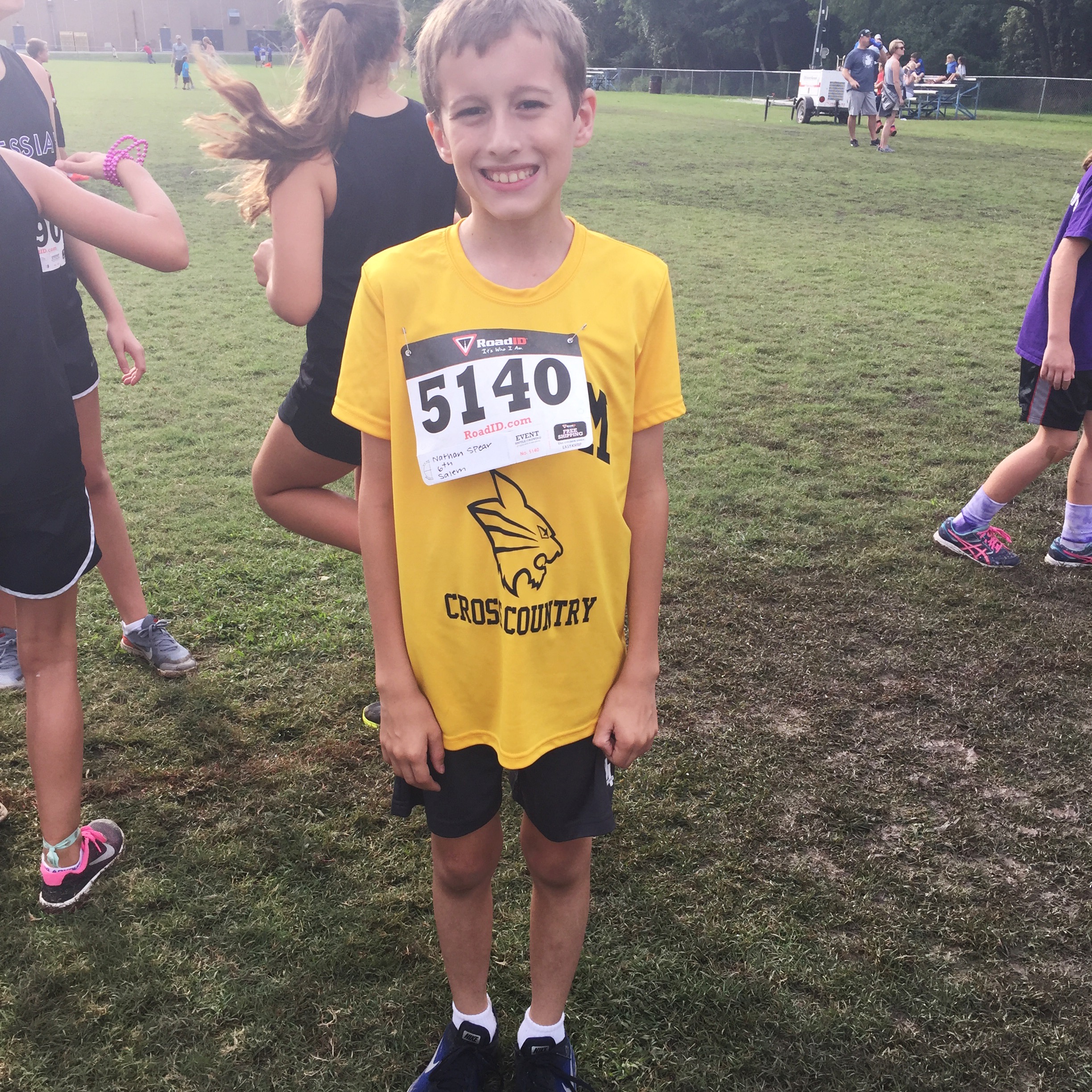 The kids had their first cross country meet last week. They have both done cross country at their school since 1st grade and I was hesitant to do it this year, with Nathan having karate 3x a week and Autumn is in 6 dance classes! But, it is like a fall tradition for us, so they're doing it! They are going to have to miss a couple of meets and practices, but thankfully their coach is pretty flexible. They both did great for their first meet!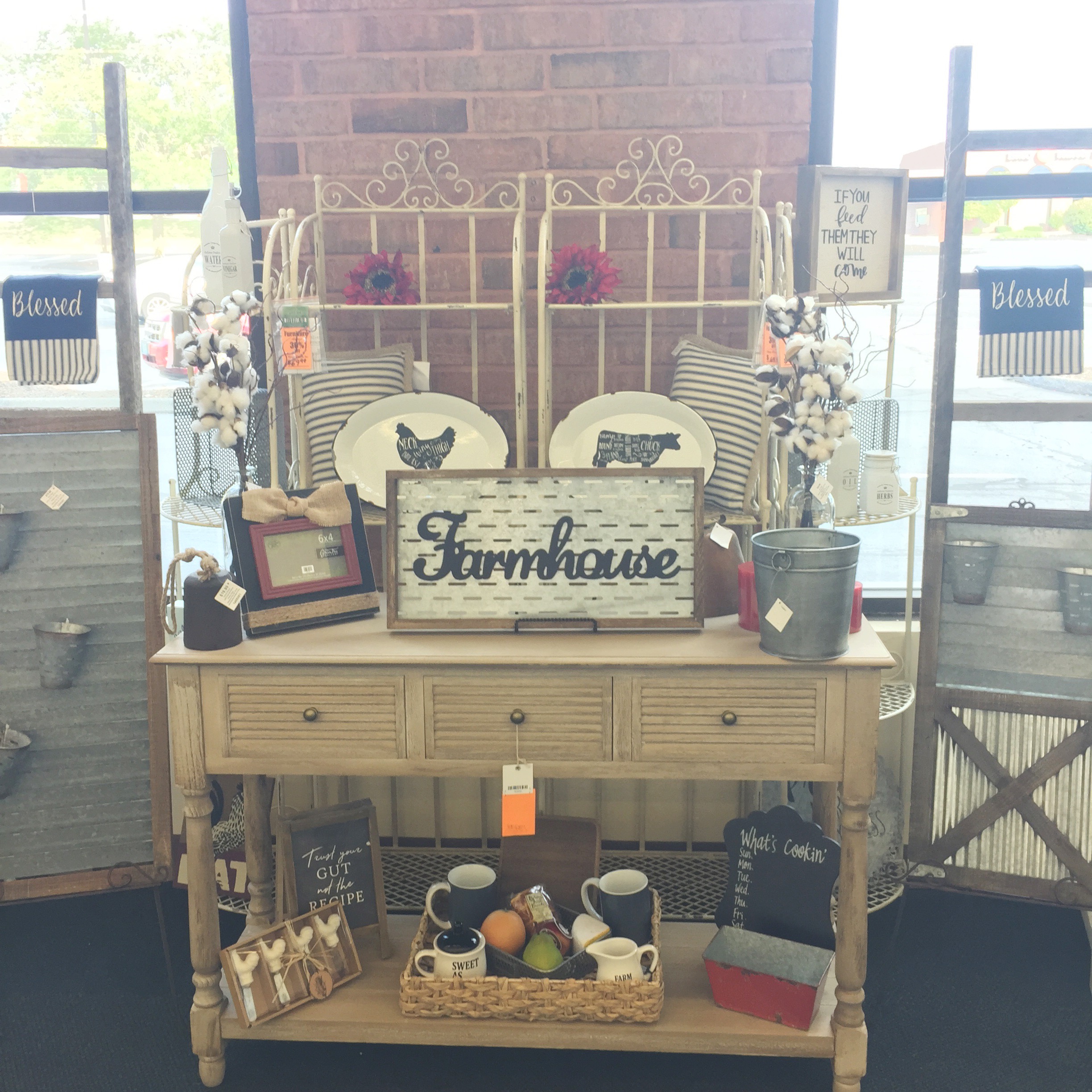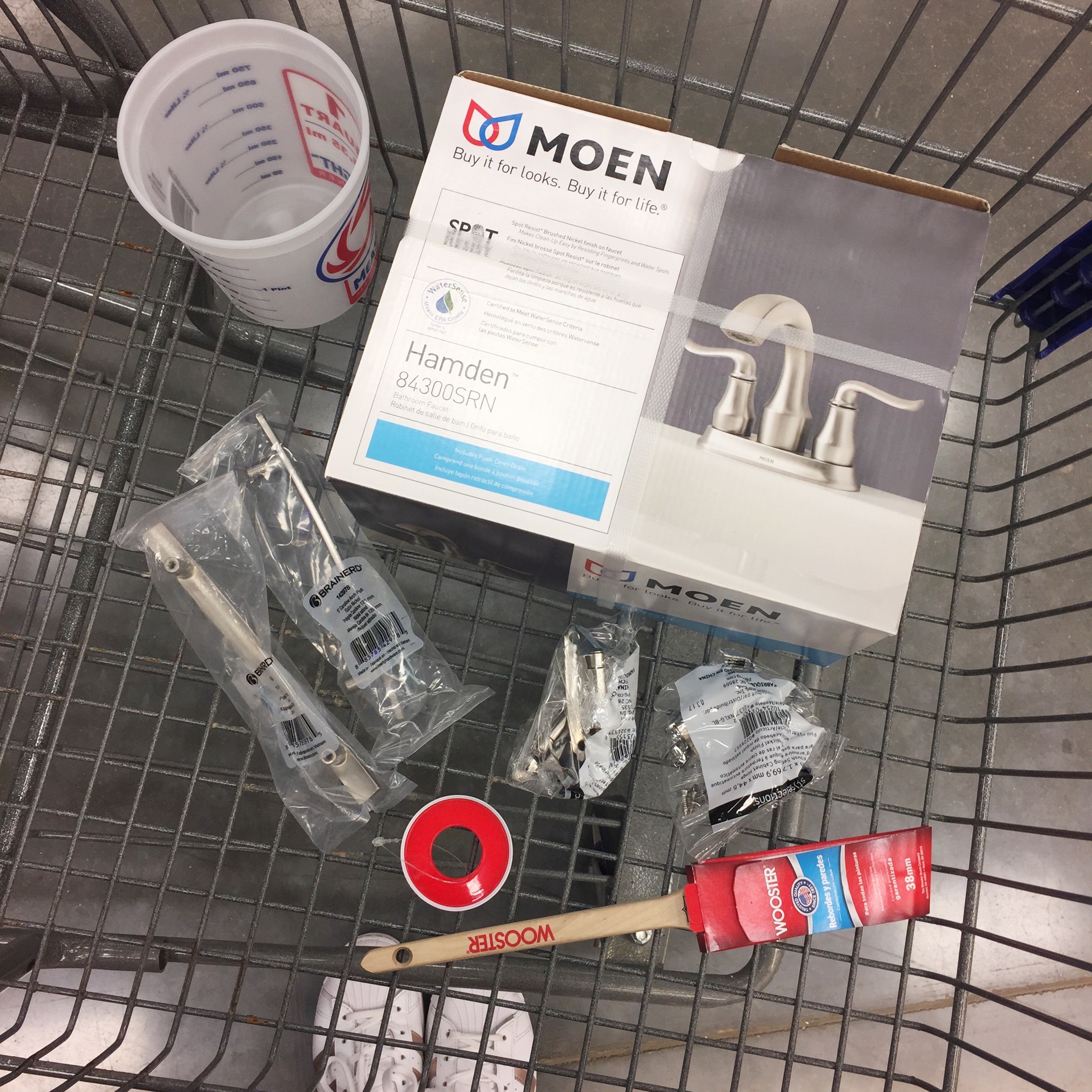 I was in Hobby Lobby this week to pick up some game day decor for a fun post I'll be publishing in a couple weeks. Brian surprised me with this console table for Mother's Day a couple of years ago and I just love how they decorated it here. For Labor Day weekend, Brian and I are going to be working on the last two things we need to do for the hall bathroom and then it'll be DONE. I am going to be painting the vanity and Brian is going to install new hardware/knobs on the vanity doors and a new faucet. I can't wait to be done!! We also plan to eat at the Melting Pot and my friend Lauren from Mom Home Guide talked me into trying Thai food, so we plan to do that, too! I will not have a post up on Monday, since it is Labor Day… but, I'll be back on Tuesday to share details about my NEW blog design and how the migration to WordPress went for me!

The DIY Mommy Blog | Facebook | Pinterest | Twitter | Google+ | Instagram | Bloglovin'
Curly Crafty Mom Blog | Facebook | Pinterest | Instagram | Twitter | Bloglovin'
Homestead 128 Blog | Facebook | Pinterest | Instagram | Twitter | Bloglovin'
The Southern Couture Blog | Facebook | Pinterest | Instagram | Twitter | Google+ | Bloglovin'
Joy In Our Home Blog | Facebook | Pinterest | Instagram | Twitter | Google + | Bloglovin
Mom Home Guide Blog | Facebook | Pinterest | Instagram | Twitter | Google+ | Bloglovin'
Check out what my fellow bloggers have been up to and don't forget to check out my feature for this week as well.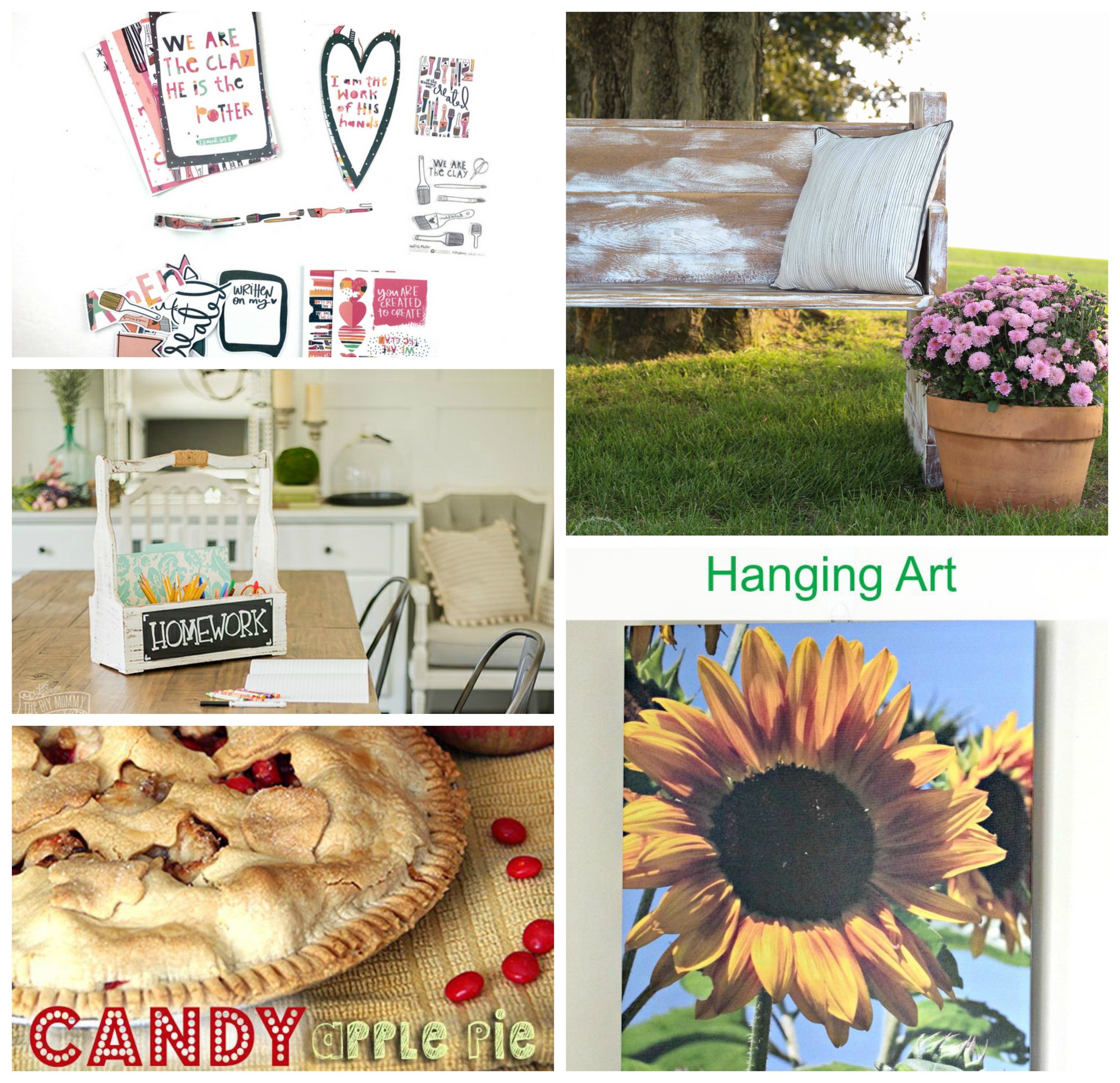 Ready to share what has been motivating you this past week? Link up a recent post of yours that motivates you to create or just be awesome! Our goal is for this link up to focus on craft, DIY, & home posts so please try to remember that when linking up.
Limit three links per week and remember to link directly to your post, not your blog.

Do not link stores, giveaways, or other link parties.

Be sure to hop around some of the other posts that have been linked up to share the love and get motivated by what others have been up to.

**By adding your links, you are stating that you have the proper licensing/rights to the images in your blog posts.**

 
Each week, your hosts will choose a post to feature from the previous week. If you want a chance at being featured, you must follow all of the hosts in someway. By linking up, you agree to let each host share your photo and link back to your site, as well as receive a weekly e-mail letting you know when the party is live. We will never give your e-mail or info to anyone, nor will we spam you! The Creative Corner link party goes live Sunday 6pm PST and ends Thursday at 5pm PST. I'd love for you to grab The Creative Corner button in my sidebar to put on your own blog if you want to help spread the love!

Now hop over to all the other cohost's blogs and see what caught their eye this week. You just might be featured there too!
Don't forget to grab this button if you've been featured.
Join my Monthly Newsletter – Curly Crafty Mom News!
I've created a monthly newsletter for this blog and I would LOVE for you to join my mailing list! I plan to add topics to the newsletter that aren't on the blog, including a blog tip of the month, an oldie but goodie (I'll share one of my old posts that was popular), a featured blogger of the month AND more! You can subscribe by entering your email address in below and hitting 'Subscribe'!
Subscribe to Mailing List
SaveSave
SaveSave
SaveSave
SaveSave
SaveSave
SaveSave
SaveSave
SaveSave
SaveSave
SaveSave
SaveSave