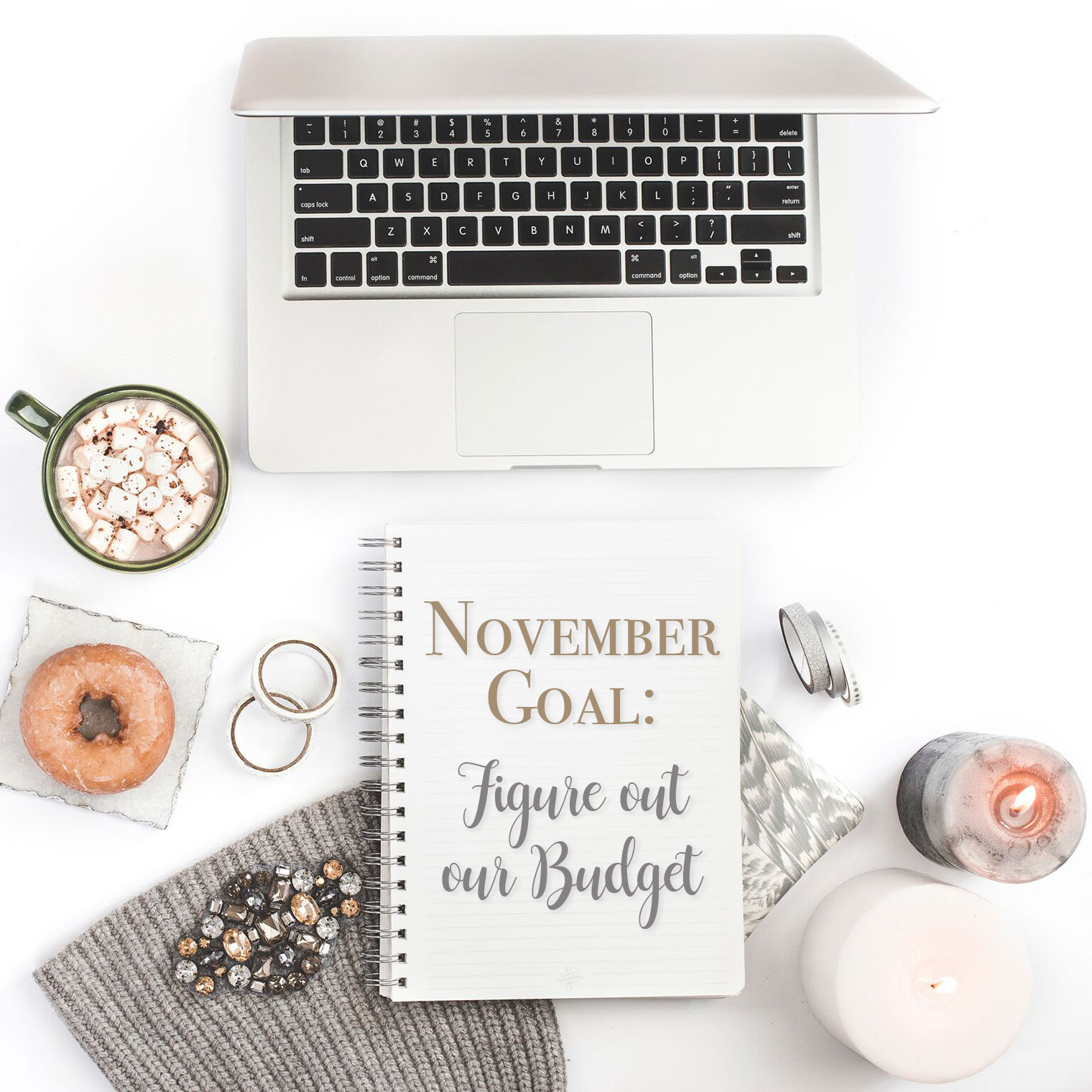 Last year I set 3 goals every month for myself and I accomplished a lot! This year, I wanted to down play it even more and just set ONE goal for myself. However, with just one goal each month I hope to devote more time to it. You can find an update on October's Goal below.
In November…
There are two months left of 2017 and I've been wanting to (a) Figure Out Our Budget and (b) Revisit Retirement / Education Savings… so, I think instead of rolling it all into one month, I am going to wrap up the year with these two financial goals. I'll work on (a) for November and (b) in December! 
This month I want to Figure Out Our Budget. When Brian and I first got married, we had a spreadsheet set up with all of the bills coming in/out each month and I want to take some time to update it. I'd also like to see if there is anything we're spending money on that we can cancel, or cut back on. Financially, we are doing ok, but I think it is a good idea to revisit this every so often to 'clean it out' per say. It would also be nice to get an idea on how much we spend on groceries versus eating out, how much I spend on Starbucks (it's the bottled frappucinos I'm addicted to right now!), the kids extracurricular activities + their private tuition and the list goes on and on.
We haven't updated our spreadsheet in ages and I think it would be a good idea to take a look at it again. Nathan will be going to a private high school in a few years (which is going to be double what we pay now for middle school), Brian and I will need new cars eventually (we both have 2007 vehicles) and… the kids will probably need braces in the near future. So, I thought it may be a good time to take a look at the budget and start thinking about these upcoming expenses.
Another idea I had was to create a master password list, not sure if there is a secure app that we could do this on or perhaps my husband will have an idea. 
Here is my October Goal Recap: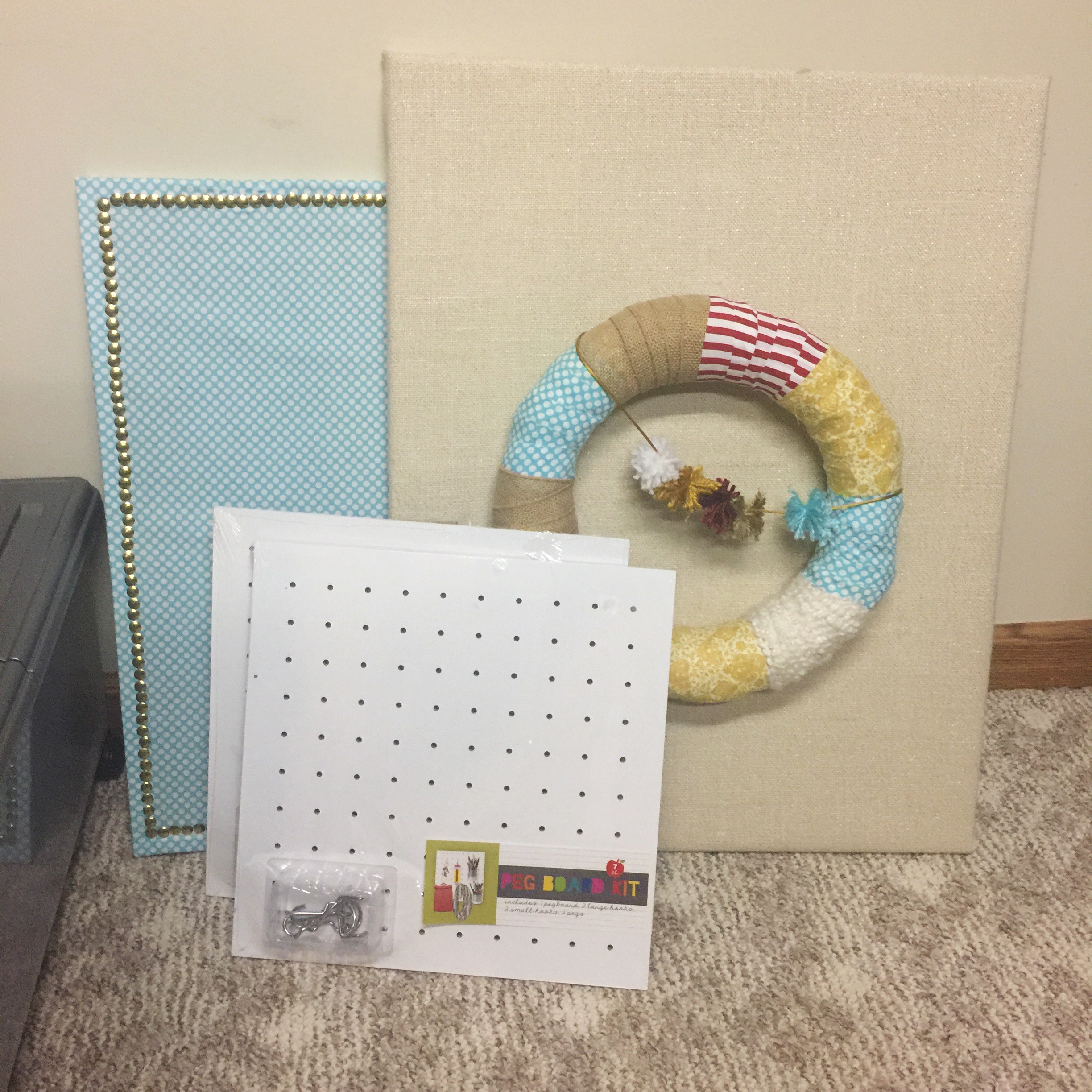 In October I wanted to hang a bunch of items in the house. Mainly some pieces in my office downstairs and a few items upstairs. I am sad to say that NONE of this got done, BUT we do have an open weekend coming up in a week and I'm going to get it done!! So, at least I have a plan. October was just nuts, so I am not surprised it didn't get done. Oh well, as long as it gets done eventually, right?!!
Don't forget to stop by my friend Lauren's blog at Mom Home Guide is also sharing her November Goal today: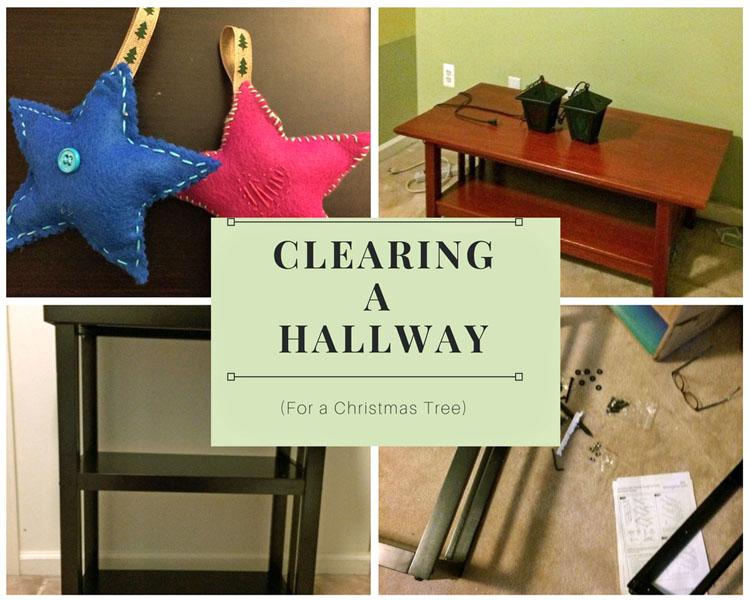 SaveSave
SaveSave