This shop has been compensated by Collective Bias, Inc. and its advertiser. Product was provided by the client for review; however, all opinions are mine alone. #WorldsSmartestToothbrush #CollectiveBias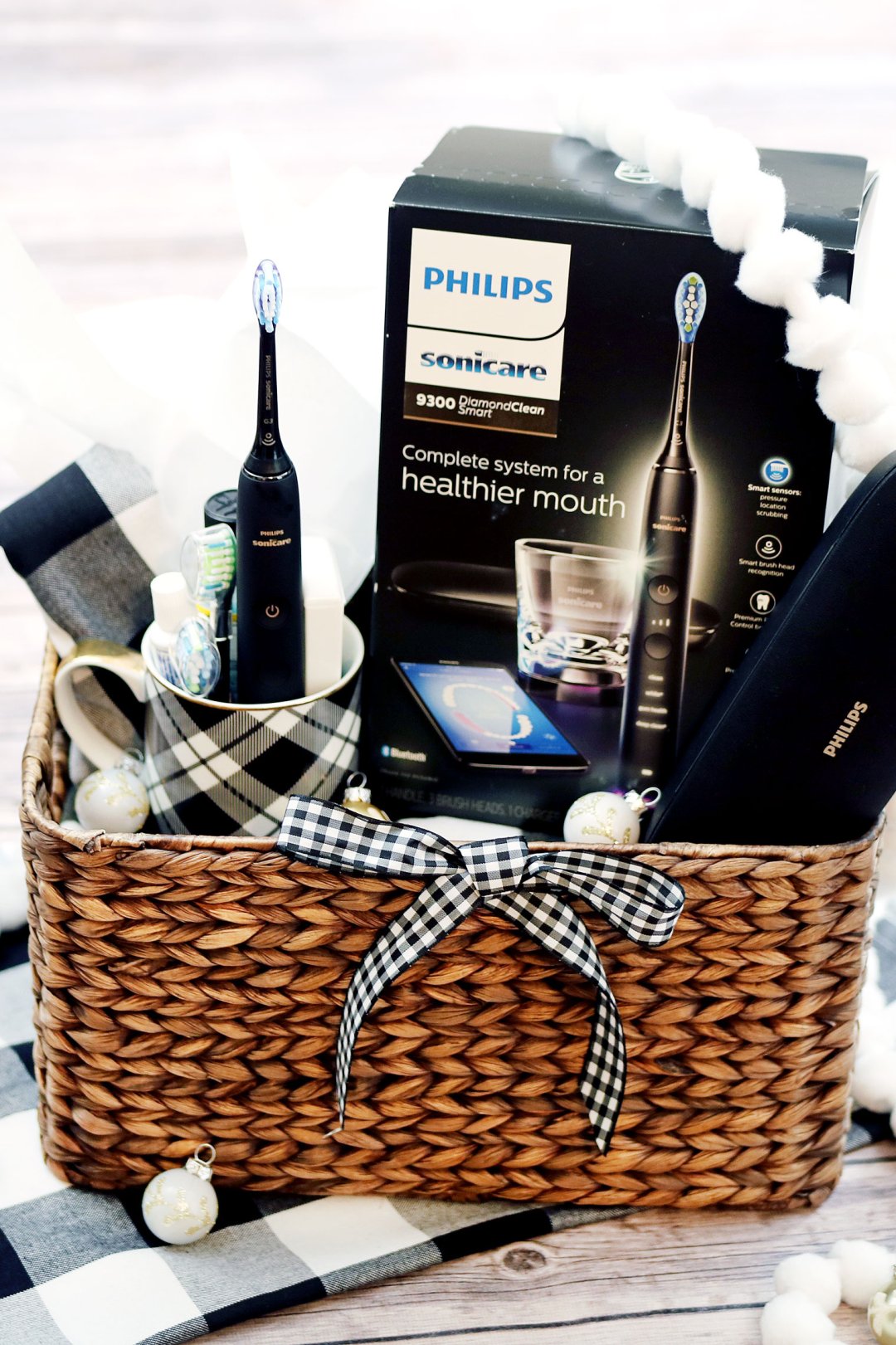 Hover over the photo above to shop the Philips Sonicare DiamondClean Smart Electric Toothbrush at Bed Bath and Beyond.
My husband is one of the most tech savvy guys I know! He works in product engineering and is always helping me out with the latest gadgets that I'm interested in. Our entire house is controlled by an intelligent personal assistant, which controls our lights, climate, music and more. So, when I was trying to figure out what to get him for the holidays, I knew that the 
Sonicare DiamondClean Toothbrush
would be perfect for him, since it is bluetooth enabled and connects to the Sonicare App! Of course, I presented it to him in a fun plaid themed gift basket that includes some other dental items that he may need whenever he travels for work.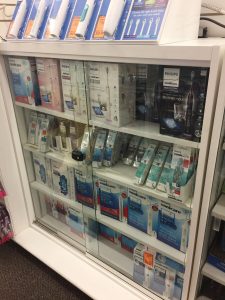 I found the 
Sonicare DiamondClean toothbrush
at Bed, Bath & Beyond in the electric toothbrush aisle. My husband will be excited to get healthier gums in 2 weeks!*
(*versus a manual toothbrush)
Making a Festive Plaid Themed Gift Basket for Your Tech Savvy Man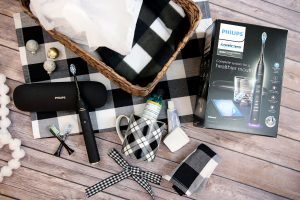 Making a gift basket for your tech savvy man is really easy! I decided to go with a theme, such as this black and white plaid color scheme! I already had the basket around the house and repurposed it for this gift basket. All you'll really need to pick up is some travel dental supplies, a fun mug, a blanket, some coordinating ribbon, a fabric napkin, tissue paper and of course, the 
Sonicare DiamondClean toothbrush
!
The first step is to add a soft fleece blanket inside the basket. This blanket will be perfect for my husband when he travels if he gets cold on the plane or needs a blanket when he's working at the desk in the hotel.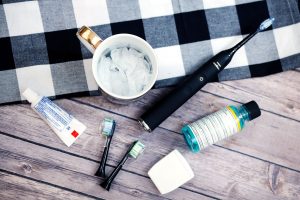 Next, get together the travel supplies that you bought to add into the mug. You'll need a travel size mouth wash, toothpaste, dental floss and then I included the toothbrush heads that came inside the 
Sonicare DiamondClean toothbrush
box. You'll want to add a little tissue paper to the bottom of the mug before you add these items, so that they stand up correctly in it. You'll also put the Sonicare DiamondClean toothbrush in the mug.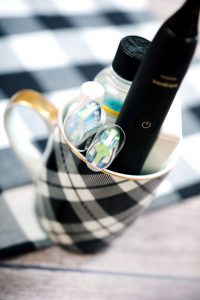 All of these items will fit perfectly in the mug and will look nice once you place them in the gift basket.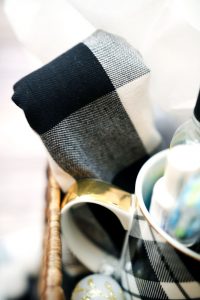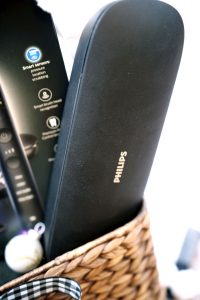 I also added a fabric napkin that I rolled up. This is nice to have if he needs to brush his teeth on an overnight flight. The 
Sonicare DiamondClean toothbrush
even comes with a travel case, so I added that to the basket as well!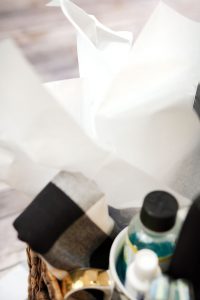 Add a little tissue paper to fill in the gaps in the basket.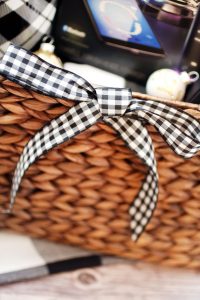 Add a plaid bow to the front of the basket. And, you're ready to present this adorable basket to your tech savvy man!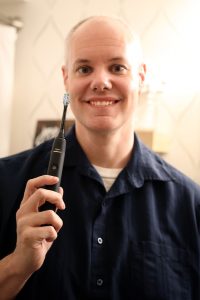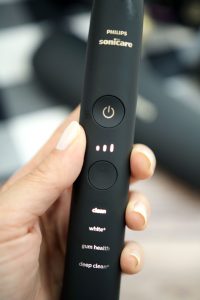 Sonicare DiamondClean toothbrush
is Sonicare's best ever toothbrush for complete oral care. You can care for your whole mouth, teeth, gums and tongue. Only the new Sonicare DiamondClean toothbrush has four high-performance brush heads and Smart Sensor technology for personalized feedback and coaching. It will give you superior results and 100% confidence in your oral care – every time.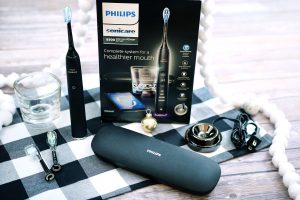 Sonicare DiamondClean toothbrush is the number one dental professional recommended brand. There's Always A Way To Make Life Better, thanks to the Sonicare toothbrush.
SaveSave
SaveSave
SaveSave
SaveSave
SaveSave
SaveSave
SaveSave
SaveSave
SaveSave
SaveSave
SaveSave
SaveSave
SaveSave
SaveSave
SaveSave
SaveSave
SaveSave
SaveSave
SaveSave
SaveSave
SaveSave
SaveSave
SaveSave
SaveSave
SaveSave
SaveSave
SaveSave
SaveSave
SaveSave