This shop has been compensated by Collective Bias, Inc. and its advertiser. All opinions are mine alone.
#FallIntoComfortFood #CollectiveBias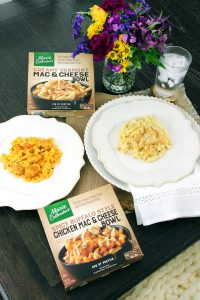 I feel like once we get into October, we really get into the busiest time of the year. There are so many holidays back to back with many activities to go with them. Today I'm sharing some Quick and Easy Dinner Tips During the Hectic Holiday Season with Marie Callender's Bowls at Walmart. If everything else seems busy and out of control, at least you know that dinner can be on the table in minutes with these simple dinner solutions.
Quick and Easy Dinner Tips During the Hectic Holiday Season:
Plan an Easy Dinner for the Really Busy Evenings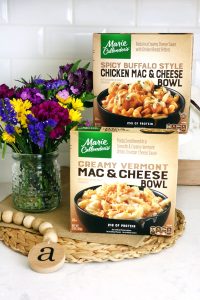 I always try to plan at least two easy dinners a week, because I know there are some evenings where we are home for 30 minutes and then we're out the door again.
Marie Callender's Bowls
are perfect for those really busy evenings! And, you wan't sacrifice taste for convenience!
One way to make dinner quick and easy during the holiday season is to meal plan. I know some people that plan out an entire month ahead of time, but I meal plan week to week. On Sunday I'll make a list of groceries that we need and I'll also plan out dinners for five nights. Two nights we typically eat out and for lunch I keep it really simple with sandwiches, fruit, yogurt, etc. Meal planning makes dinner so much less stressful.
Use Convenient Shopping Options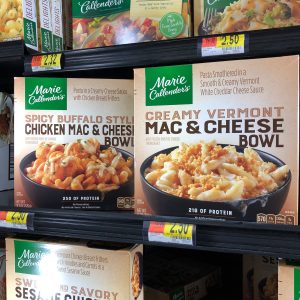 Another way to make dinner easier is to use convenient and easy shopping solutions. I know that Walmart offers two ways of shopping, you can go in store or you can use their Free Grocery Pickup service. I try to use their Free Grocery Pickup Service on weeks when I know I'm REALLY busy and then I'll go in store if I have a little extra time.
On my last visit in my local Walmart store, I picked up some
Marie Callender's Bowls
. I selected the Marie Callender's Spicy Style Buffalo Mac & Cheese Bowl and the Marie Callender's Creamy Vermont Mac & Cheese Bowl. Can you tell that I love mac and cheese this time of year? It's comfort food to me! 🙂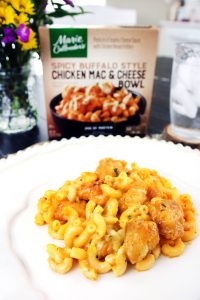 What's even better is that this convenient microwavable bowl contains no preservatives and no artificial flavors or colors. You'll savor every cheesy, delicious bite!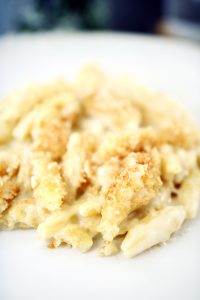 Marie Callender's Creamy Vermont Mac & Cheese Bowl
is another favorite of mine! The tender pasta is smothered in a smooth, creamy Vermont white cheddar cheese sauce for delicious classic comfort food in a convenient bowl. Once again, no artificial preservatives, colors or flavors—grab a fork and savor every creamy bite!
Marie Callender's Bowls come in a variety of other flavors:
Red Chili Grilled Chicken Burrito Bowl
Cheesy Chipotle Rice and Bean Bowl
Sweet and Spicy Chicken & Noodle Bowl
Tender Ginger Beef and Broccoli Bowl
Sweet and Savory Sesame Chicken Bowl
Sweet Pineapple Chicken Teriyaki Bowl
Have Easy Side Dishes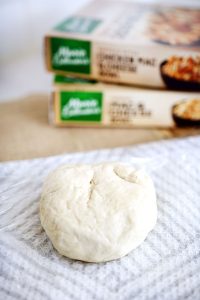 Having easy side dishes can help with dinner prep, because you won't be spending a lot of time prepping the side dish while also working on making the main dish. I keep sides simple with fresh fruit or steamed vegetables, homemade bread dough that I thaw out and bake, a simple toss salad, etc.
Prep Dinner the Weekend Before or in the Morning
Another way to get dinner on the table quickly is to prep it the weekend before or in the morning. Sometimes just washing and cutting up the produce or mixing marinades or sauces is all you need to save 10-15 minutes later in the day.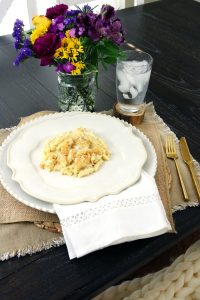 Be sure to check out Marie Callender's Bowls during this Hectic Holiday Season. They're delicious favorites, by the bowlful!