I drew a bow design and took a picture of Autumn holding it to submit it into Kaycee's blog contest for her business Prissy Miss Boutique. Well, I WON! Yay! This is what I won: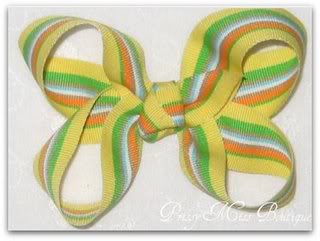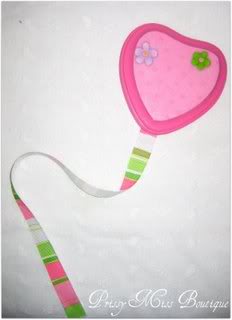 and, she's going to create the bow design I submitted for me.
Yay! This totally made my day. And, Autumn needs more bows and a bow holder so this is great!
Carrie