We decided to hit the USS Battleship since it was on the way to our condo in Alabama.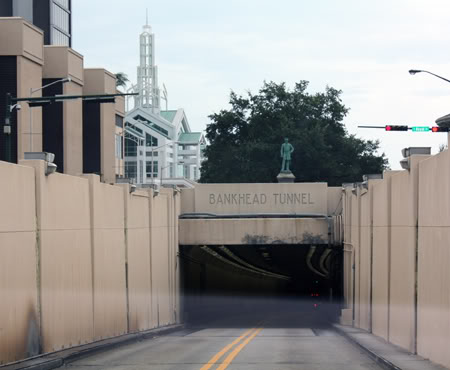 Here is a view of the tunnel that we drove through on our way to the ship…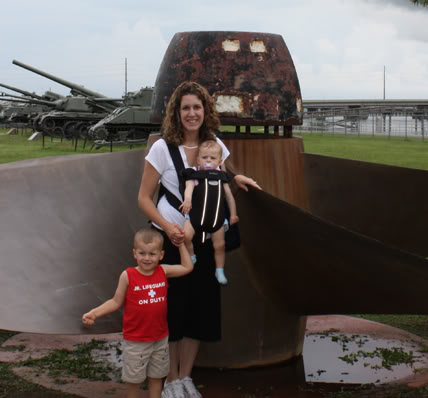 Propellor to the ship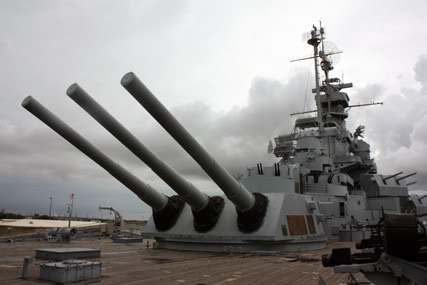 HUGE.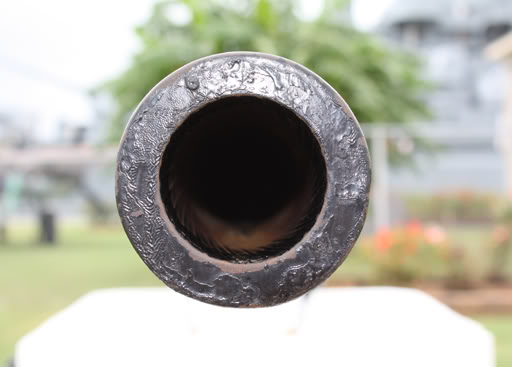 This photo turned out neat.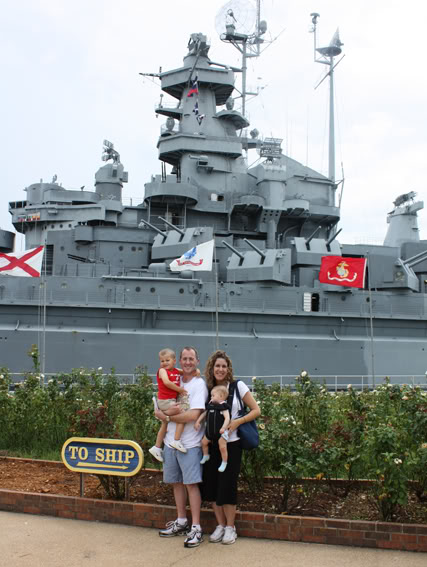 Here we are infront of the battleship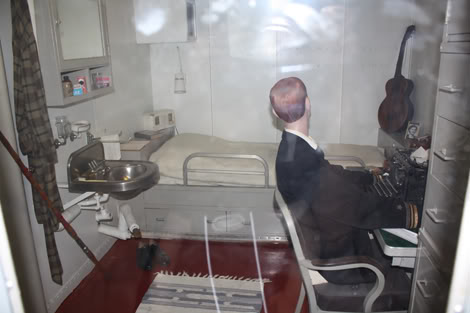 I really enjoyed seeing the battleship, but even though I wore Autumn, it was hard to explore all of the ship as you had to take steep steps to each floor. Wearing a baby made me a little nervous so we just viewed the deck and two floors. I saw plenty… trust me :o)- Here is one of the rooms.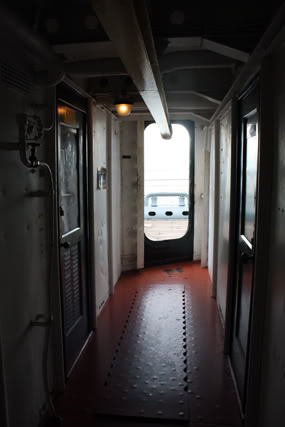 Hall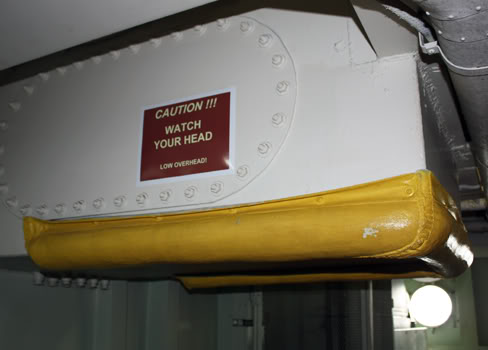 This sign cracked me up, there is even bumper pads to protect your head!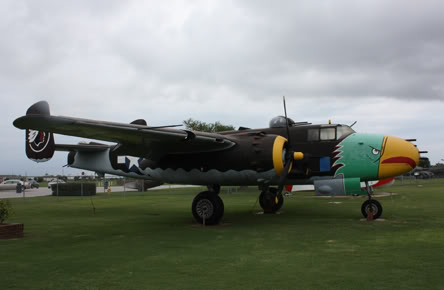 There were a lot of tanks, planes, etc. to view aside from the ship.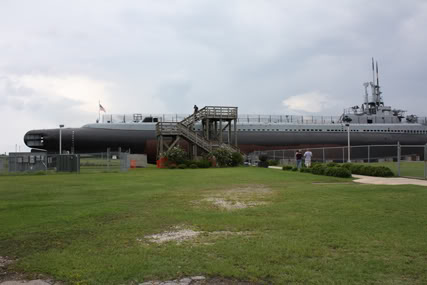 We decided to explore the submarine, which was AMAZING. Talk about a TIGHT fit…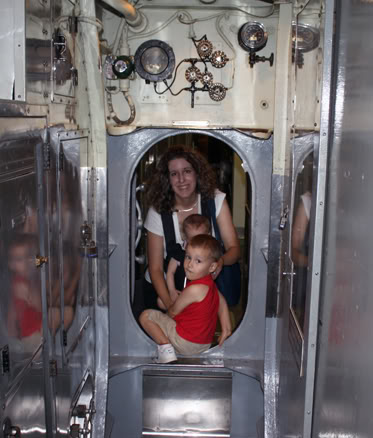 In the sub we had to crawl through lots of little port holes… oh, did I get my workout in today!!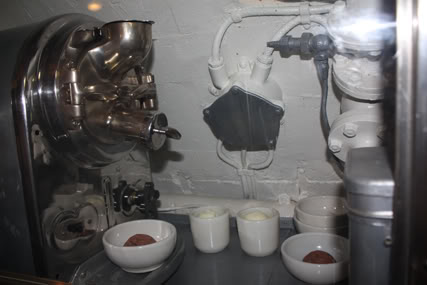 Icecream on a sub?!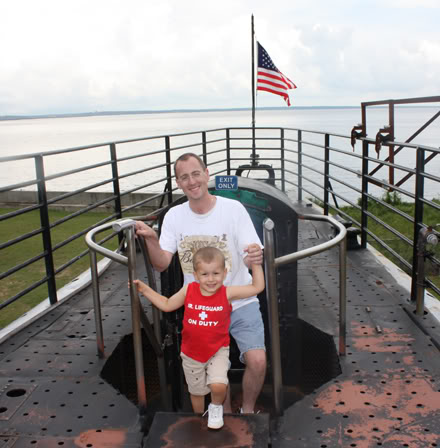 Jeremi and Nathan climbing out of the sub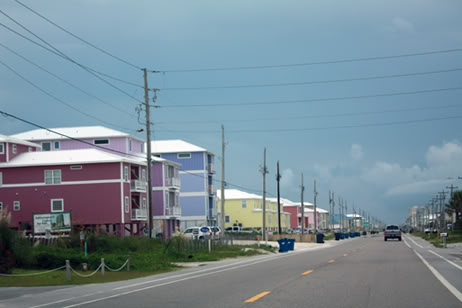 A picture of the street leading to our condo- love the colors!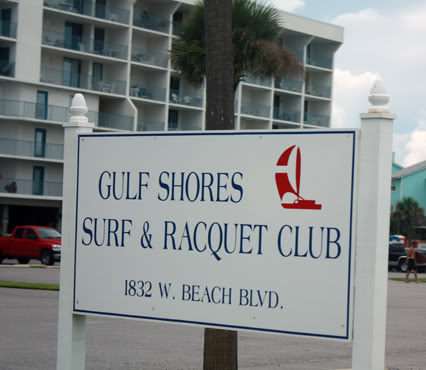 Our condo is at the Gulf Shores Surf and Racquet Club.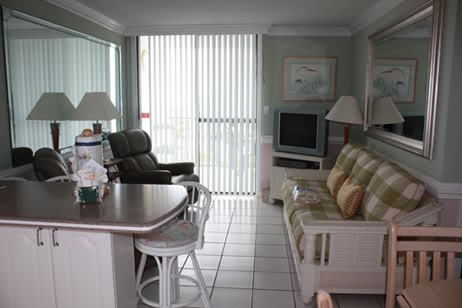 The living room, we also have a kitchen, and 2 bedrooms.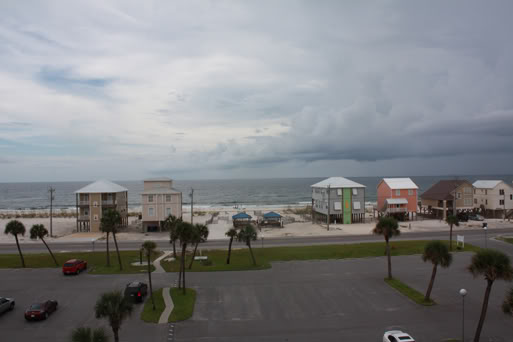 View of the beach from our balcony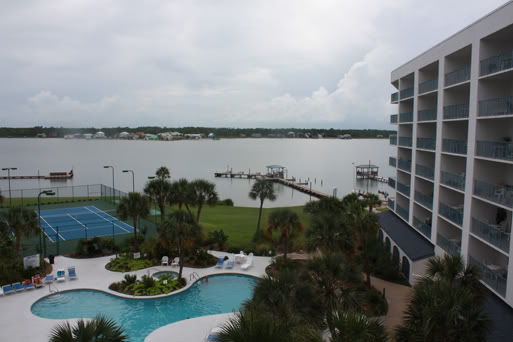 View of the pool (also a 2′ kids pool and hot tub), lake and tennis courts.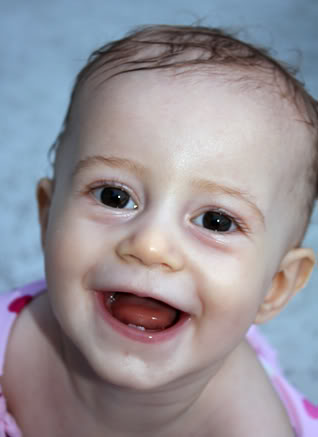 Yay! FINALLY we make it to the BEACH…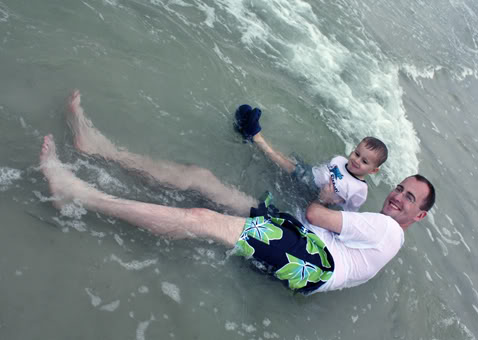 Jeremi and Nathan loved the waves from the ocean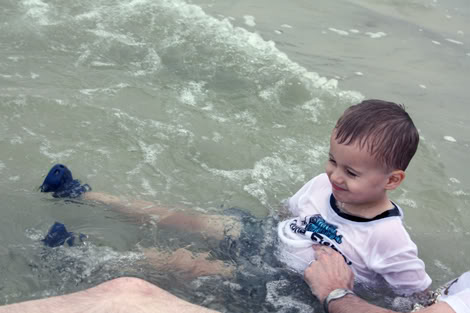 After 11 hours to get here, Nathan was finally happy that this beach thing was really finally here.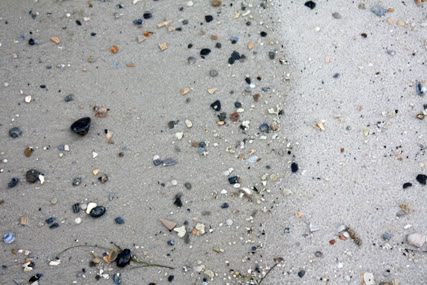 Lots of seashells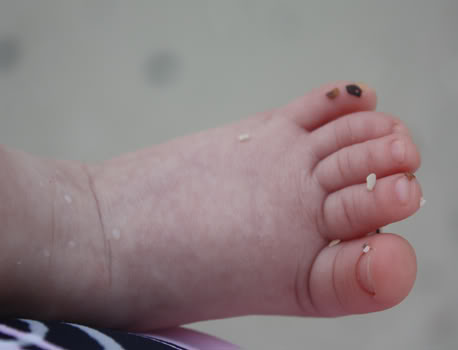 on little toes.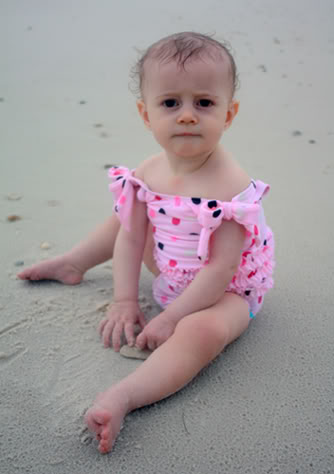 Autumn took better to the beach then Nathan did when we took him when he was 1.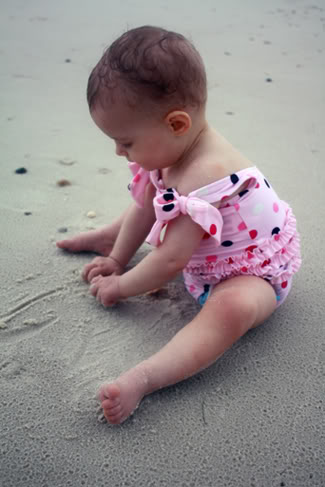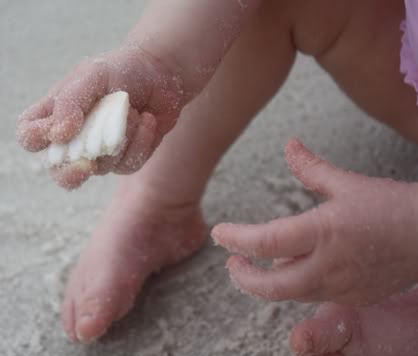 She just dug her little fingers into the sand and played and played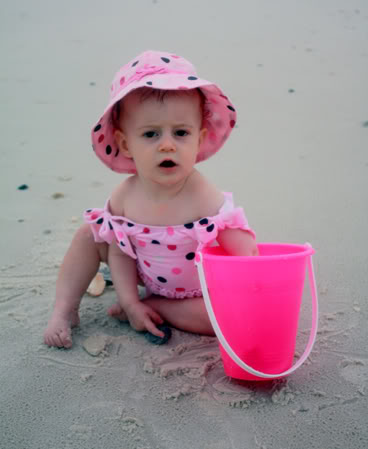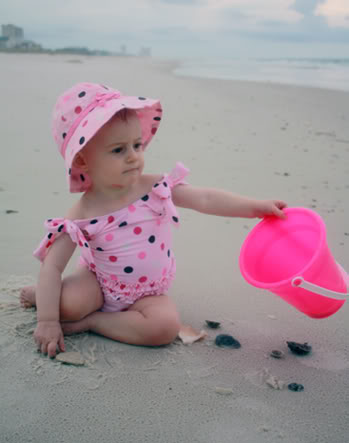 And, Momma took tons and tons of pictures of her baby in the sand. At least I have one child that will pose still!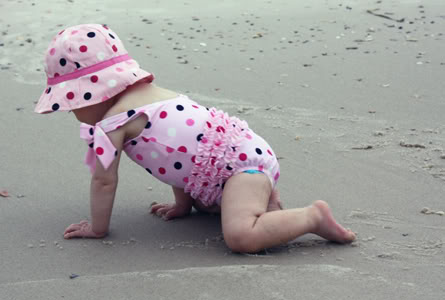 Oops, spoke too soon! There she goes… she crawled up to the ocean water and then it ran over her and she cried! Awww! But, she still loves that sand…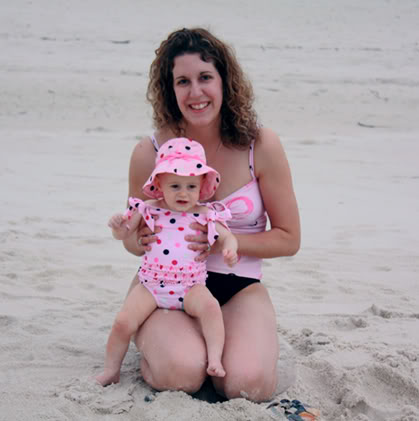 Me and my girl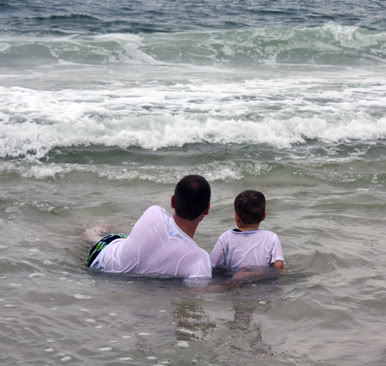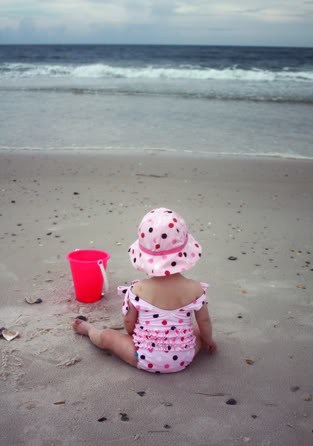 Looking at the water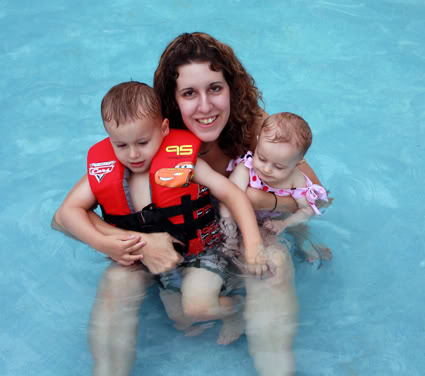 Then we took a quick swim… oh, SO refreshing!!!
Earn Amazon giftcards by searching the web with Swagbucks!