Today my baby girl turned 1 and although it was an incredibly busy day, I still had time to remember how this day was last year when we welcomed her into the world. She has changed so much since then, from a baby that nursed quite often and was totally dependent on me to a little bundle of energy that loves to climb, point and dance. She may be a toddler now, but, she is still and always will be my sweet baby girl. I love you, Auttiewattiepotty!!
The day started off with me taking Autumn for her first year appointment, which I will elaborate on more later. Then, we drove out to Chesterfield to get her beautiful one of a kind cake. Finally, it was party time! Here are some pictures from the day…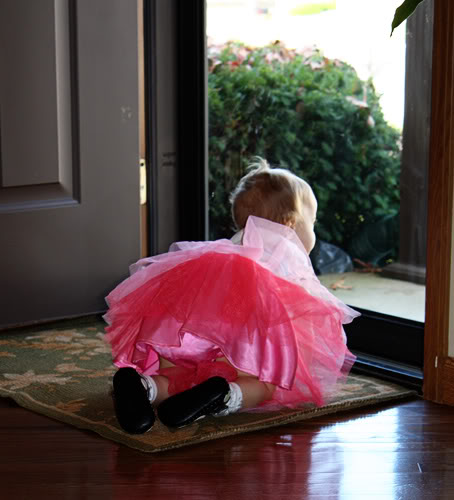 Autumn crawling to the door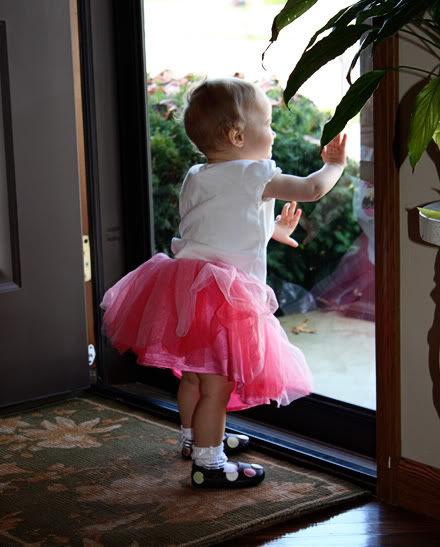 and she gets excited when she sees the first guests arrive! Grandma and pa Heaton!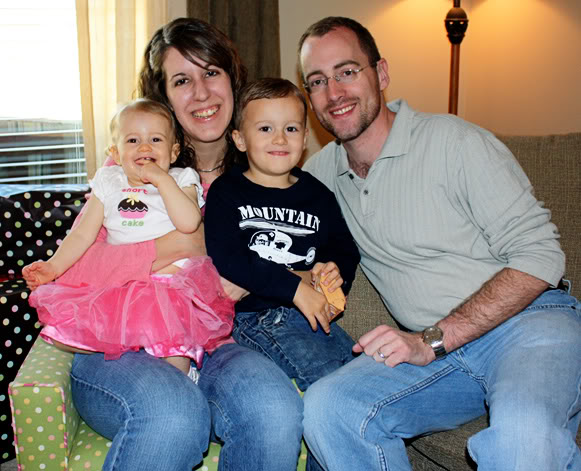 All of us with the precious birthday girl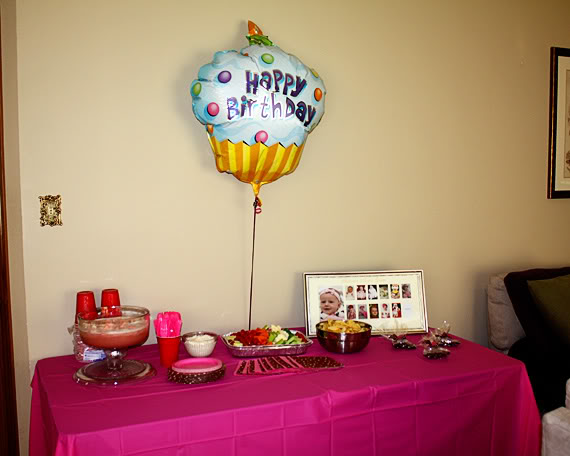 The food… we just had a simple afternoon party with a veggie tray, chips, cake and homemade vanilla and chocolate icecream. It was a stress-free party!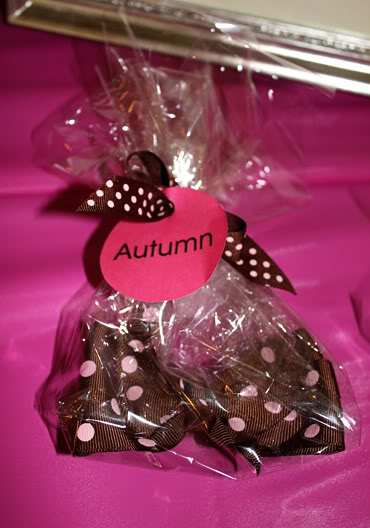 For the favors, I ordered these adorable brown and pink bows from Prissy Miss Boutique. Soooo cute! And, they went great with Autumn's brown and pink polka dot themed party.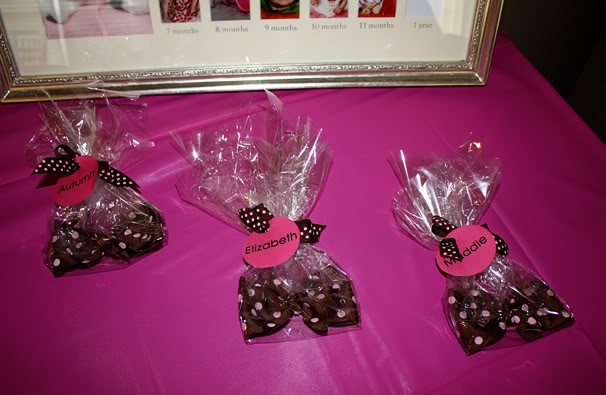 Here are all of the favors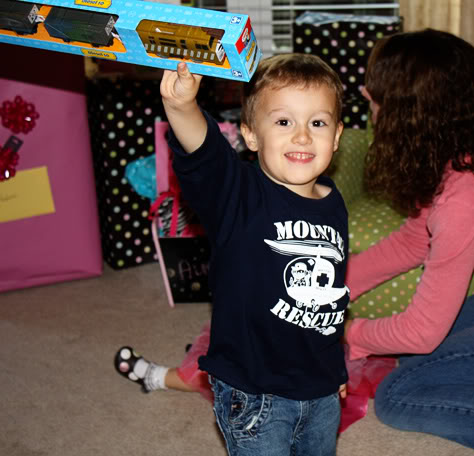 Of course, Nathan was the only boy at the party, so he scored a Diesel 10 trackmaster train for his favor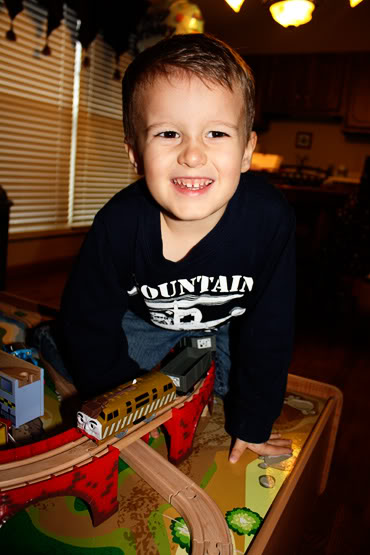 Another photo of him with Diesel 10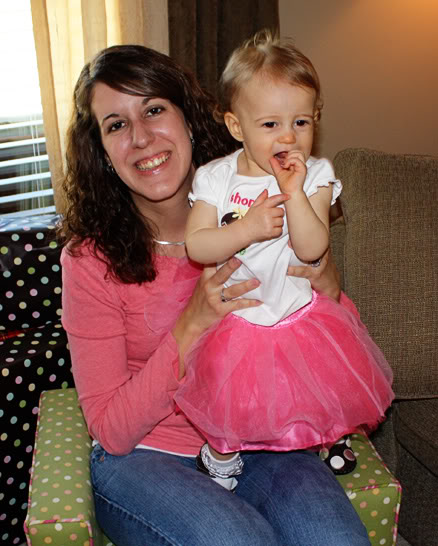 Here I am with the birthday girl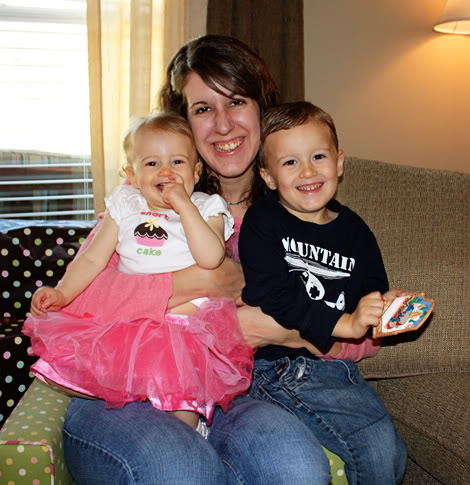 And with my two kiddos that I love dearly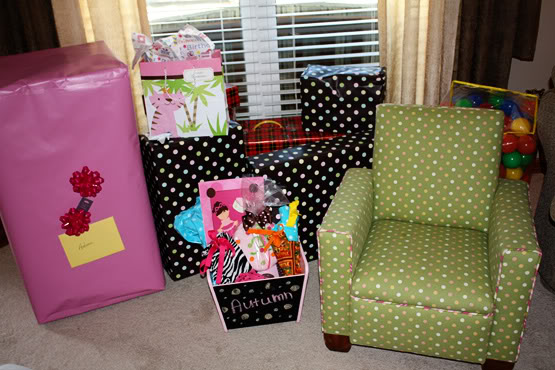 Some of Autumn's gifts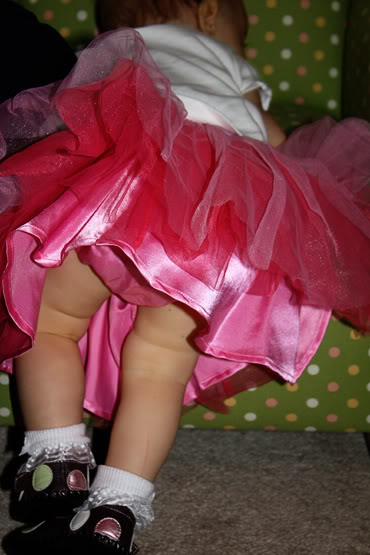 Autumn getting up on her chair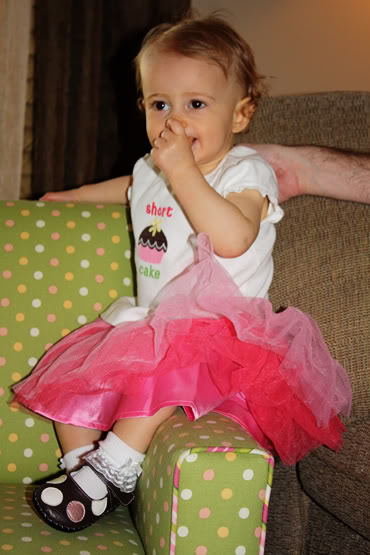 Since cake is messy, we decided to open gifts first, before Autumn could cover herself in chocolate cake. Of course, she can't just sit on the chair, she has to climb it.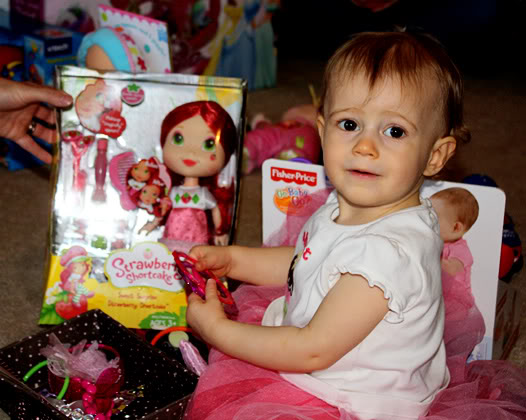 Autumn got a lot of gifts, I plan to write another blog post about some of her favorite toys later this week.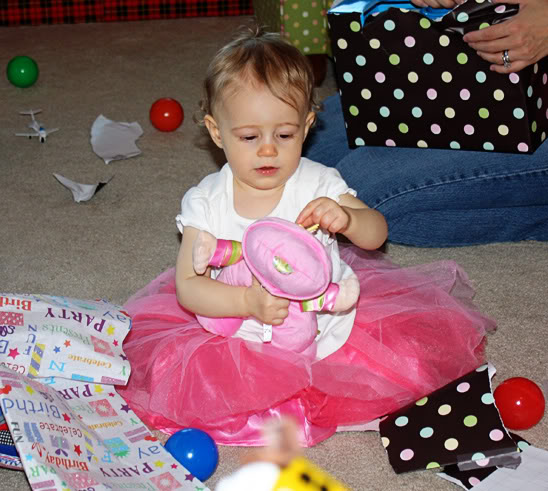 Autumn got quite a few dolls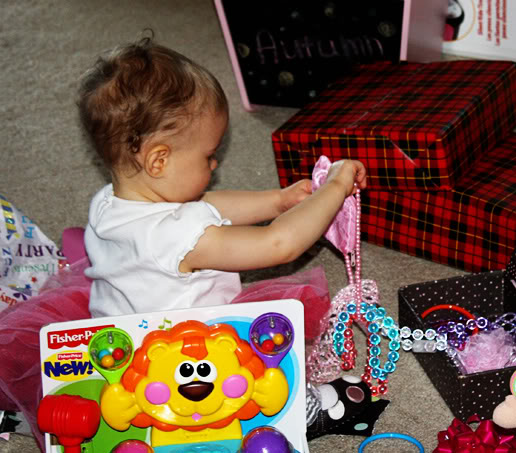 And, she loved the jewelry box I made her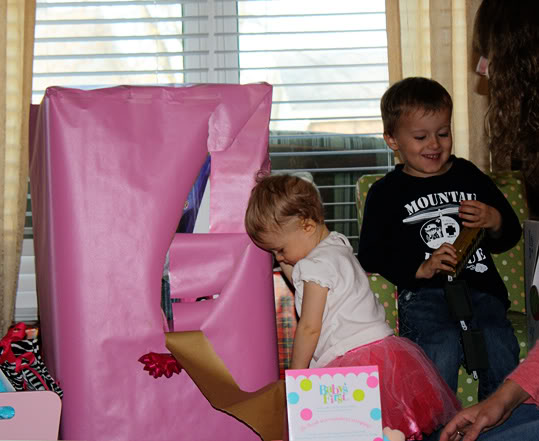 Uncle Jeff and Tracy won the prize of bringing the biggest gift which was taller then Miss Autumn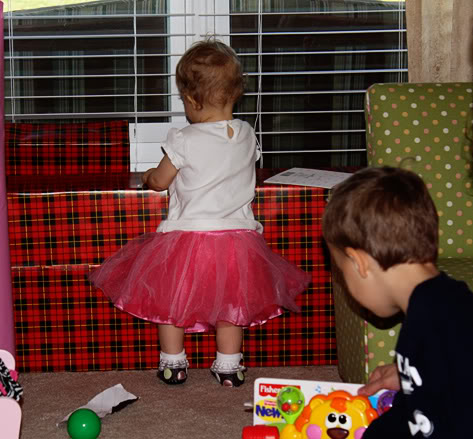 Autumn says THANK YOU for all her gifts!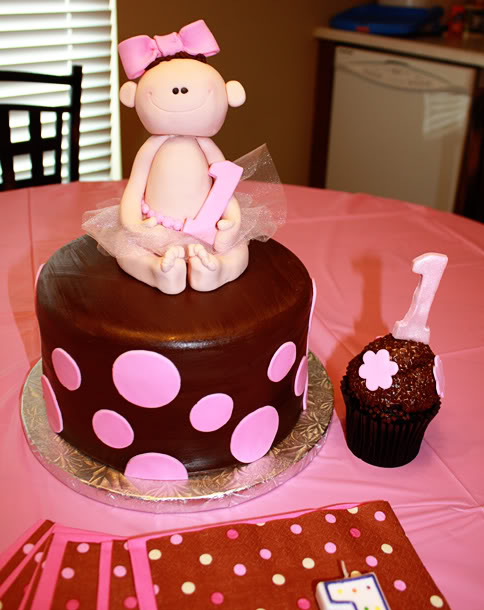 Here is Autumn's cake from Whipt Cream… and, it turned out perfect! Its a mini-me of Autumn. Of course, she is made out of rice krisipies (unlike my daughter).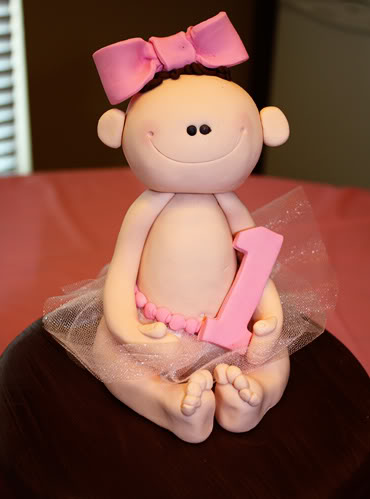 Closeup of Autumn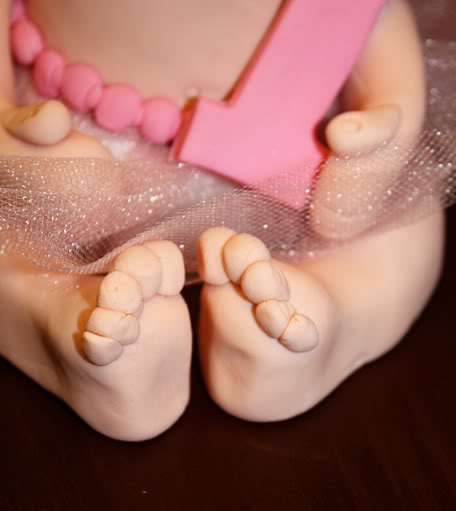 Look at how much detail they put into Autumn's toes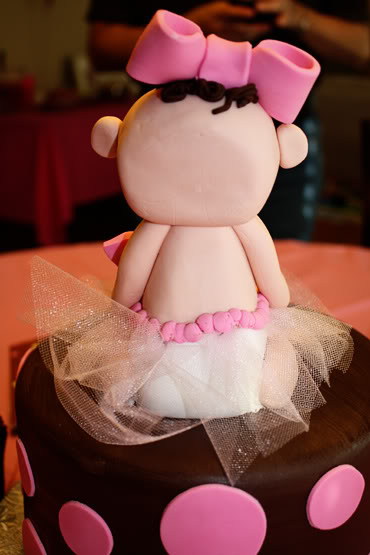 And, I love this part of the mini-Auttie. She is wearing a diaper under the tutu! Hee! What a perfect cake for a perfect girl!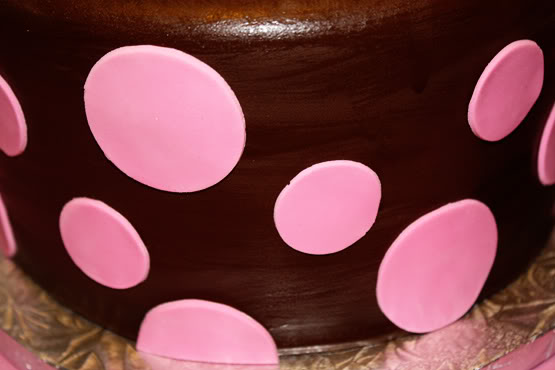 Here is a closeup of the fondant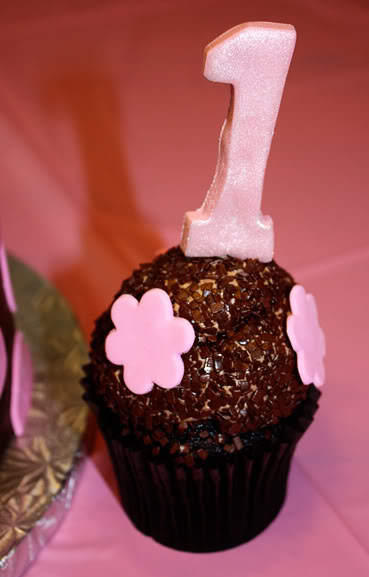 Closeup of Autumn's smash cupcake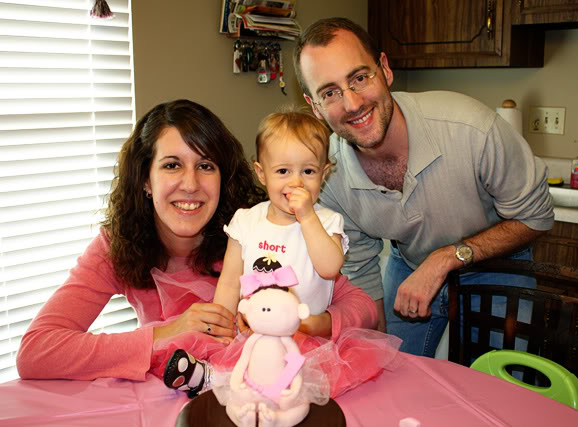 Us with Autumn and her cake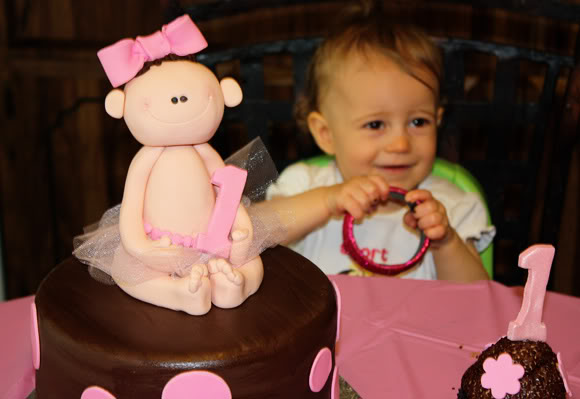 Autumn and her cake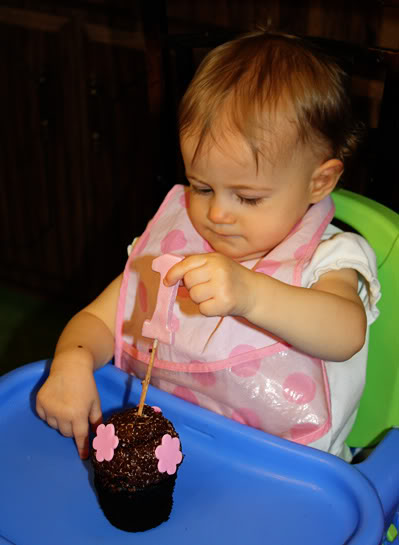 First, Autumn pulls the number 1 off of her cupcake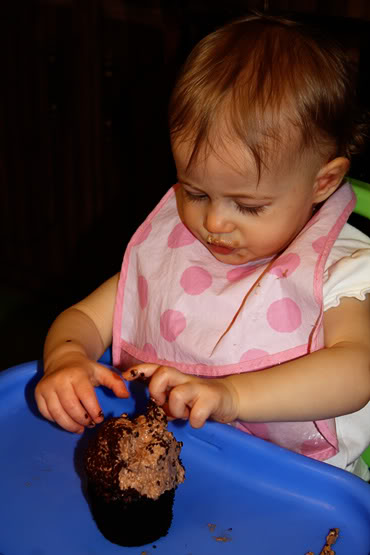 Checking it out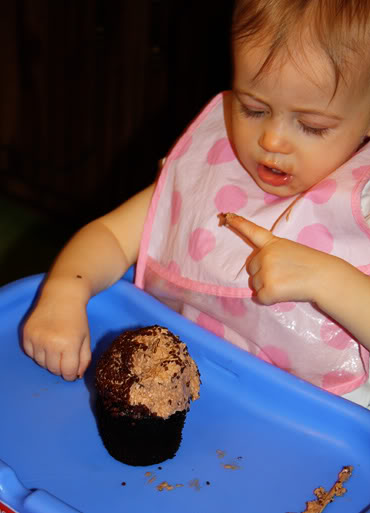 She gets a little bit of icing on her finger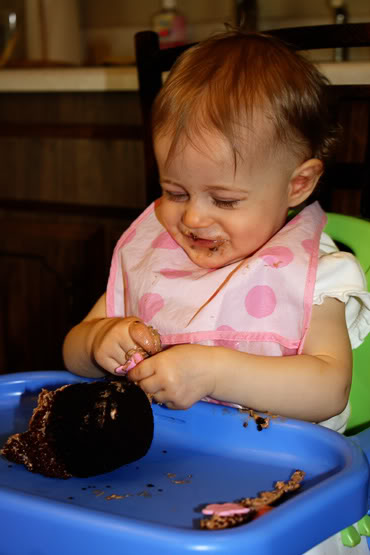 YUM!! She loved her cake! I did have to break it up a bit for her before she'd eat it.
Happy Birthday, Autumn!