My mom/dad invited us over to her house on Christmas afternoon to enjoy some great food and to open gifts. Of course, the food was great and what is even greater is my mom always gives us lots and lots of leftovers.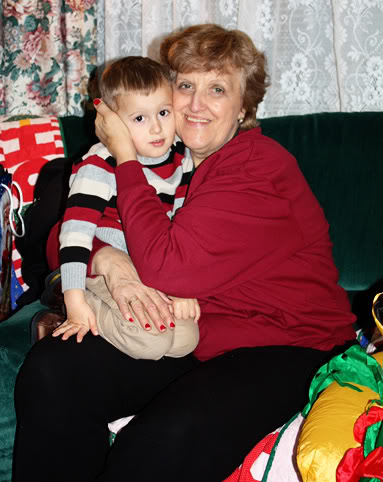 My mom with Nathan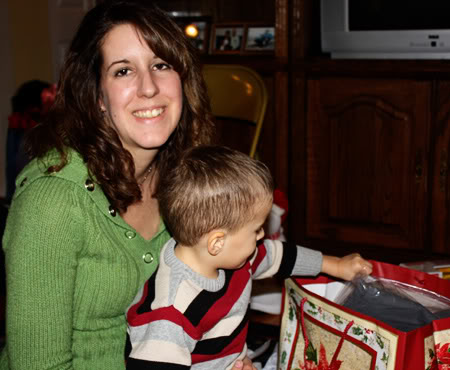 Me with Nathan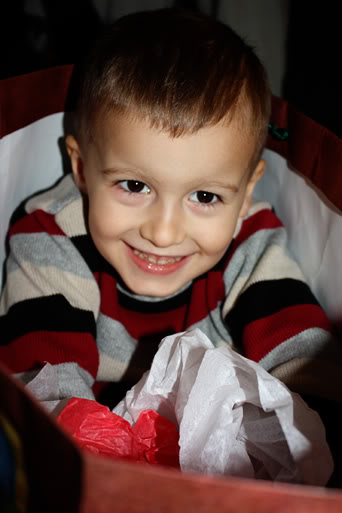 Nathan in an Amazon box (Santa uses Amazon?!)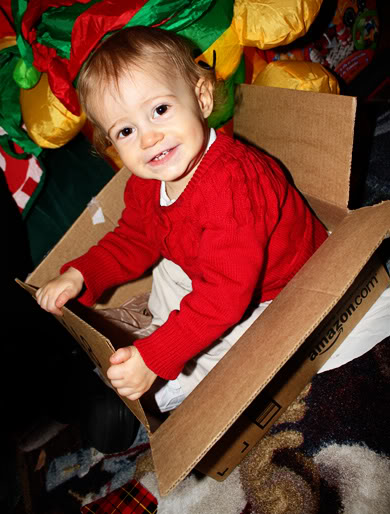 Autumn in the Amazon box
What a great and fun day!