I woke up this morning to the sound of rain and I was so bummed because (1) Nathan's last day of school involved a parent day and so it would be inside and (2) I needed to go to the zoo with kids in tow to pick up my 5k stuff and I didn't want to get soaked!
Luckily, the rain stopped during our zoo visit! Whew!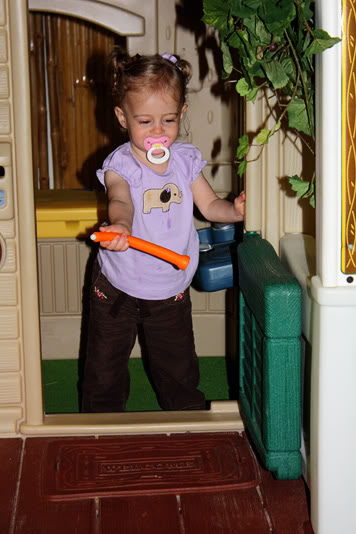 Before we left for the zoo, I planned some 'indoor' activities that we could do until the 4pm pickup time for the 5k packets. Luckily, we got there right at 2pm and got into the Zooimagination station, which is a free play area for kids. We did this last year but I really doubt either of the kids remember going to it. Autumn loved the little play house they had and she played with the recyclable bowls and lids.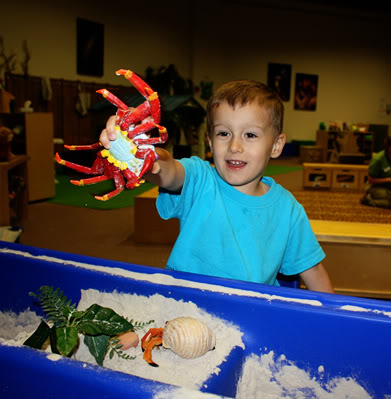 Nathan enjoyed everything, especially the moon sand.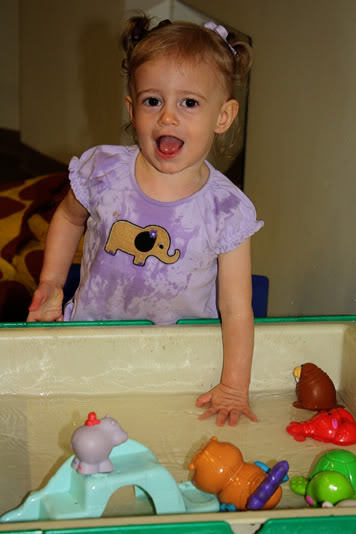 They had two water tables, a baby one…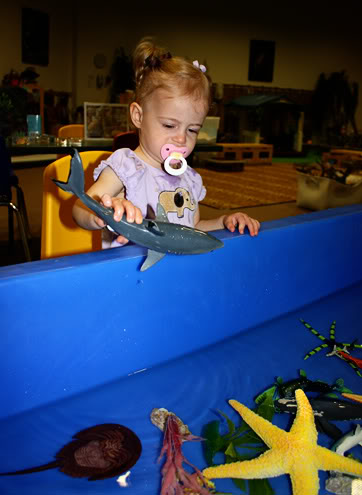 and a big girl/boy one! Autumn played in the water tables for most of the hour. She got a little wet.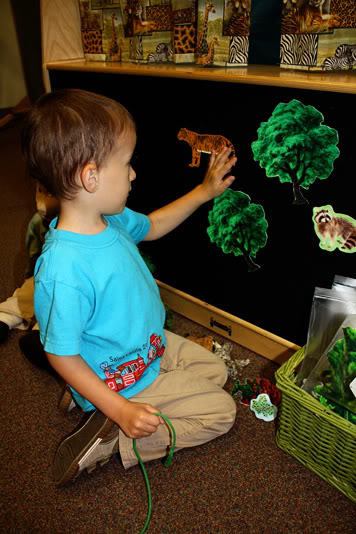 Nathan enjoyed this felt board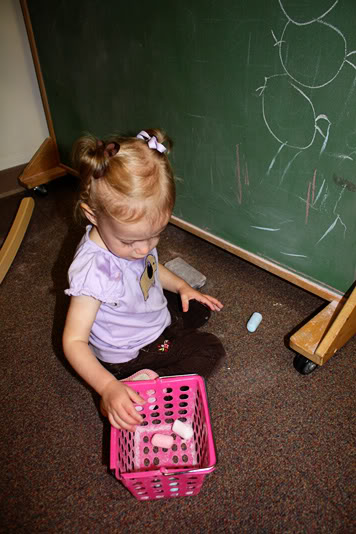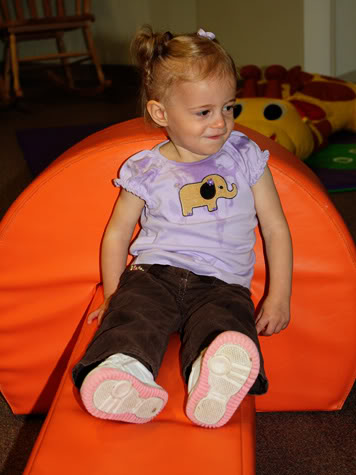 A few more pictures of Auttie exploring the room.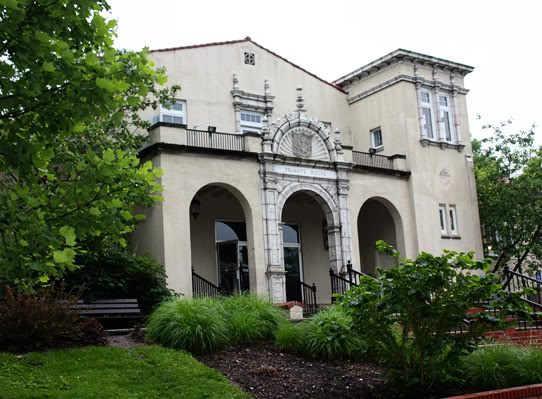 Then we took a stroll over the to primate house, I figured this would be good since it was sprinkling. As soon as we got inside, Nathan told me "Monkeys STINK mommy!" haha!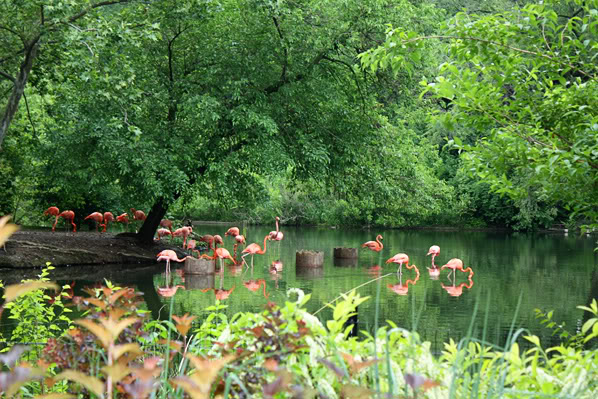 After that, we got a little lost… and spotted flamingos!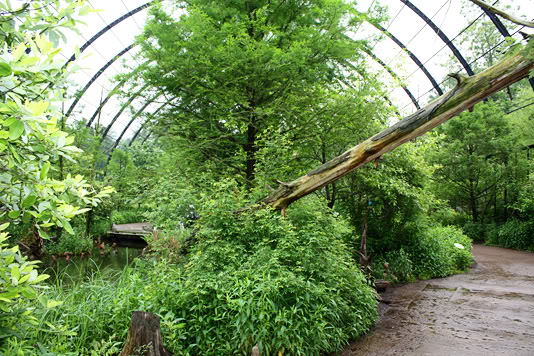 And, oh, what the heck, we decided to go in the bird cage!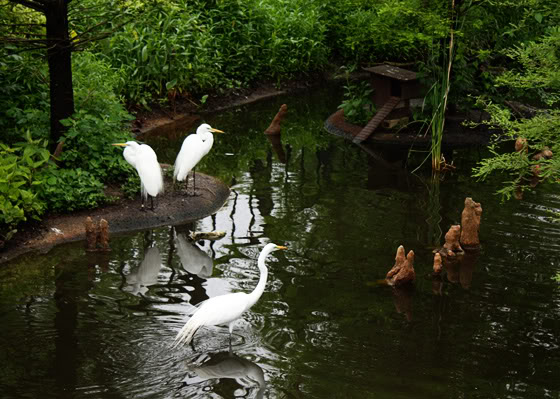 Last time I was in the bird cage, which was many years ago… the flamingos were in there. I have no idea why they moved them out, but this is what we saw…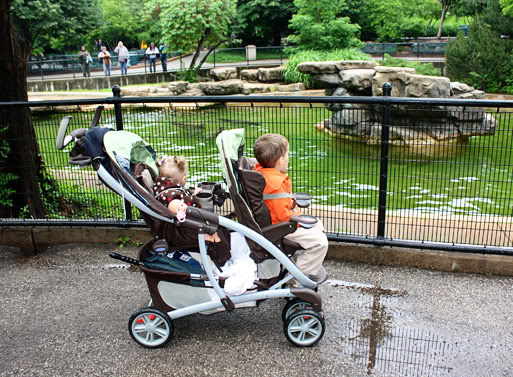 We enjoyed watching the sea lions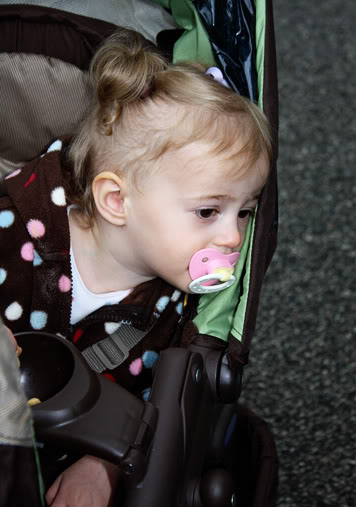 Autumn looking at the sea lions
It was a quick trip to the zoo, but we made good use of the 2 hours we had to kill before we could pick up my 5k stuff! I am so glad the rain held off, we had a lot of fun!