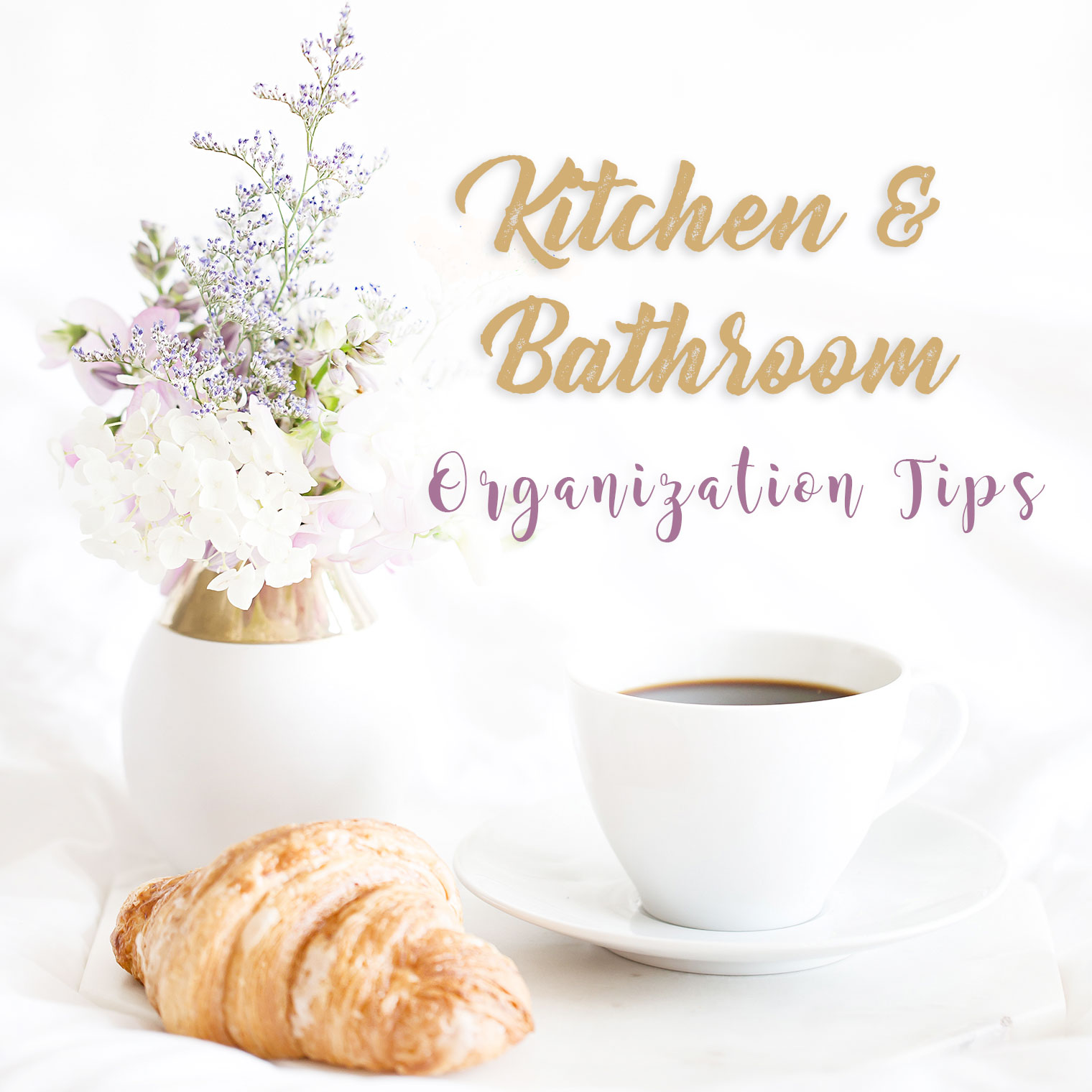 The kitchen and bathroom in your home are two of the most used rooms. They are also two of the main rooms anyone who visits you will see. Because of this, you want them to look great but also be functional. The key is organization. An organized space will look good and allow for maximum function. It also helps ensure that everything has a specific place, so there is no urge to just leave things sitting about. Finally, it makes cleaning the rooms much easier.
Tackling the organizing of a kitchen and bathroom, though, can be challenging. It isn't always easy to know just how to store every item, especially if your space is limited, and maximize your space and better organize your kitchen or bathroom.
Here Are Some Organization Tips to Help You:
Bathroom Tips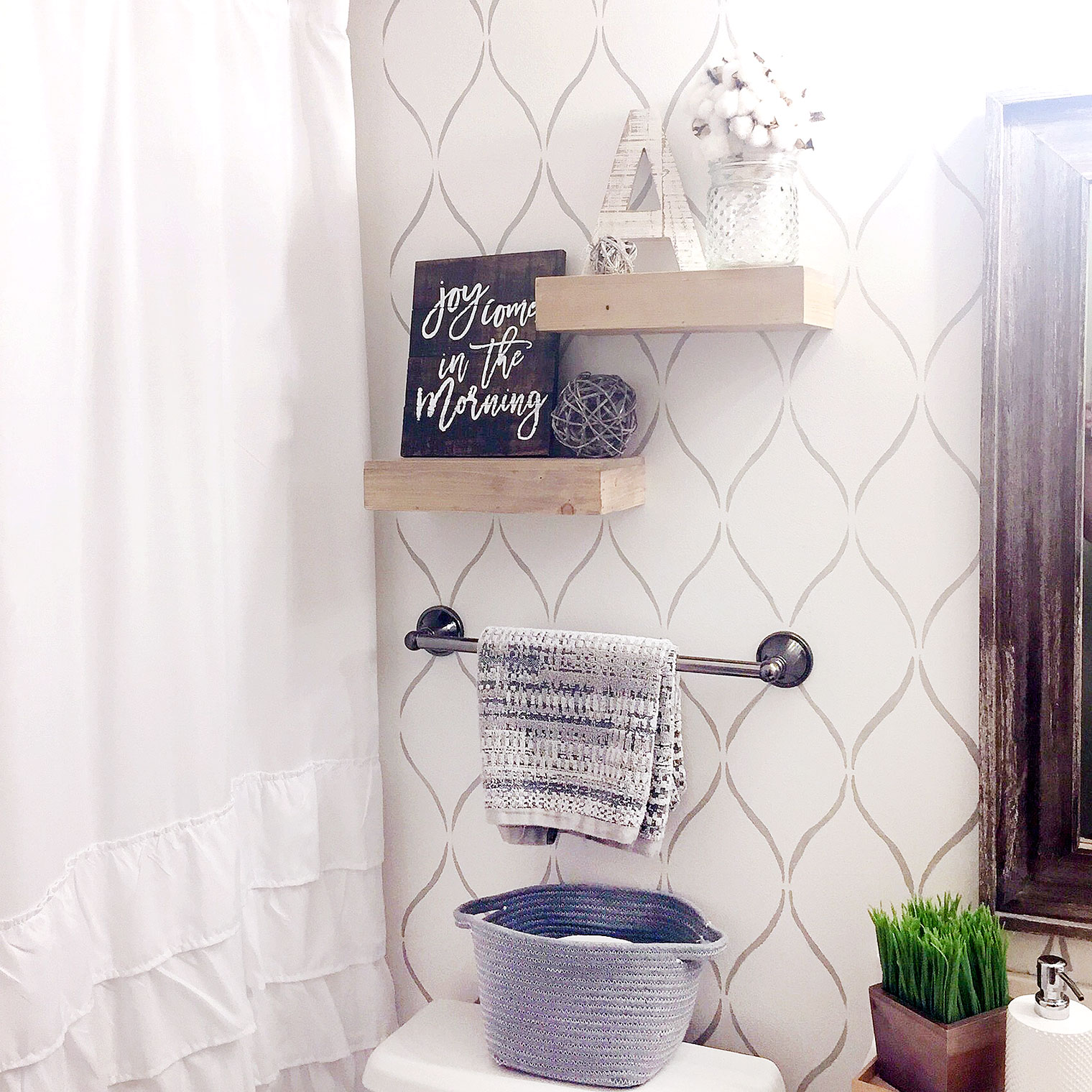 Make use of your medicine cabinet. This is a built-in organization tool. Put medicines, toothpaste, and other routinely used items in here. Many items that sit out on the countertop can go in here. The same is true for any drawers and cabinets you have in your bathroom. Make sure you are utilizing the existing organization tools first.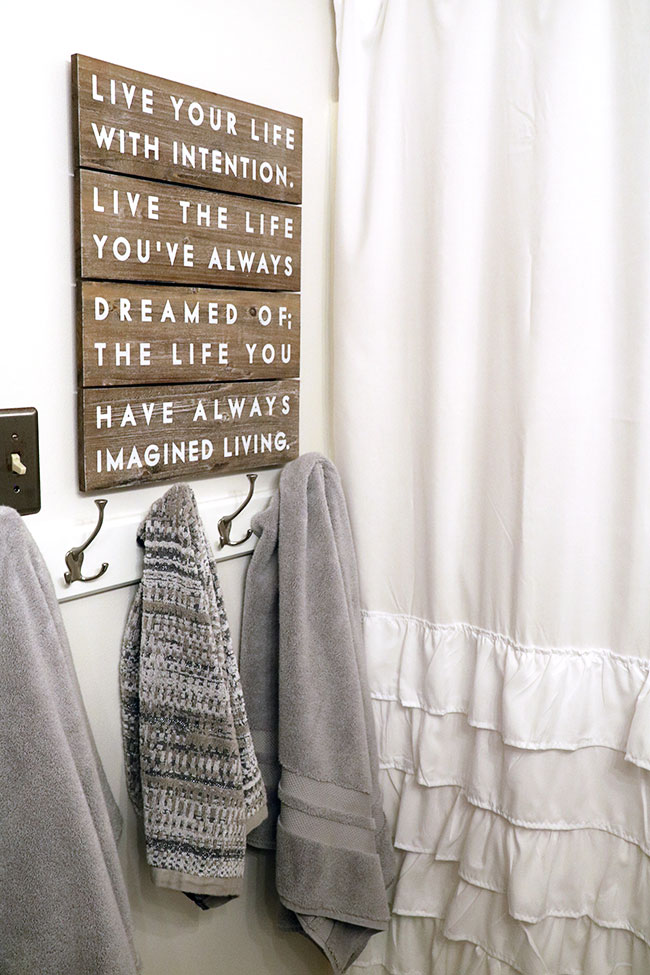 Then, you can begin to add more tools. If you have a small bathroom (like I do!), then make use of wall space for hanging towels. You can also put up shelves or hang organizers for items such as blow dryers and hair straighteners. Also, make use of wasted space. Install cabinets or organizes above the toilet and create storage in within the shower for bathing supplies.
One of the best tips is to throw out products and items you are not using or that are out of date. Go through everything in your bathroom and get rid of it. I try to do this every quarter in the bathroom and in our linen closet. Downsizing can make a big difference when it comes to getting the space organized.
Kitchen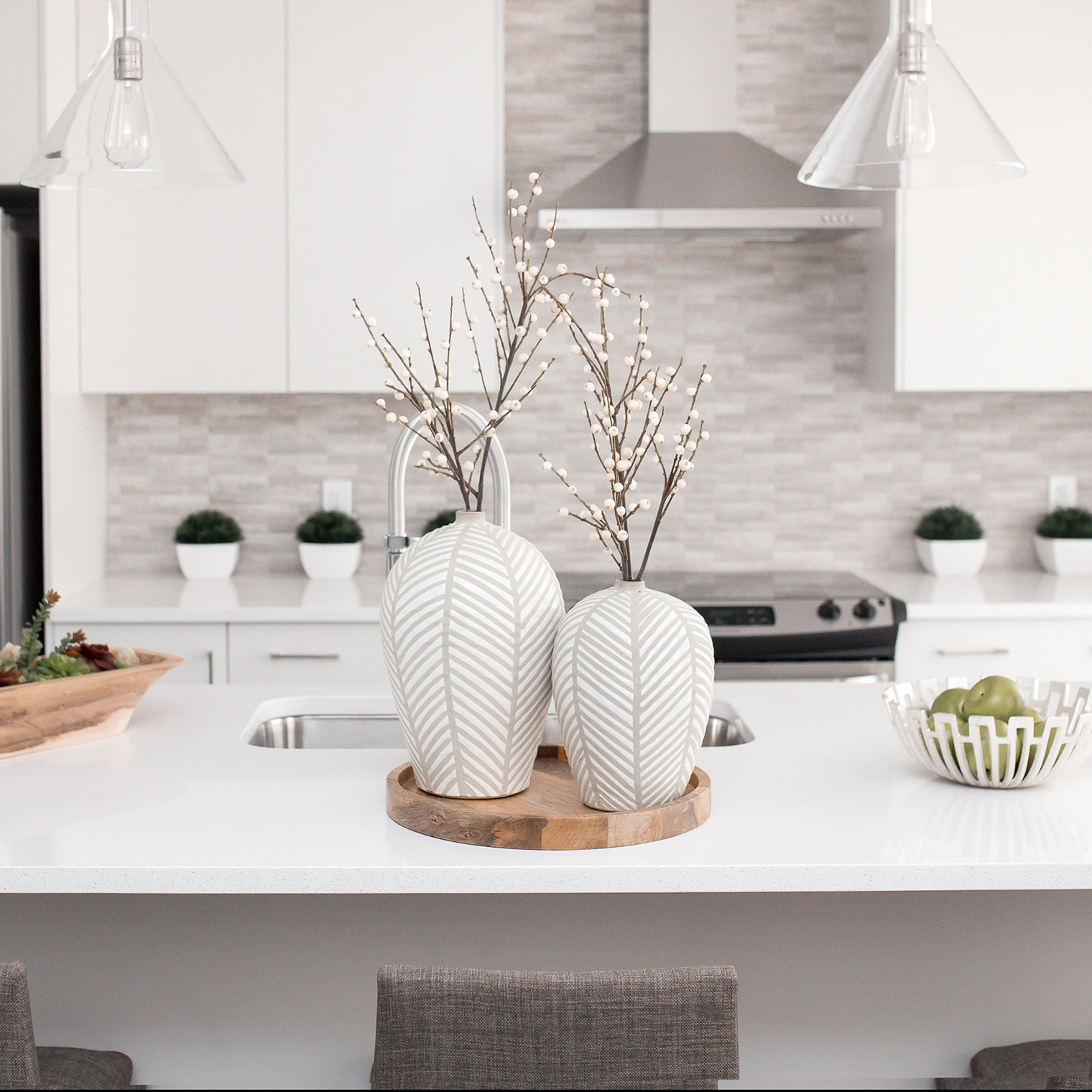 In the kitchen, there are plenty of things you need to store away, so you must get a handle on storage right away. You likely have plenty of cabinets and drawers to put items in. Just make sure you don't over stuff. If you have too much, then get rid of things you don't need or use. Make sure everything has a specific space where it goes and where it fits.
You can begin adding in extra storage. The inside of cabinet doors can be a great place to put hooks, baskets, and other devices to store things like spices, pot lids, and measuring spoons. You can also install magnetic strips to hang metal utensils and tools.
If you are lacking in cabinet space, then consider installing shelves or hanging pots and pans by hooks on the ceiling or walls. If you have a false drawer, convert to a working one. It isn't too difficult and there are many DIYs out there for how to do it.
Keep food organized by adding shelves and organizing devices to your pantry and fridge. Organizing food items this way allows you to fit more into the space. Consider using baskets for like items, such as cheeses in your fridge or bagged mixes in the pantry. We moved to a pull out freezer refrigerator last year and there is SO much more space in it compared to our old side by side refrigerator that we moved to the garage.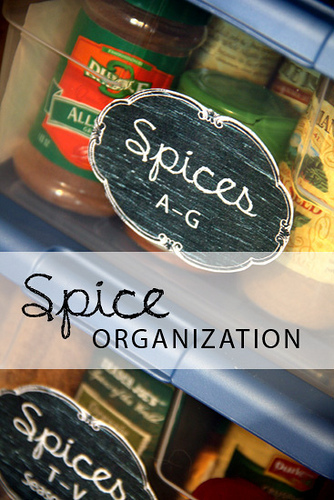 A few years back, I spent time organizing my spices by putting them in tubs and labeling each tub. This makes finding the correct spice so much easier!
Countertops are very easy to clutter up. The key to not allowing them to become cluttered is to have a space for everything that clutters up the counter to go. When it is easy to put something away, you will be more likely to do it.
If you organize the bathroom and kitchen areas of your home, you will notice that it is much easier to keep your home clean and that there is less clutter. Remember the main key is to have a specific place to store every item and always put items back in their designated space. This will enable you to make better use of the space, avoid clutter, and more easily keep your home looking its best.
SaveSave
SaveSave
SaveSave
SaveSave
SaveSave