I love taking the kids to the park, but it is so hard to keep tabs on two mobile kids now… especially when one of them could hurt herself really well because she doesn't know her limitations yet.
After I dropped Nathan off at school with his special birthday treats, Jeremi went to go clean his car out and I took my little princess to Suson park! Suson park is only a couple of miles from our house and the new playground includes a toddler area with smaller slides, etc. Perfect for Miss Auttieroo!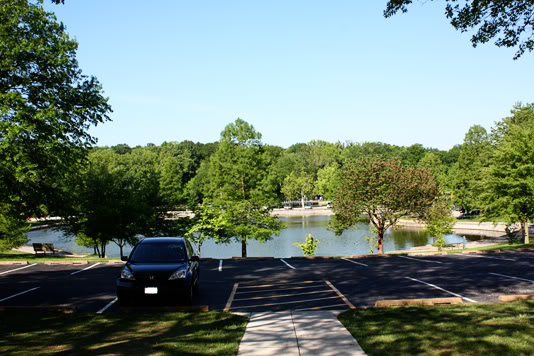 When we got to the park at 8:45am, there were people fishing but noone was at the playground! Score!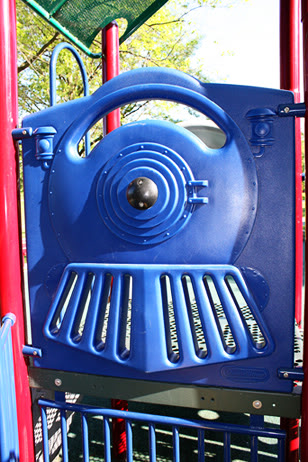 Nathan, my little train lover, calls Suson's playground the 'train playground'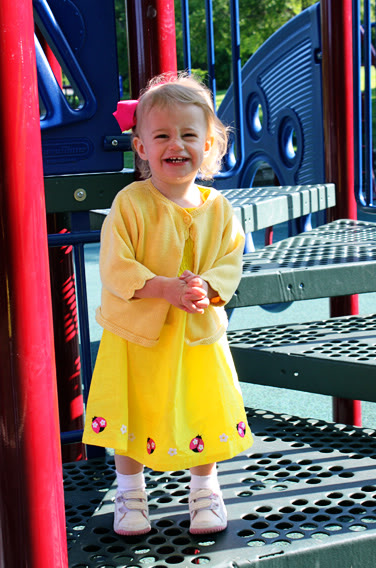 I must brag, I got SO many awesome photos of my almost 1 1/2 year old today! I wish I could have taken her sweater off, but there was a little bit of a breeze… its ok, she is still super adorable! This is my favorite photo from the park!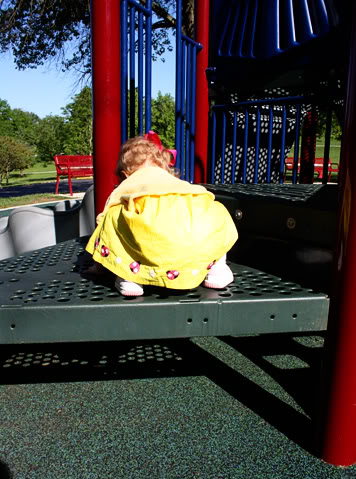 Autumn was so cautious at first, yet, she did NOT want me to help her…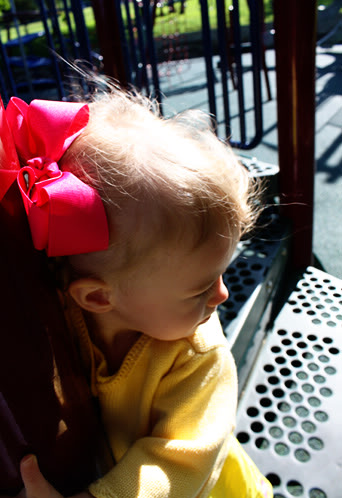 Here she is, holding onto the bars and looking down… you can tell she is a little uncertain. It did not take her long to overcome this fear :o)-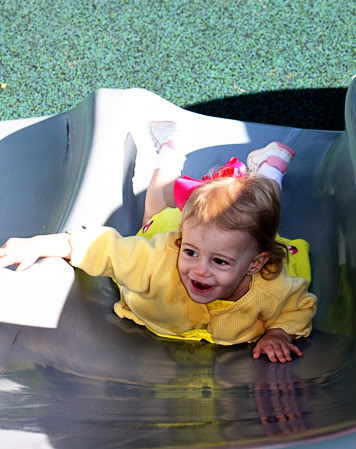 And, down she goes!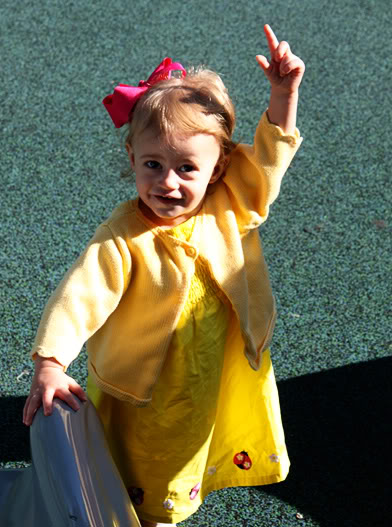 She may not say a lot of words, but I knew what this meant… "Mommy, slide AGAIN?"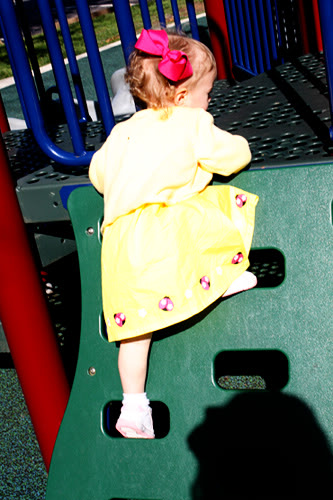 My little climber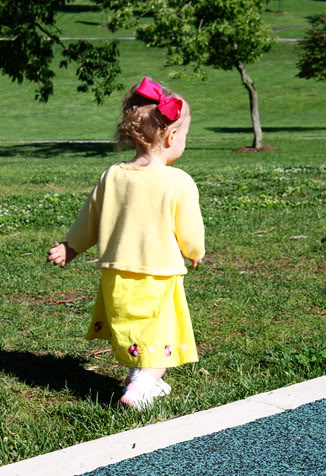 Autumn had to check out the entire playground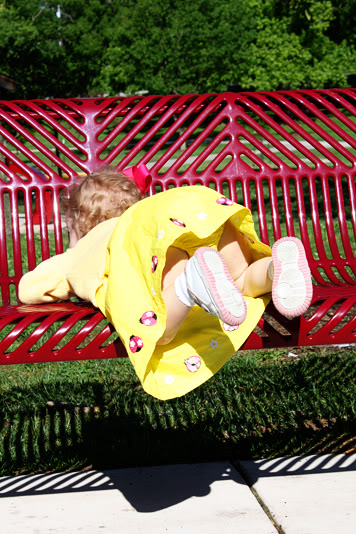 She even had to sit on the bench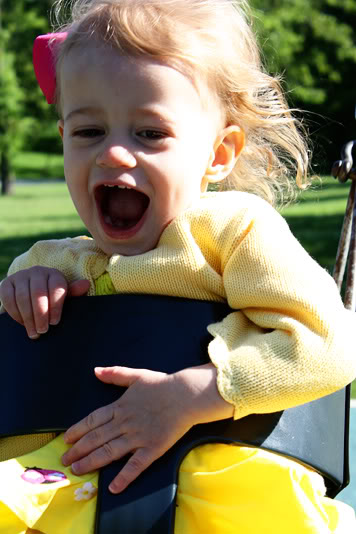 Then, the swings. Here is my second favorite photo from the park. Autumn LOVES to swing!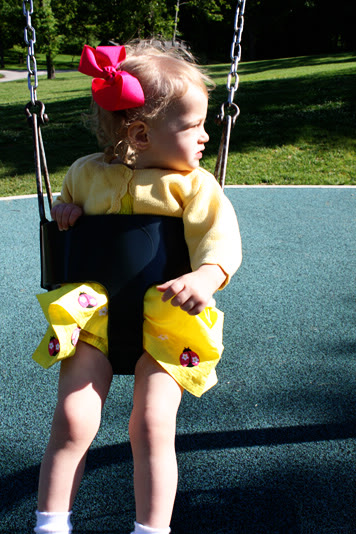 Sitting there all cute!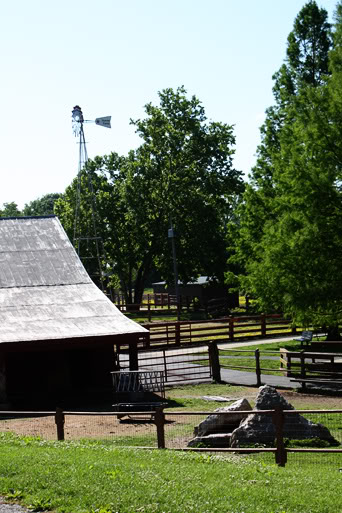 Suson park has a barn area but it doesn't open until 10:30am. Since we had to pick up Dad and be back at Nathan's school by 11:15am, we missed out on the farm part.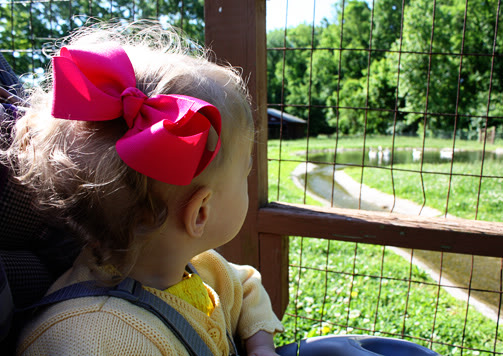 I let her look through the fence at some goats
I am so happy we have such a wonderful park so close to home!