Welcome to Thursday Fashion Files!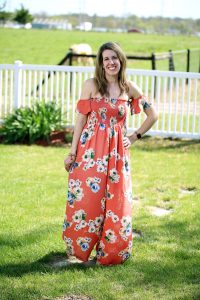 Today's outfit is my very first jumpsuit EVER. I've been so hesitant to purchase a jumpsuit and I thought the first one I'd purchase would be black. But, when I saw PinkBlush's adorable floral jumpsuits, I knew I had to have this orange one. I'm planning to wear it when my husband and I go to Cancun later this month for our sunset beach dinner. The colors make me think of a sunset! I love the comfy smocked bodice, the flutter sleeves and just it's going to be perfect! I'm still trying to decide on what shoes to wear… given that it will be the beach… but, I may need to get it hemmed up just a little if I won't have wedges on.
Today is an extra special day, because I am joining Ada and several other bloggers to celebrate her birthday! Be sure to stop by Ada's blog Elegance & Mommyhood to wish her a Happy Birthday and to link up your latest look to her Thursday Moda.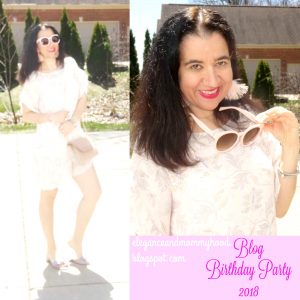 Now, Ada will do a little talking: "Every year that I have been blogging, since I became a mom, I thought it would be fun to have a Blog Birthday Party on my blog, including other fashionistas and blogging friends. It started in 2013 and this is the 6th year of this fun birthday tradition. When I first started it in 2013 as a beginner, I invited my closest 5-6 blogging buddies who came to visit, read and comment my blog on a daily basis. Over the last 3 years this fun party has grown and it has become a two-day celebration. This year I am joined by another 20 fashionistas who I am lucky to call my friends and who are all super stylish to boots. A lot of these ladies have been celebrating my birthday with me on the blog other years too and I am very glad and flattered to see them return. Thank you beauties for making this tradition super fun, joyful and fashionable once again! Cheers with a Pinot Noir! Here is to another year of getting older and hopefully wiser!"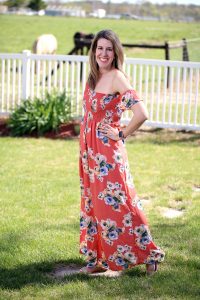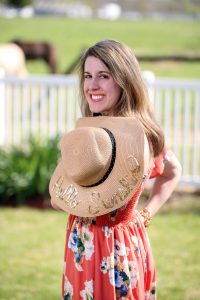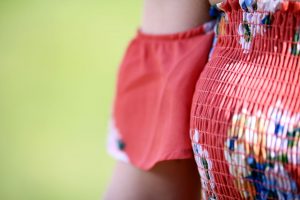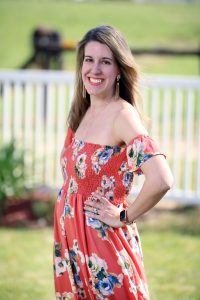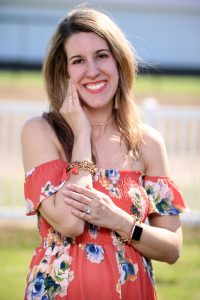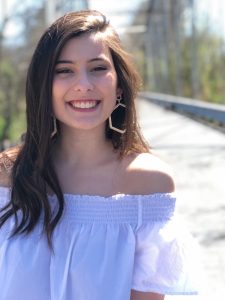 I'm excited to have Marianna from The Sweetest Clementine as my Co-Host this week! Be sure to stop by and say, "Hello!" to her!
Don't forget to enter the Mother's Day Giveaway I have going right now:
SaveSave
SaveSave
SaveSave
SaveSave
SaveSave