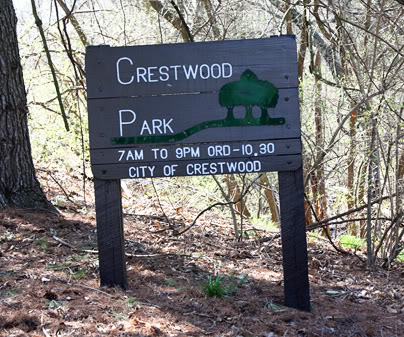 I was off earlier this week, and after I dropped Nathan off at school, Autumn and I went shopping at Target for chocolate Easter bunnies and Easter candy, and then I took her to Crestwood Park for a little Mommy and Autumn time! It was SUCH a beautiful day with a beautiful girl!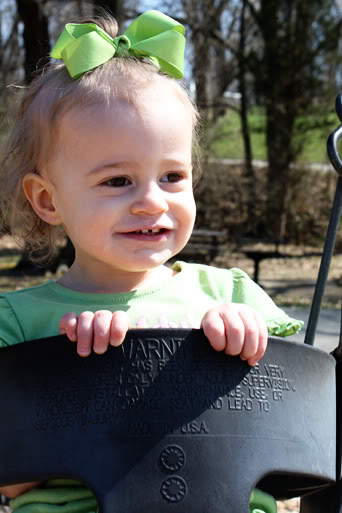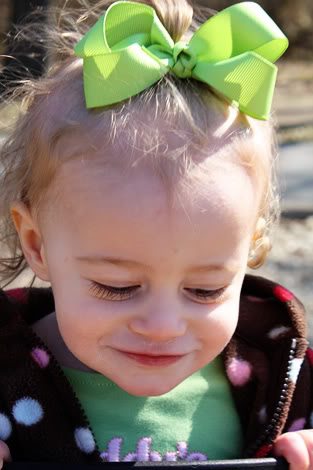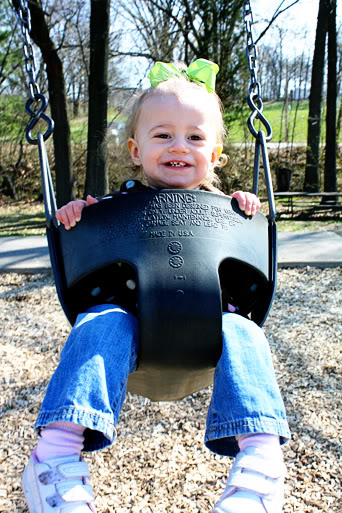 We started out on the swing… and, oh, it was so nice to be able to focus on just ONE kid and not two! Autumn just giggles with delight on the swing and she kept giving me a high five when she'd swing my way! So cute!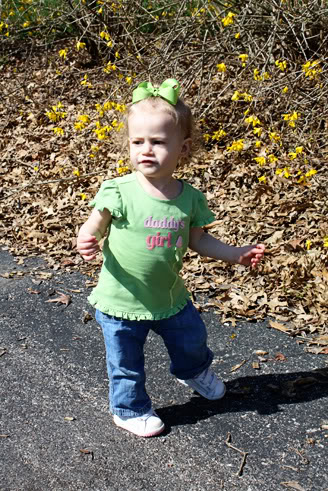 I took her over to the forsythia bushes, she kept trying to pull off a flower for me.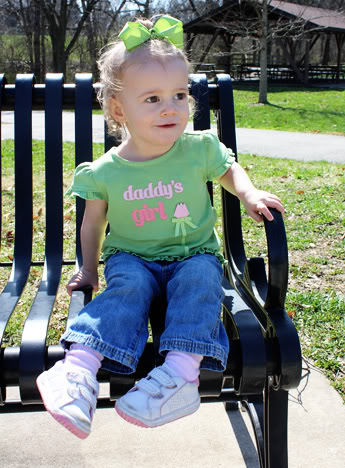 Autumn decided to sit down on the bench and watch the kids playing on the playground… she wasn't sure if she wanted to check out the playground or not.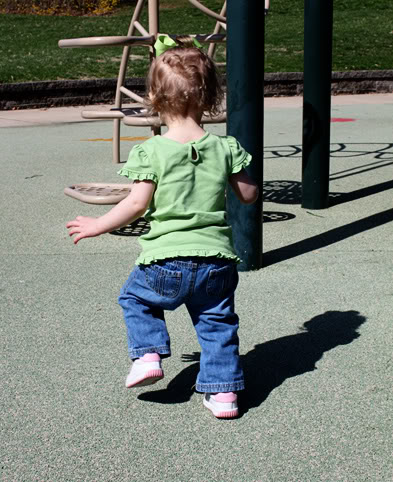 It didn't take long before she decided that playgrounds equal LOTS and LOTS of fun. Big girl!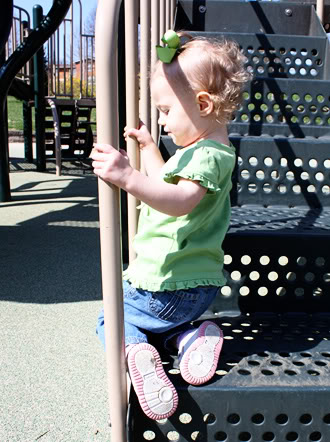 Here she is climbing up the steps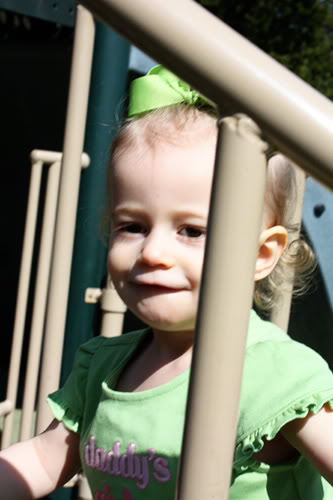 Smiling through the bars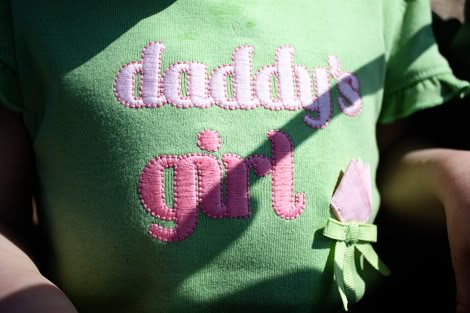 Showing off her Gymbo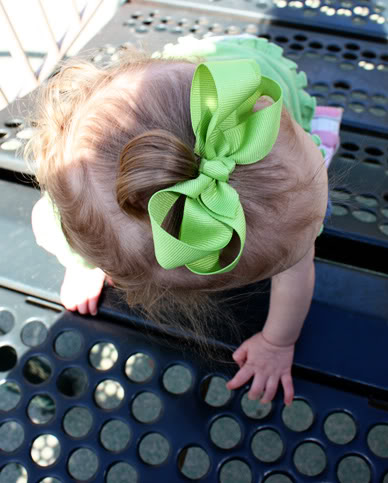 She loved crawling and bouncing on the bridge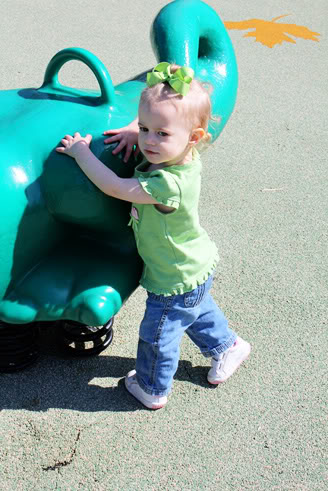 Autumn begging to get on the dino.
What a fun day! I hope to take Autumn out for more Mommy and Auttie dates next when I am off for a week next month and while Nathan is in school… just need to think of where we'll go next!