Welcome back to 12 Months of Wreaths!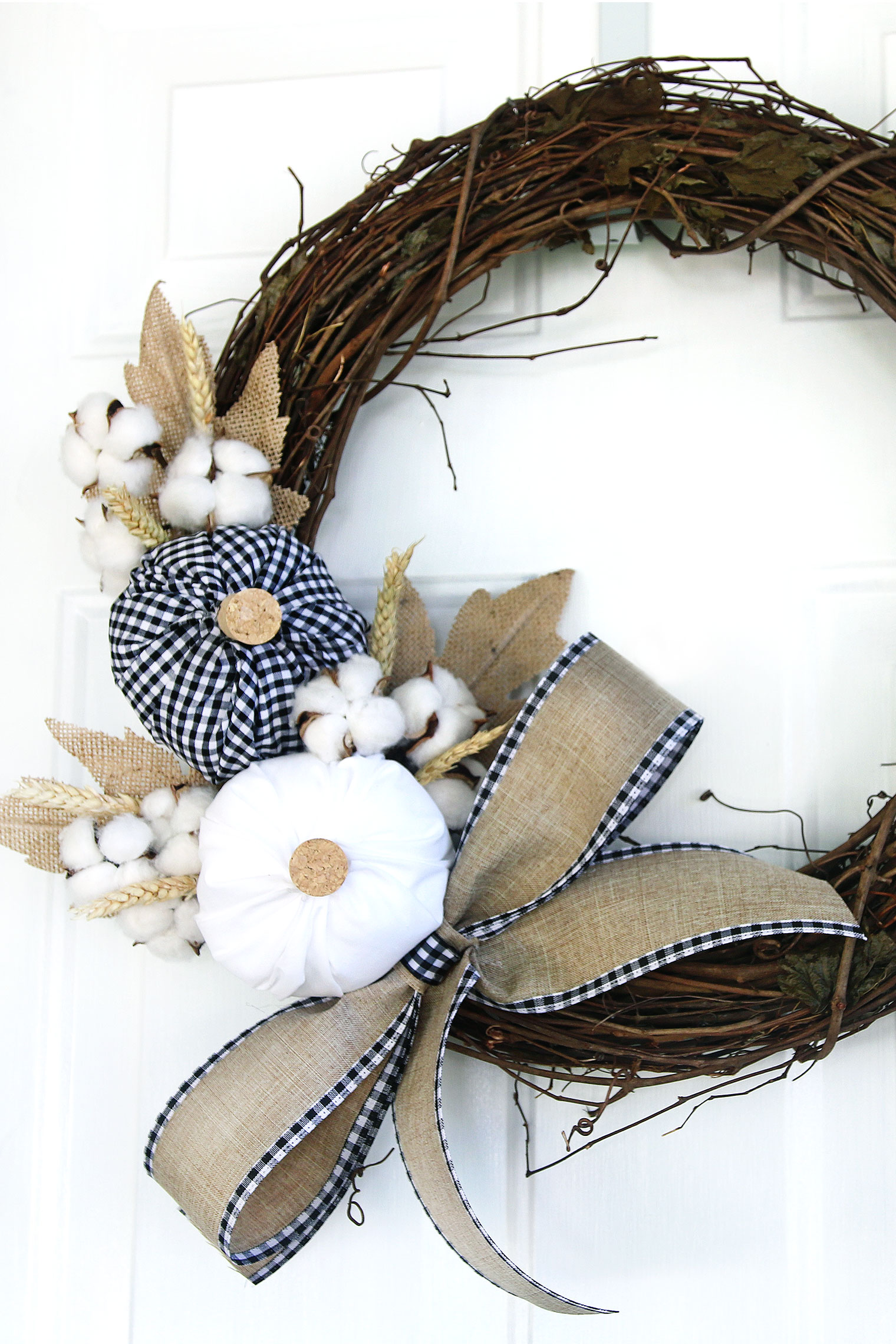 Hi everyone! Welcome back to our ninth month of 12 Months of Wreaths! Today I'm sharing a Plaid Fabric Pumpkin Wreath tutorial.


Welcome to 12 Months of Wreaths – September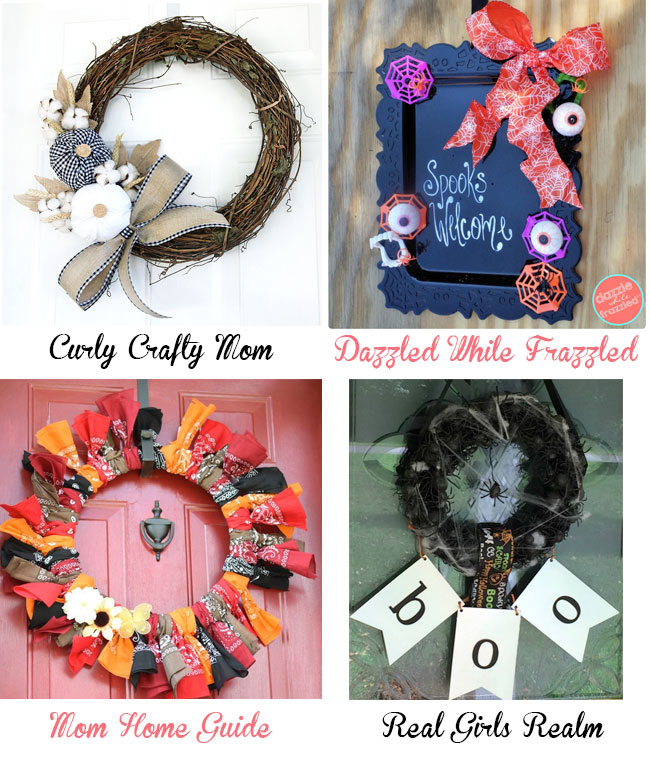 Follow your Hosts and Co-Hosts:
Plaid Fabric Pumpkin Wreath Detail Shots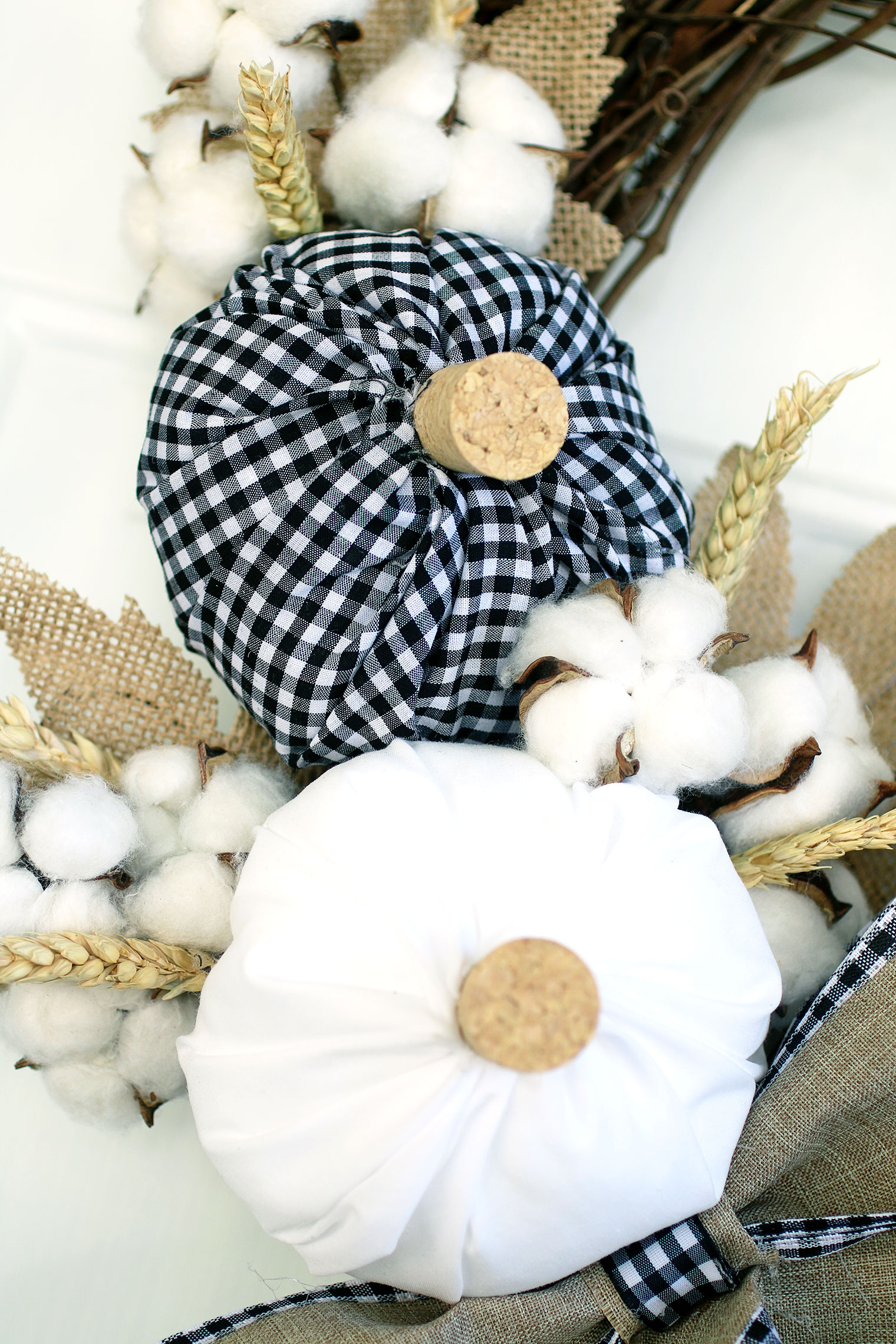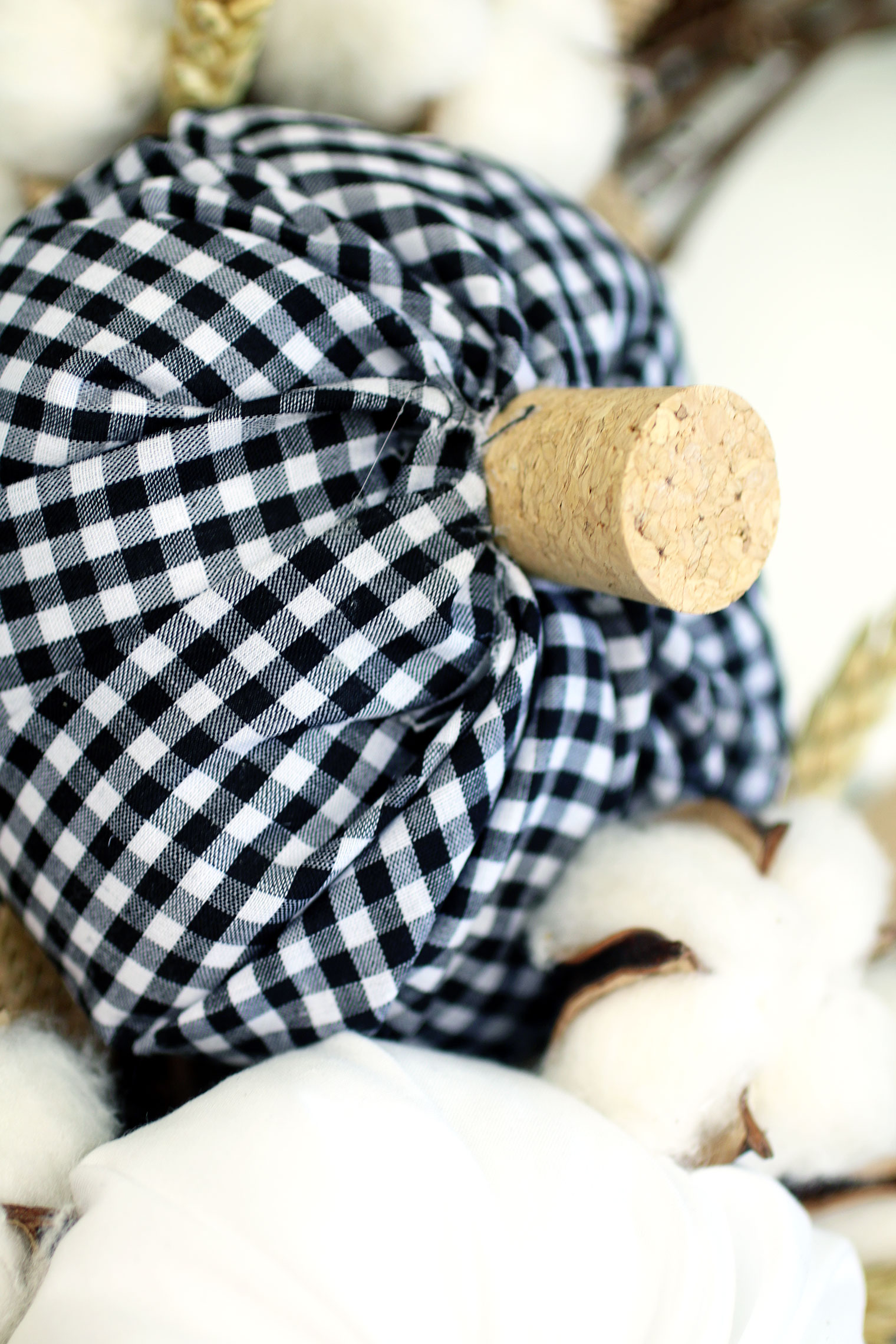 How to Make a Plaid Fabric Pumpkin Wreath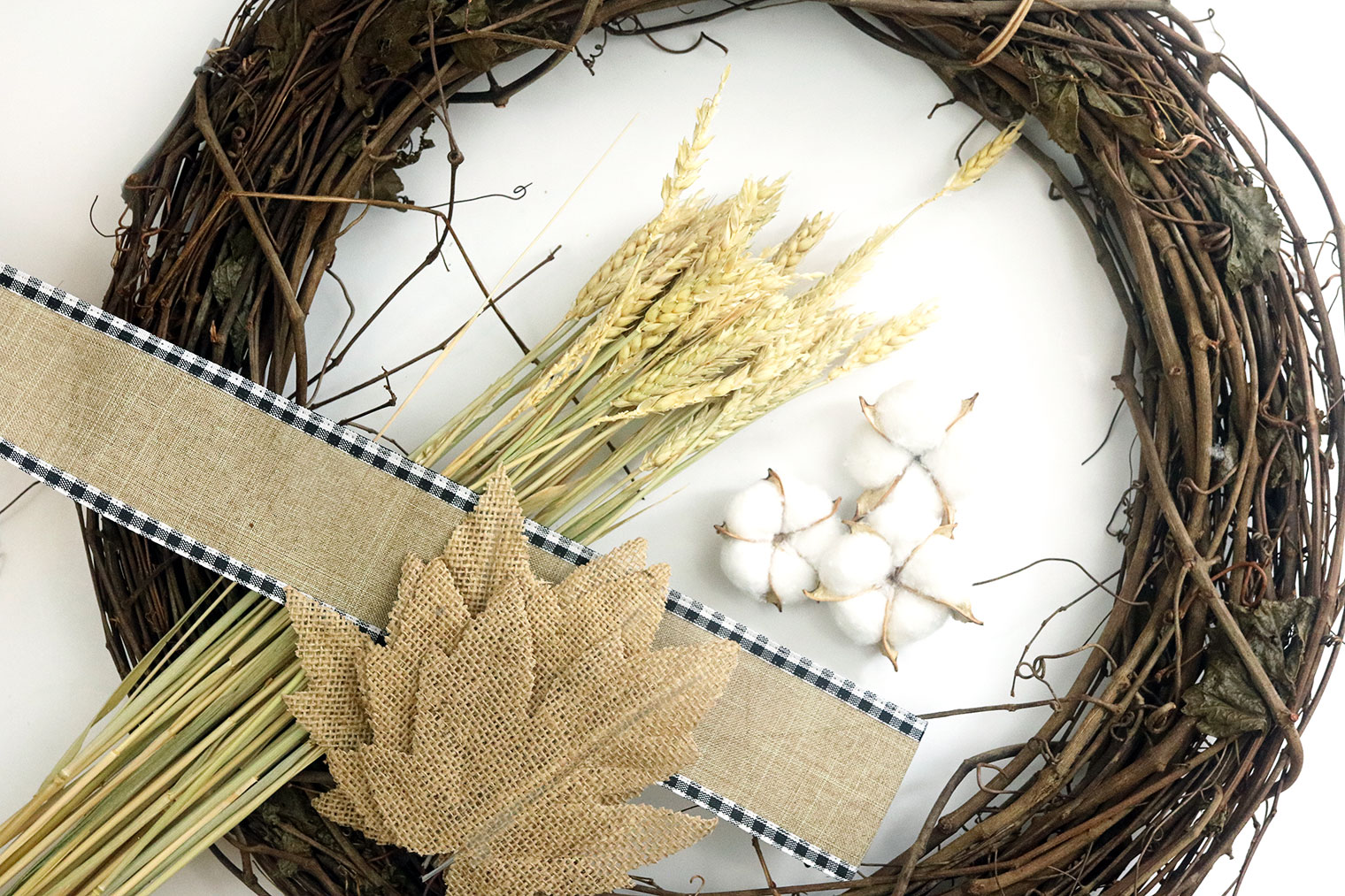 You'll need:
Grapevine Wreath Form

Plaid Ribbon
2 Different Kinds of Fabric, I used White and Plaid
Burlap Leaves
Cotton Stems
Wheat
Polyester Stuffing
Needle/Thread
Wine Corks
Marker
Plate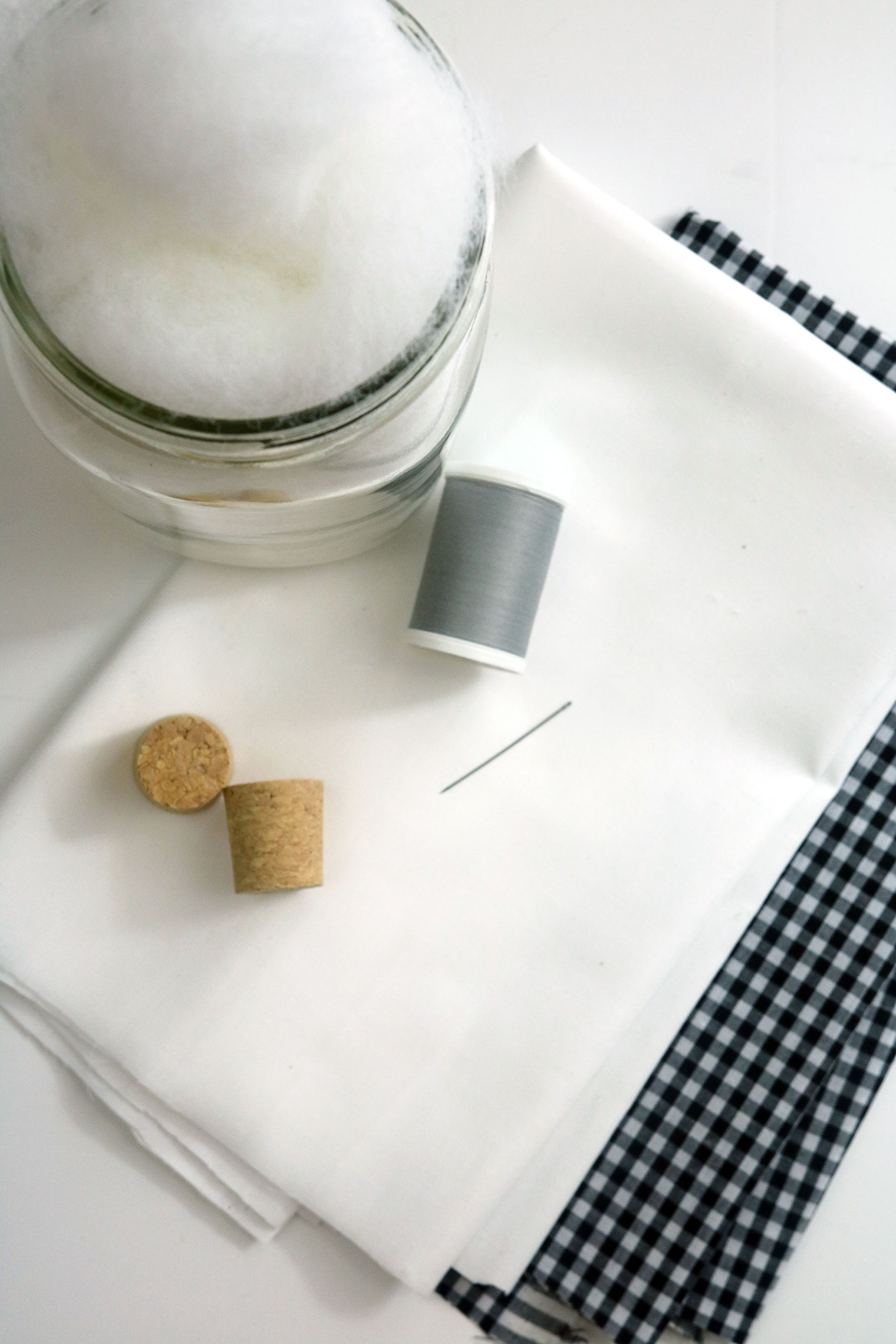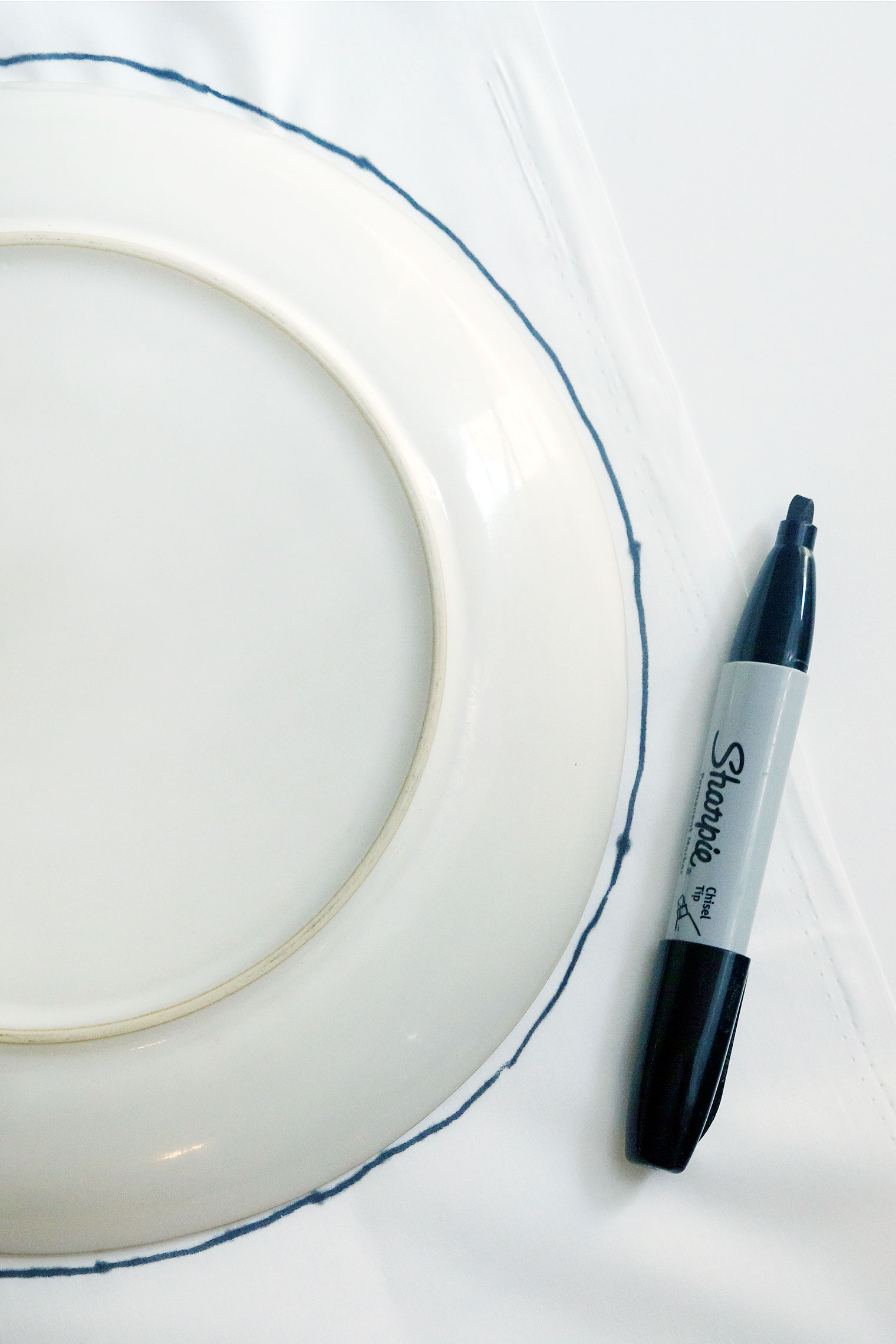 First, you will make the fabric pumpkins. You'll need polyester stuffing, 2 different colors of fabric, 2 wine corks, a plate, marker and fabric scissors. Iron your fabric and place a plate down on top of it and trace around it with a marker.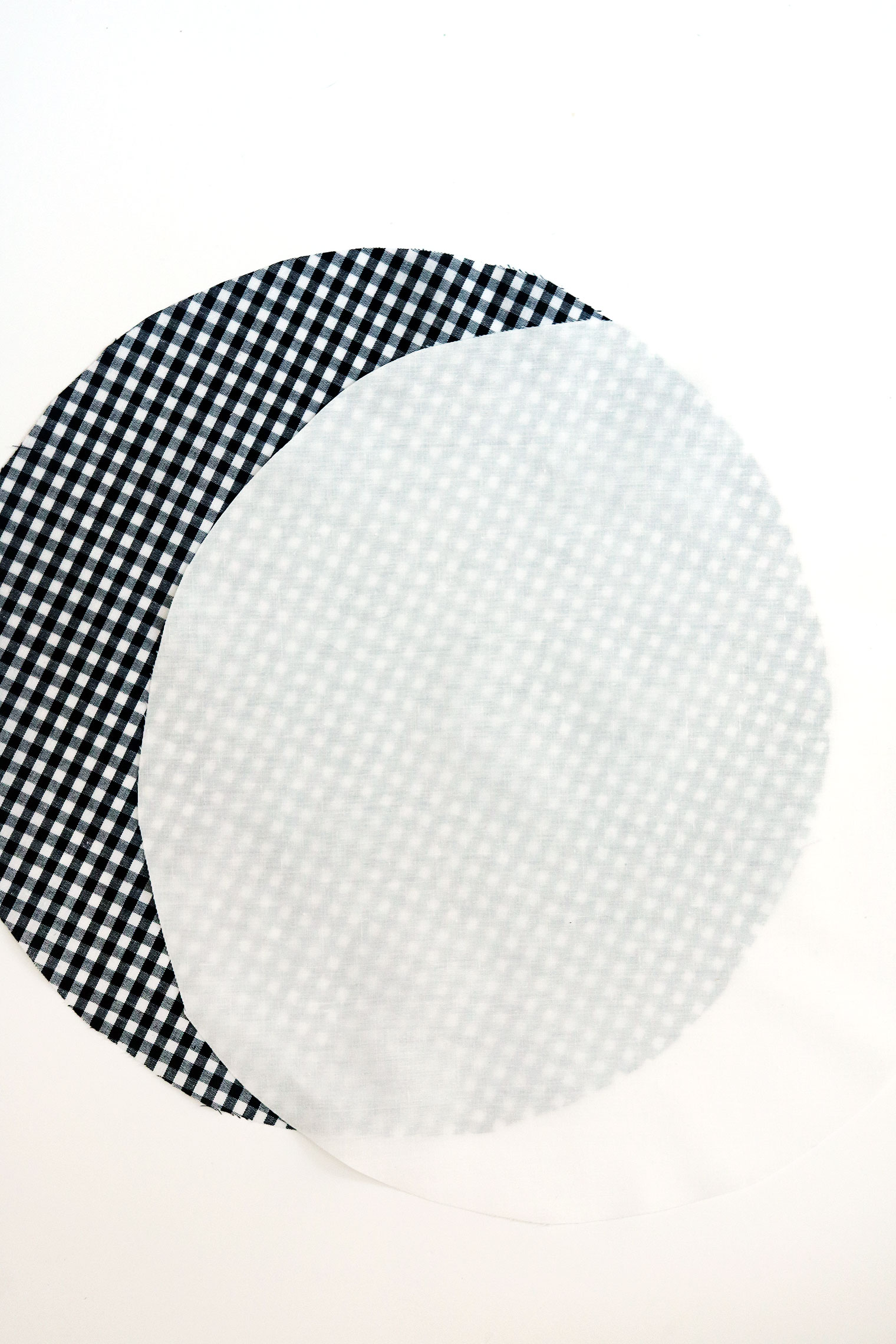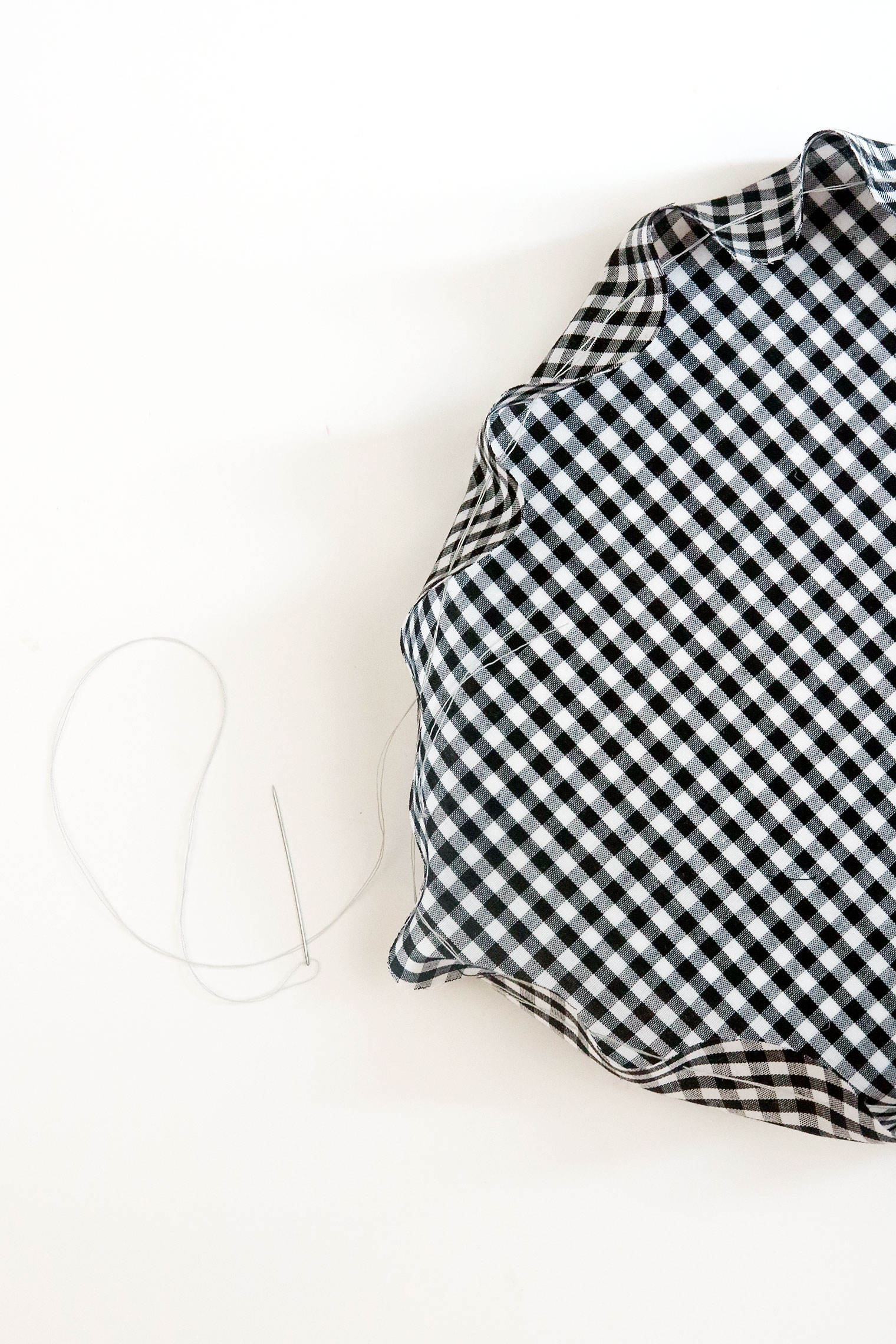 Cut out both circles with fabric scissors. Then, stitch around the top perimeter of each circle with a needle and thread.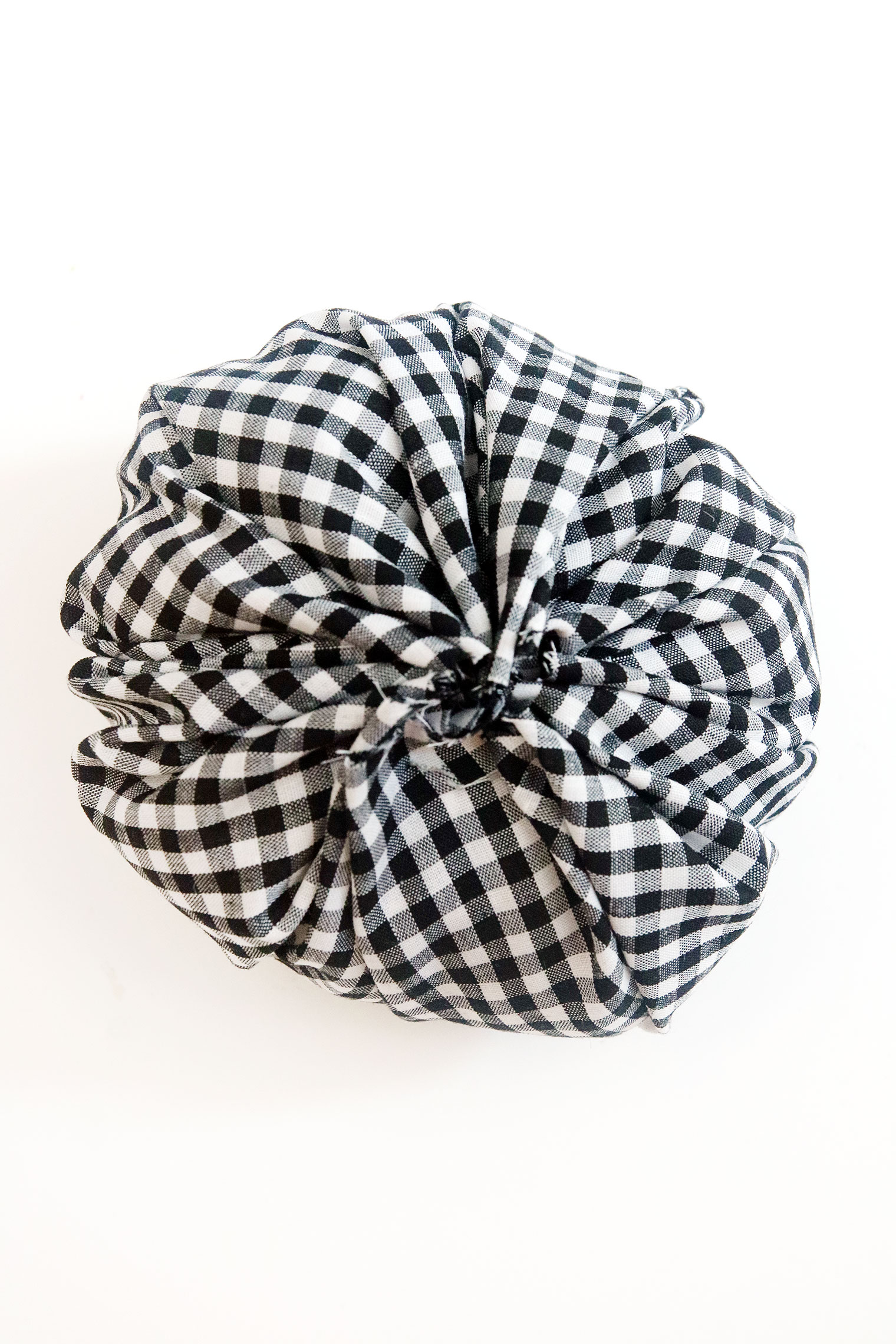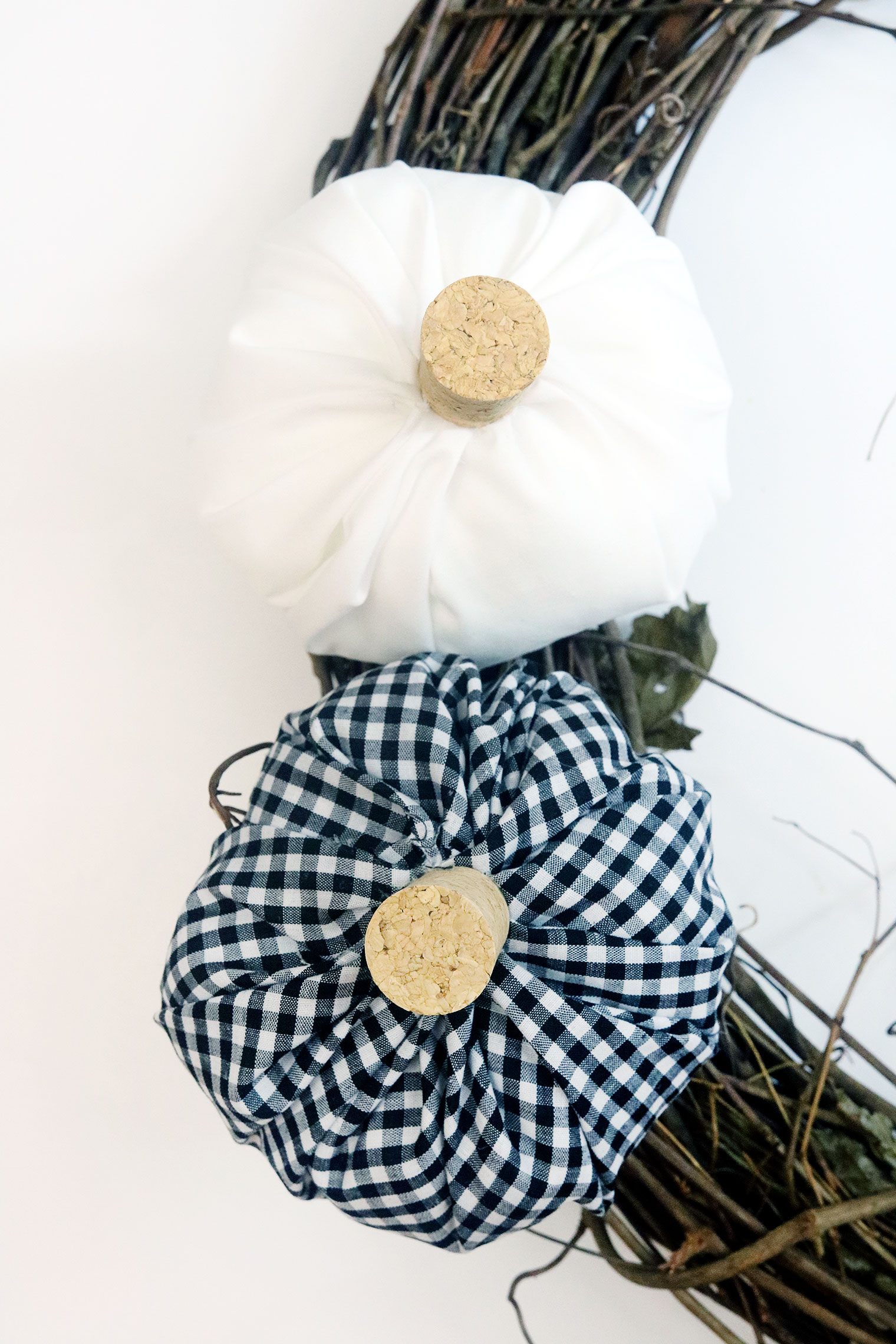 Pull the thread taut and tie a knot at the top. Hot glue a wine cork to the top and you'll have an adorable fabric pumpkin!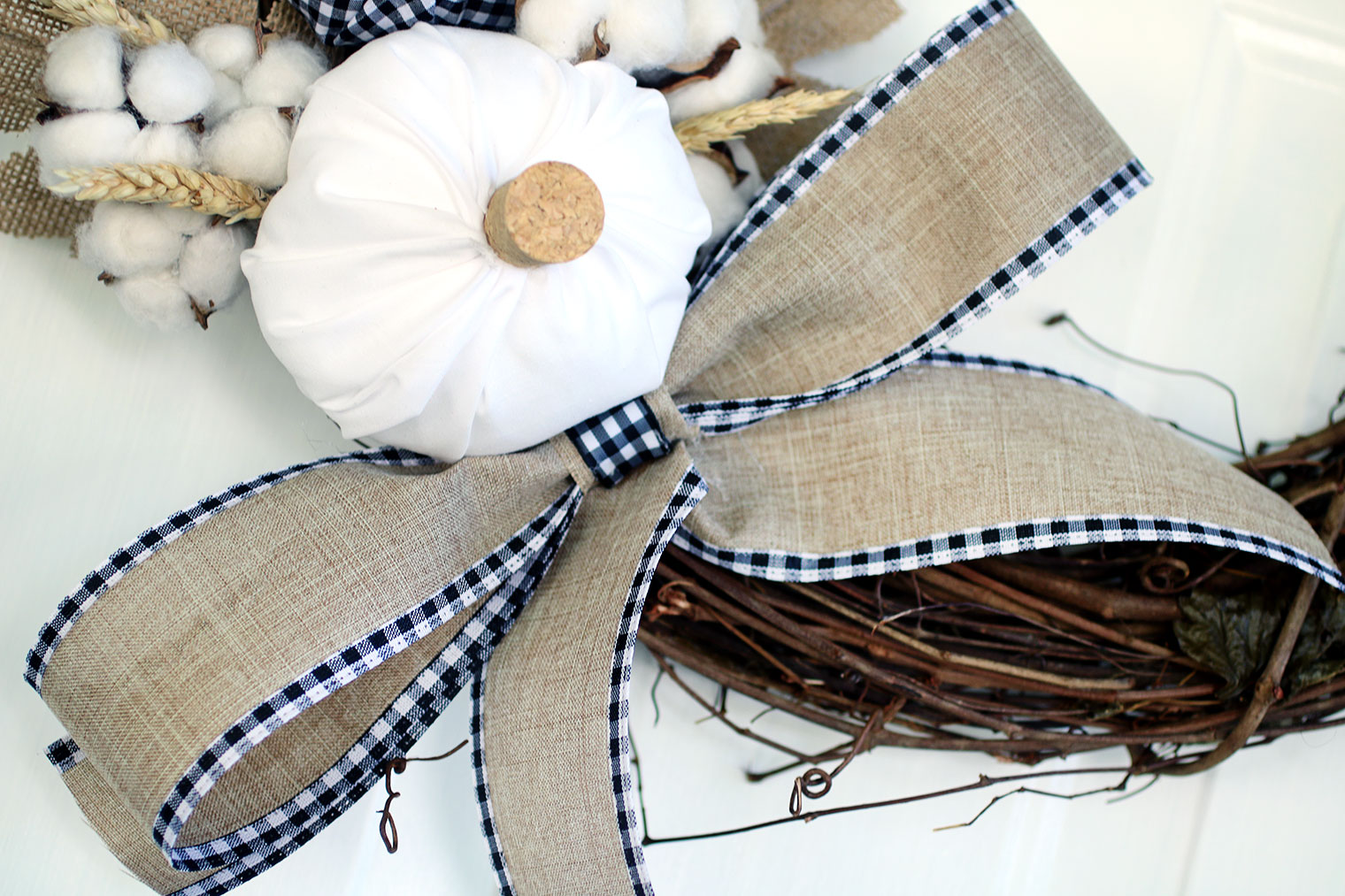 Next, I made a bow for the wreath.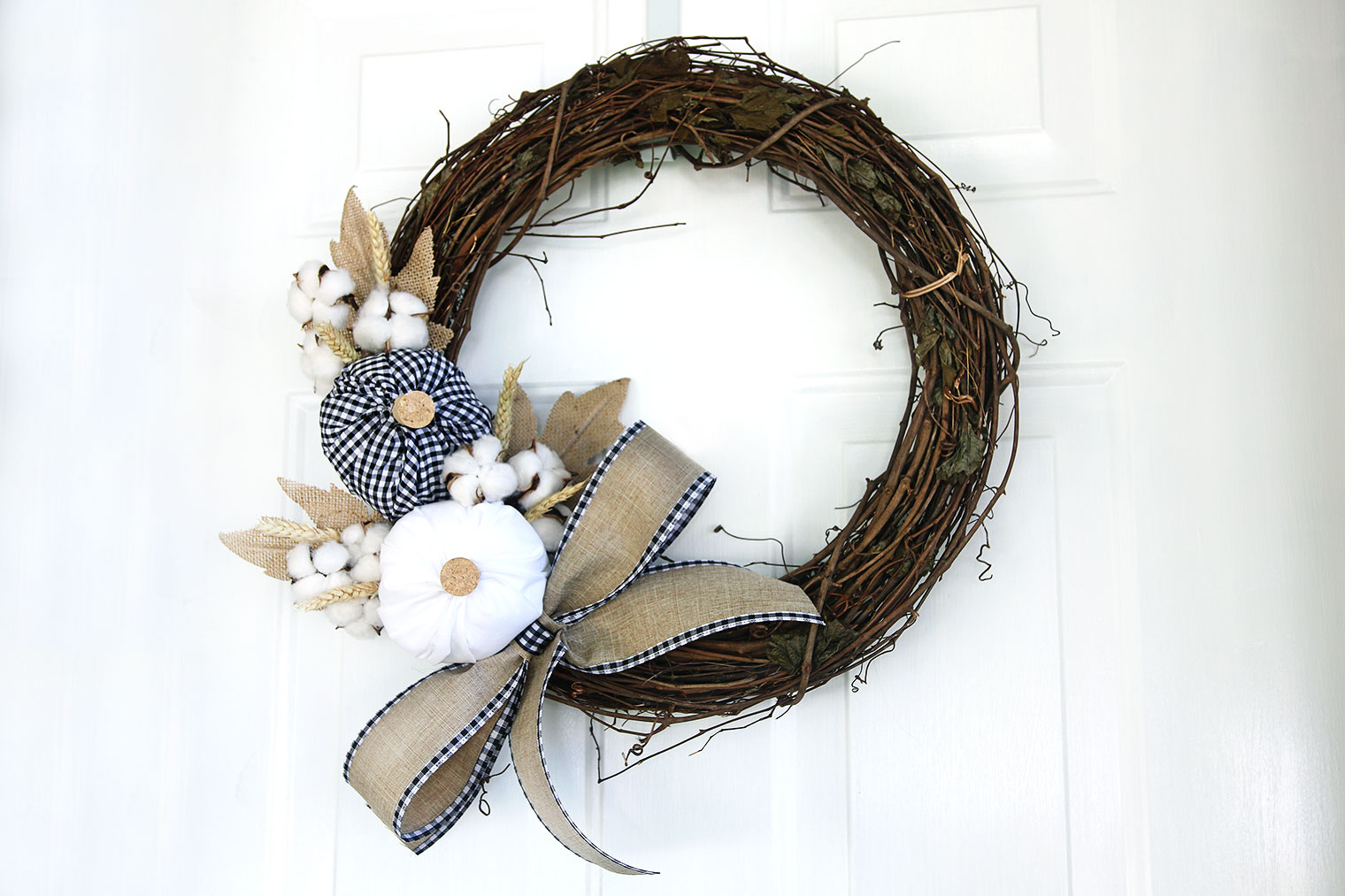 I hot glued the pumpkins and bow onto the wreath and then added the burlap leaves, cotton and wheat to fill it in. This wreath is simple yet beautiful and I love how it goes with the neutral colors in my home.
Thanks again for joining us! We will be sharing a new wreath once a month in 2017!

Are you interested in sharing a wreath with us one (or more) months? We are accepting guest hosts! Email carrie (at) curlycraftymom (dot) com if you are interested!
SaveSave
SaveSave
SaveSave
SaveSave
SaveSave
SaveSave
SaveSave
SaveSave
SaveSave
SaveSave
SaveSave
SaveSave
SaveSave
SaveSave