Today I'm sharing a collaborative article, which shares 6 incredible dream trips you can take with your family.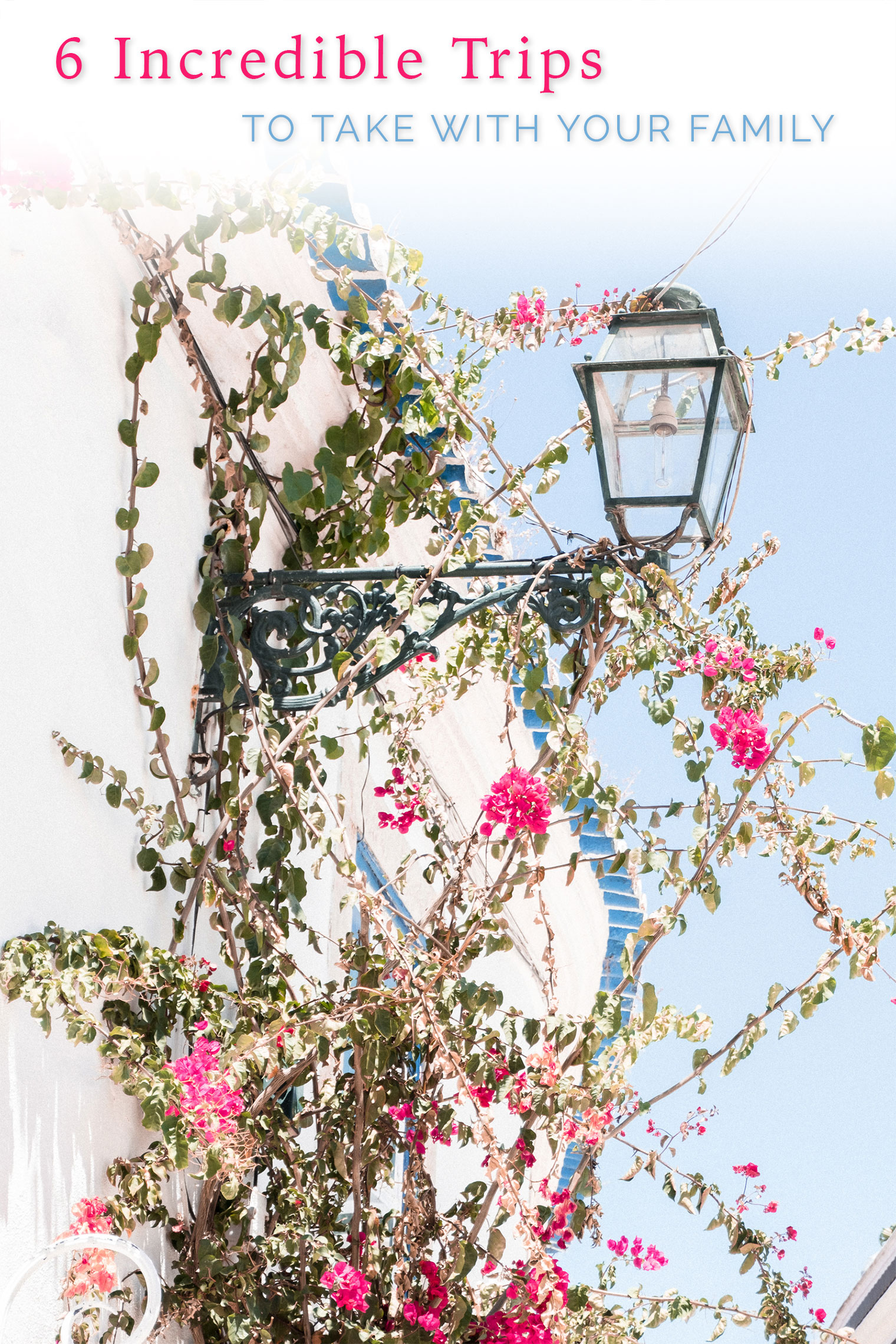 Family trips require a lot of planning to make sure everything is perfect. Lower your expectations, don't expect perfection and you will have a much better time. Keep your schedule flexible so that you can change things if anyone is having an off day. 
Here are 6 Incredible Trips to Enjoy as a Family:
See Animals in the Galapagos
You can go on cruises through the Galapagos, a volcanic archipelago off the coast of Ecuador, where you can see unique flora and fauna that is found nowhere else on the planet. It is a great way to see exciting creatures like iguanas, tortoises, sea turtles and sea lions. You can also explore active volcanoes, visit the Charles Darwin Research Station visit stunning beaches and go kayaking. 
Go Cycling in France
Every year the Tour De France takes place in France and showcases the beauty of this beautiful country. A family cycling trip in France is a great way to spend your vacation. There are many routes that you can take with different levels of difficult for riders of all skill levels. You can ride past vineyards, through valleys, and along by the coast. Do a bit of planning to make sure you're picked the best route for your family.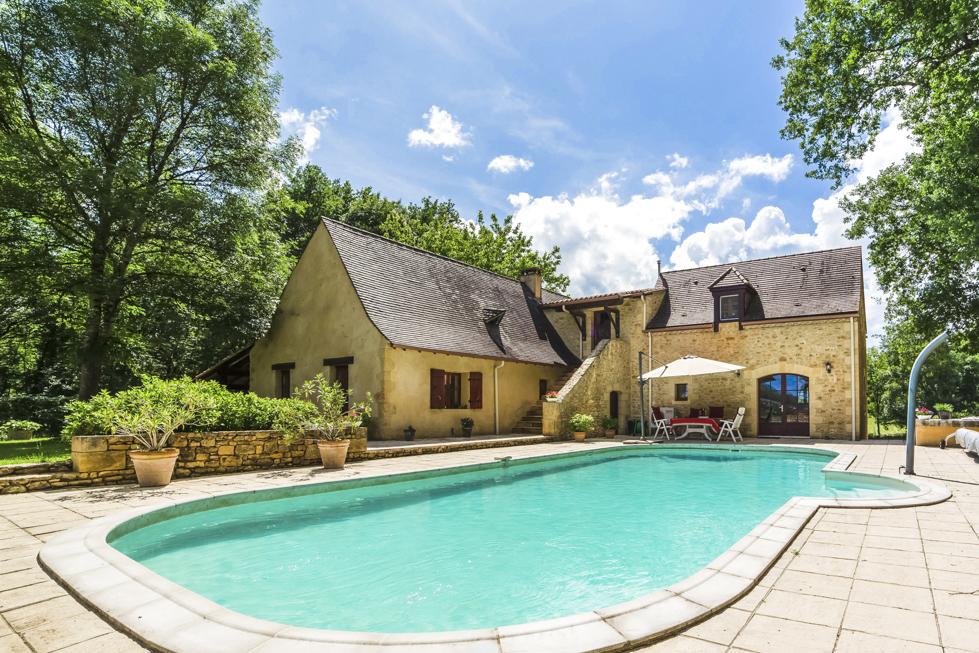 If there is a particular part of France you'd like to explore, then rent a villa there for a few days and use your bicycles to cycle out to various points of interest. Burgundy is a great place to go and you can explore the cycle paths like Voie Bleue and Voie Verte that don't allow any other vehicles on them. Riding will burn a lot of calories that will allow you to indulge in the food of the regions like cheese and wine! 
See the Sights in Canada

Canada is a large country and it is a great place to rent a campervan and explore the many scenic destinations. Allow as much time as possible here so you can see as much of the beauty of this geographically diverse multicultural country as possible. For a really cool experience that you and your kids will never forget, go to the amazing Wapusk National Park where you'll be able to see polar bears living in their natural habitats. You can see amazing live footage of the polar bears here!
Relax in The Algarve
The Algarve region in Portugal is popular for its temperate weather, amazing beaches, and plenty of activities for families to indulge in. There are plenty of water parks for families to enjoy, golf courses to practice your swing on, and exciting towns, villages, and beaches to explore. 
Explore India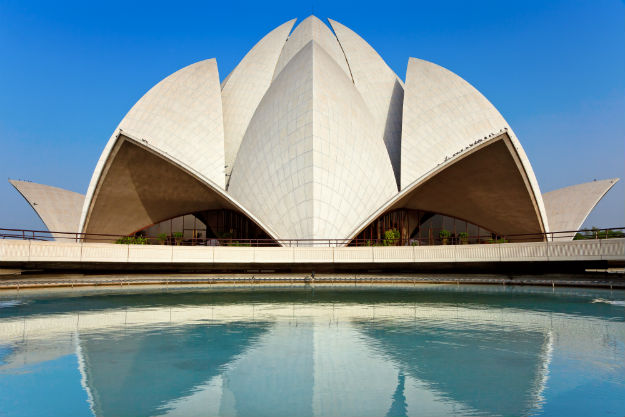 Exploring India as a family is a great way to see the culture of this fascinating country. Start your trip around India in the capital city of Delhi where you can visit Lotus Temple, Qutb Minar and explore the exciting architecture of the Red Fort. Be sure to go to Agra so that you can see the world-famous Taj Mahal in all of its glory. End your holiday with a trip to Rajasthan where you can explore ancient temples, fortifications, and then go on a Tiger safari.
Go Outdoors in Sweden
Sweden is a great place for a family vacation and there are more than three thousand km of coastline to explore. You can head out on a cruise ship or book travel throughout the country. Be sure to head to Gothenburg and spend a day at Liseberg Amusement Park. There are also thousands of lakes, glaciated mountains, and cast boreal forests to discover. Indulge in outdoor activities like trekking in cast boreal forests and visiting some of the thousands of lakes that this picturesque country is known for.
I hope you've enjoyed these amazing family trip ideas. They're definitely a little different than the normal family trip to Disney (not that I don't LOVE Disney), but you'll have lots of frame-worthy photos and memories that will last a lifetime. What is your favorite memorable vacation you've taken with your family?
SaveSave
SaveSave
SaveSave